With only a month left before school is over, everybody has been thinking of same thing… summer.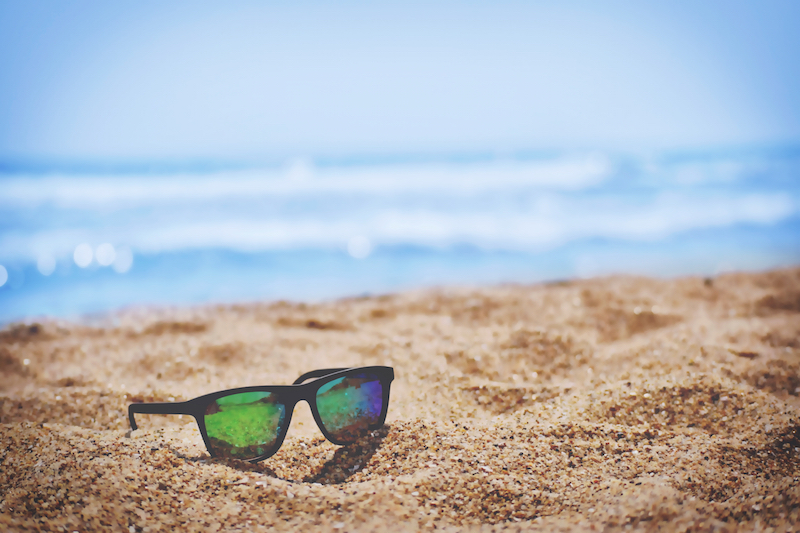 Even though we still have AP testing and Finals yet to do, most of us have already started to plan where and what we are going to do when school ends. Sleeping in and relaxing is on everybody's minds, but as summer approaches, taking advantage of the abundance of time we have would ultimately help us down the road.
Internships
For upcoming juniors and seniors, getting an internship is a great way to explore career options as well as discovering what your passions are. Not only are you able to gain new skills, but you are also able to enhance your college applications and might be paid as well. There are many internship opportunities geared towards high school students and a variety of them are virtual making it easier to work around your summer schedule.
Community Service
If you are not ready to devote most of your day to classes or a job, but still want to do something productive for the summer, community service is what you should do. Not only will you be helping the community but also, you might enjoy your volunteer work to the point where you want to continue. If you are having problems finding a job to do, www.volunteermatch.org is a great tool for finding where to volunteer as well as choosing what you would like to do.
Summer School
Summer school is not only to make up credits; it can also be used to get ahead in your classes. If you are struggling in deciphering between two classes to take next year or would like to have a free period in your schedule, check the list of classes offered at your school or within your district.
SAT/ACT Test Prep
For upcoming juniors, taking a SAT/ACT prep class would be vital for the upcoming year. If you do not plan to take a prep class, if would still be of your best interest to buy a test prep book and self-study. Since the PSAT, SAT, and the ACT all have similar concepts and are offered during the beginning of the year, by practicing over the summer, you could save yourself some time by being prepared and taking all of the tests within the same month. But of course, you could always take the tests later on during the year.
College Tours
If you are not interested in taking classes, helping your community, or applying for an internship, but are still interested in doing something productive during the summer, taking a college campus tour would fit your needs. Even if your dream college is across the country, check out a local college near you just to get a feel for the college atmosphere.
​What will you be doing this summer? Comment below and let us know!