​In today's CNN Money article Billionaire Michael Bloomberg's advice: become a plumber, Bloomberg is quoted as saying, "Today if your kid wants to go to college or become a plumber, you've got to think long and hard… If he's not going to go to a great school and he's not super smart academically, but is smart in terms of dealing with people and that sort of thing, being a plumber is a great job because you have pricing power, you have an enormous skill set."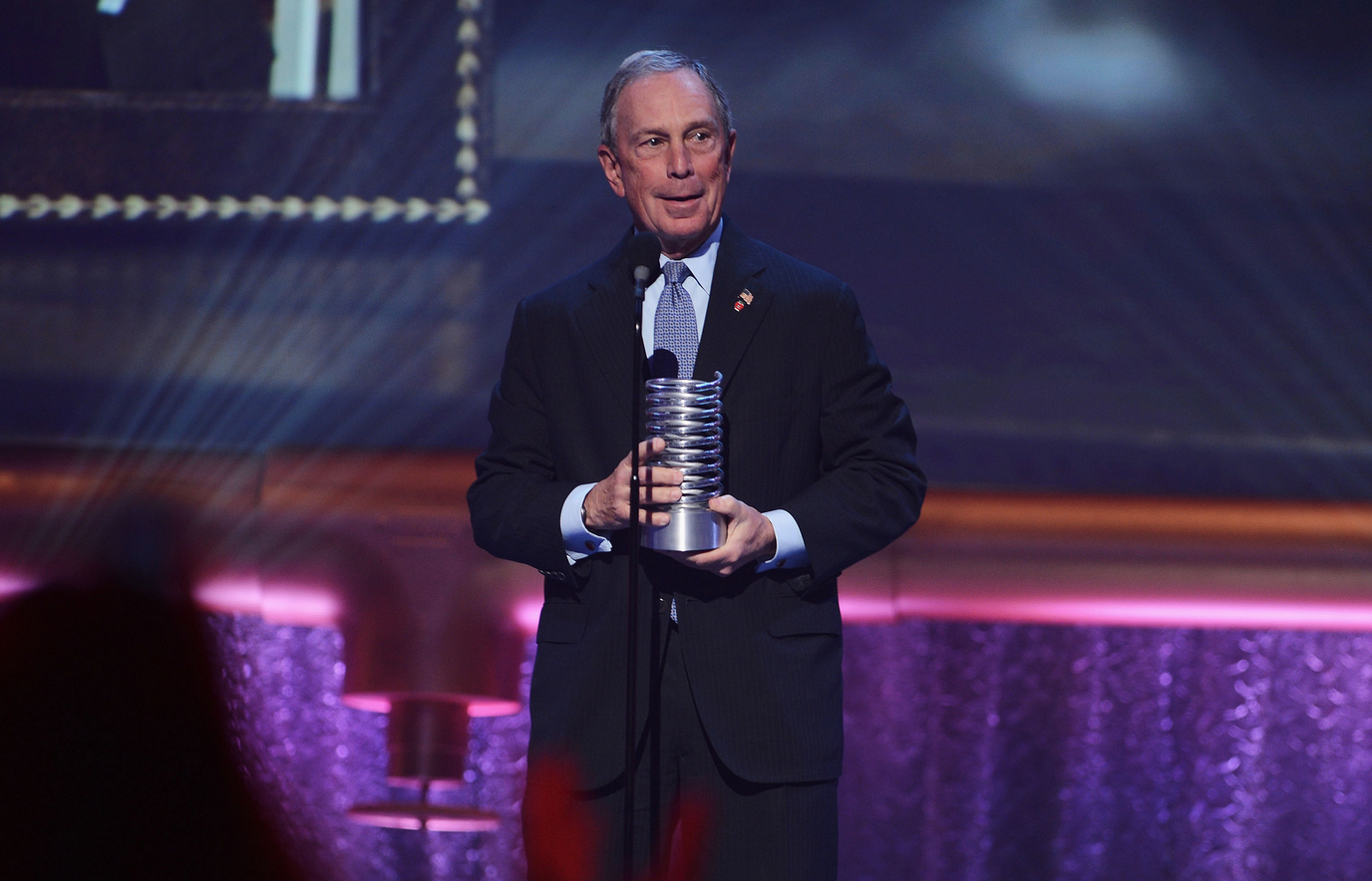 Many have questioned the value of a college education, especially one that doesn't necessarily teach you the skills you need to have in the professional world. From The NYTimes to The Economist to The Huffington Post and even LinkedIn, everyone is weighing in on whether college is worth it. So what's the point of college anyway?
While, ideally, the primary purpose of college is to broaden one's scope of academic knowledge, provide an environment of inquisitive peer-based learning, and serve as a setting conducive to exploring potential career paths, in practice, it's arguably none of these things. Just ask students who have chosen to take classes not for their subject matter but because they're easy classes that yield easy A's (don't deny it—this is every single one of us at some point in our college career). Sure, there's most definitely some learning and career exploration going on, but, most of the time, this takes a back seat to the true offering of college: a time for self-growth and introspection and an arena for social commentary, mutual tolerance, and network cultivation.

Although Bloomberg makes a good point that you can pay $50,000 to $60,000 a year to go to a prestigious college OR you could make that much as an apprentice plumber, the choice to attend college is less about learning a specific skill set to apply toward a career than it is about making connections with people from all walks of life you might never otherwise encounter and broadening your perspective and your personal and professional networks. That, to me, is the true value of higher education. (Well… you can also broaden your viewpoint by traveling the world for much less, but you didn't hear it from me).
What do you think? Do you agree with Michael Bloomberg? What do you think college offers?