Media often portrays US colleges to be 4 years of partying in a fraternity or sorority. Though that may be true for some, it isn't true for all. Some schools don't even have greek life at all, but if you are thinking about applying to a college that has a very active greek system, then you should also know fraternities and sororities are not all about partying! There are many greek organizations centered around academic pursuits as well as professional networking and careers. Ilse93, a junior at Stanford University, shares with us what it is like to be part of Sigma Eta PI - an entrepreneurship fraternity.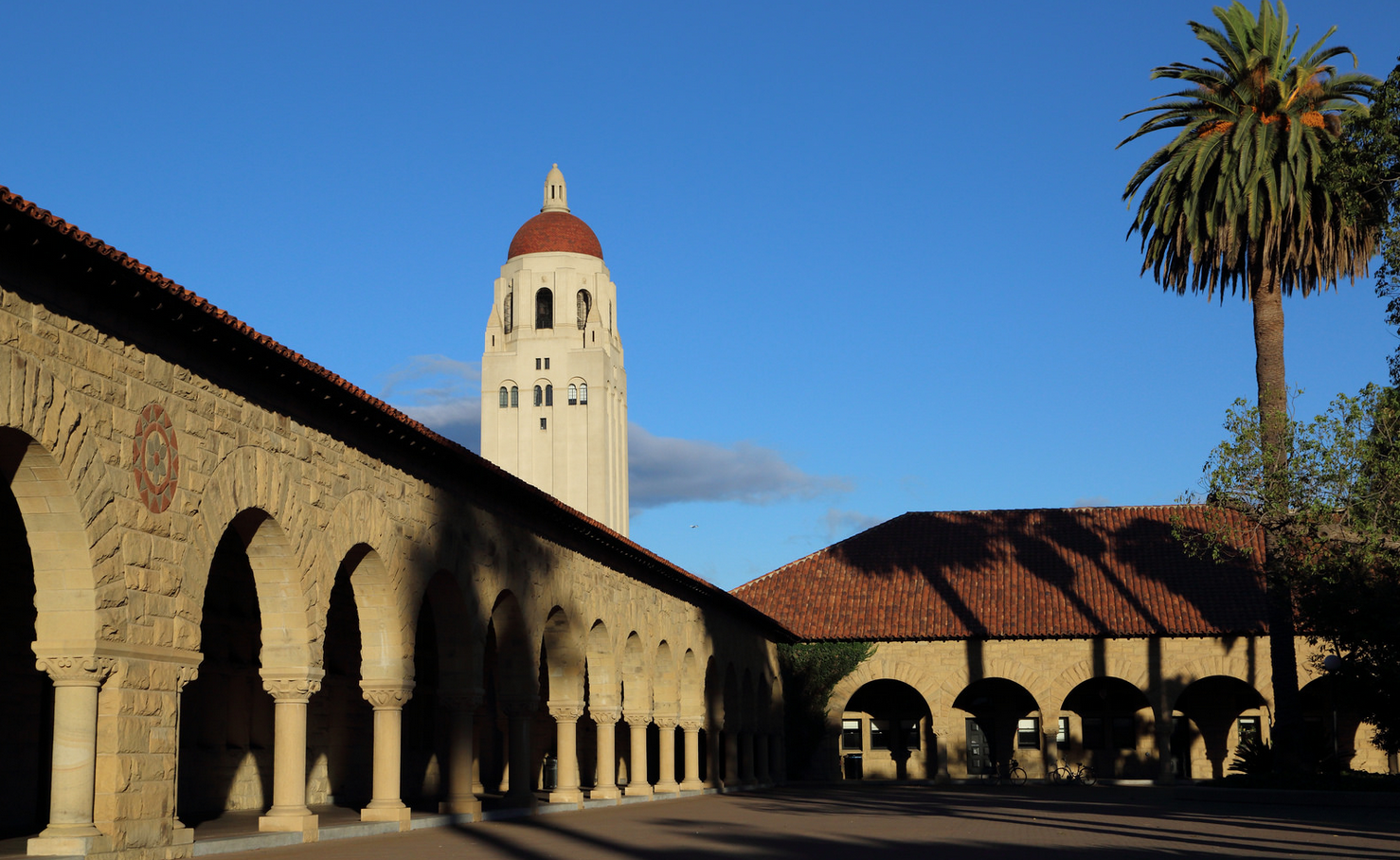 Sigma Eta Pi: things are done different around here. Sigma Eta Pi is the national, premier co-ed only entrepreneurship fraternity on Stanford's campus. It is incredibly new; Spring 2015 will be the first rush class ever. However, that isn't to say that SEP is inactive at the moment. A founding class of 10 members is making sure its voice is heard loudly.

Currently, Stanford's only other "business-minded" co-ed fraternity is Alpha Kappa Psi, which is completely different than Sigma Eta Pi. While AKPsi focuses on finance and consulting careers, SEP places great emphasis on innovation and helping students start their own business ventures. The founding class knows how much potential there is for SEP, especially in a campus as entrepreneurship-minded as Stanford.
Read on to find out more!