This year Harvard University received the highest number of application in its history, and much to everyone's surprise, the acceptance rate has remained the same as last year's.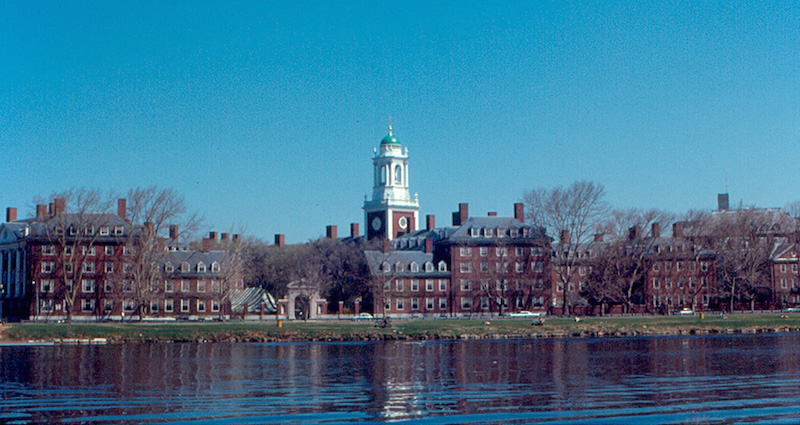 Harvard University receive a total of 39,605 applications this year, and offered admissions to 2,056 students. This puts Harvard's Class of 2021 acceptance rate at 5.2%, marginally lower (0.02%) than the Class of 2020 when they received 450 less applications.
Out of the 39,605 student applications this year, 6,743 applied to Harvard's Early Action program, which is non-binding for accepted students. 14.5% of the early applicant pool were accepted, or 938 students, and it was the lowest acceptance rate since Harvard reintroduced the early application in 2011.
This early admitted group of students will be joined by 1,118 students accepted from the regular pool of 32,763 applicants. This brings the regular acceptance rate down to 3.4%. This new class saw another 12.3% increase in students interested in studying Computer Science, a growing trend since the technology field has started booming in the last 10 years. Harvard's new Theater, Dance and Media concentration, first introduced in 2015, has also garnered a lot of interest, resulting in 3% increase in Humanities concentrations.
With the largest endowment at any university, Harvard provides its students with strong financial aid support, especially since launching the Harvard Financial Aid Initiative in 2005. Both domestic and international students are evaluated on a need-blind and need-based policy, so all students are admitted regardless of their ability to pay.
Congratulations to the Harvard Class of 2021! To those still waiting on results, good luck! Check out our list of major admission decision release dates here.
Don't let your application essays and materials go to waste. Join other Harvard Admits and turn your success into insights for future applicants by creating a College Admit profile. Plus, you get to earn some extra money!