​Each year's NFL draft class brings us new talent to watch every Sunday, and the players from the famous football schools usually make the biggest impact. But there are always a few future superstars that go under-the-radar because of the school they attended. Let's take a look at some of the NFL's best that played for little known programs: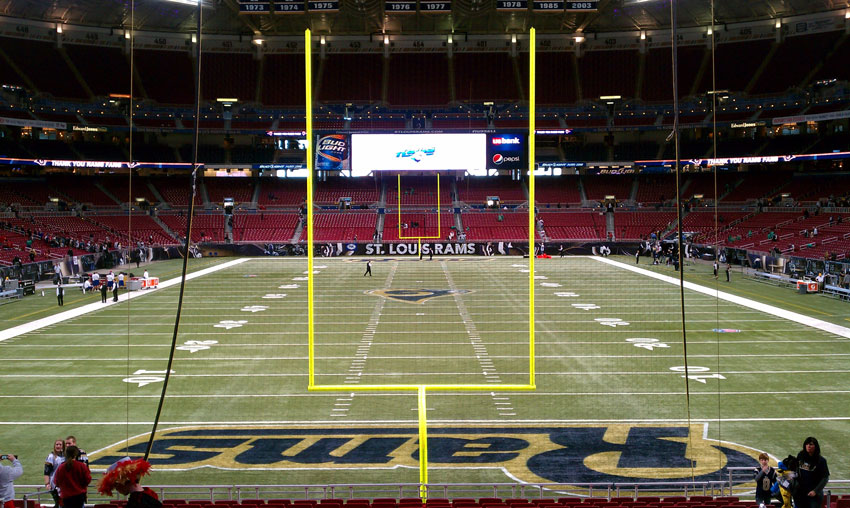 Kurt Warner, Retired Super Bowl MVP
After finally earning a starting spot his senior year at University of Northern Iowa, Kurt Warner, unsurprisingly, went undrafted in 1994. After two seasons of stardom in the Arena Football League (with a brief stint with the Amsterdam Admirals of NFL Europe), Kurt earned the 3rd string job at quarterback with the St. Louis Rams. Unfortunately, St. Louis' starting quarterback tore his ACL in the preseason of 1999. Kurt Warner stepped in as the replacement, and the rest is history. Four Pro Bowls, two MVP selections, two All Pro honors, and a Super Bowl MVP later, it's safe to say that Warner went down as arguably the greatest undrafted player of all time.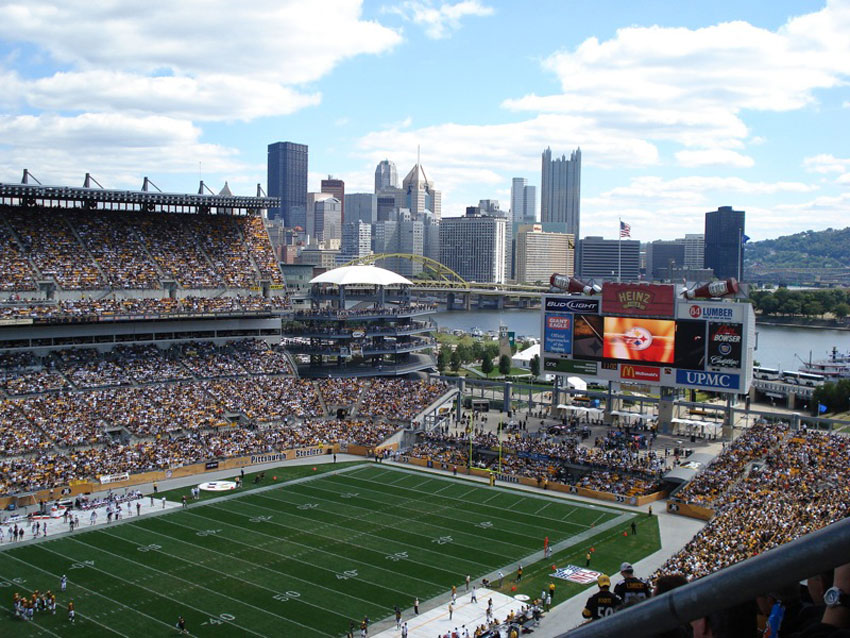 Antonio Brown, WR Pittsburgh Steelers
When casual football fans think of college football in the state of Michigan, their minds usually jump to the University of Michigan or Michigan State University. But Antonio Brown, the top wide receiver of 2014, put another Michigan school on the map: Central Michigan University. Overlooked as a potential college prospect, Brown received minimal scholarship opportunities and ended up being forced to walk on at CMU. He ended up entering the 2010 draft after three outstanding years as a wide receiver in college. After being taken in the 6th round by the Steelers, Brown has become one of the top receiving threats in the NFL.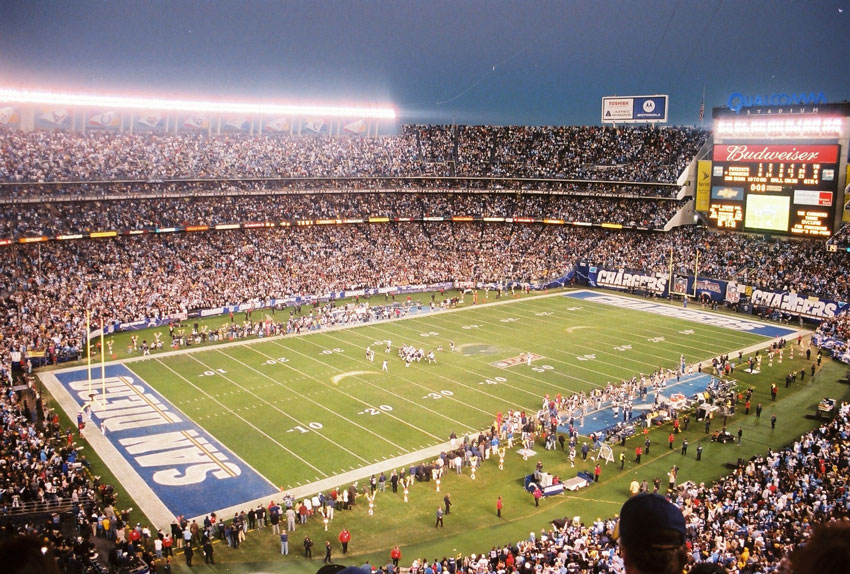 Antonio Gates, Tight End San Diego ChargersThis one is a bit different than your average college football player. Known primarily for his skills on the basketball court, San Diego Chargers superstar Antonio Gates helped lead Kent State on an amazing run to the Elite Eight run in the NCAA March Madness basketball tournament of 2002. To start his college career, Gates enrolled at Michigan State, transferred Eastern Michigan, and then played at two junior colleges before ultimately ending up at Kent State. Gates left college hoping to play in the NBA - however, scouts said he wasn't quite the right height to play any position well enough. He then scheduled one NFL workout, and it became pretty evident that football was the right sport for him. Over half of the teams in the NFL contacted Gates, but the Chargers ultimately stepped up and signed him to a contract.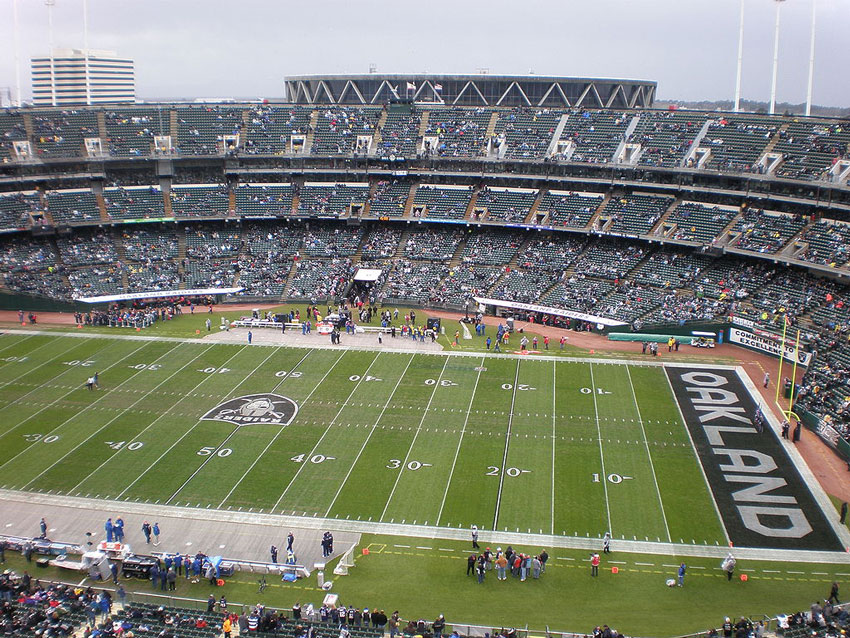 Khalil Mack, Defensive End Oakland Raiders
While most Top 10 draft picks come from the top powerhouse college football programs, the No. 5 overall draft pick from 2014 came from a lesser-known program. After setting the NCAA all-time record for most forced fumbles and tying the career tackles for loss record, Mack has become one of the most feared defensive ends in football. NFL Network ranked the Buffalo alumni in the top 50 players of 2014, as he has proven that you don't need to play at a powerhouse school to make it in the NFL.
If you're already a college student, make sure to sign up now to earn money by uploading your college application materials, and automatically be entered to win the AdmitSee scholarship! Applying to college? Check out the various profile packages of admitted students, or search by school to find your dream school. High school students can also apply to enter our $5,000 scholarship before December 15th!