Preparing your child (and yourself) for college may require more than you might think. The actual application submission, college visits, and weighing college choices are all part of the process. But there is so much more to preparing for college than just the nuts and bolts. College will be a major life change in both you and your kid's lives, and preparation should begin even before he or she enters high school.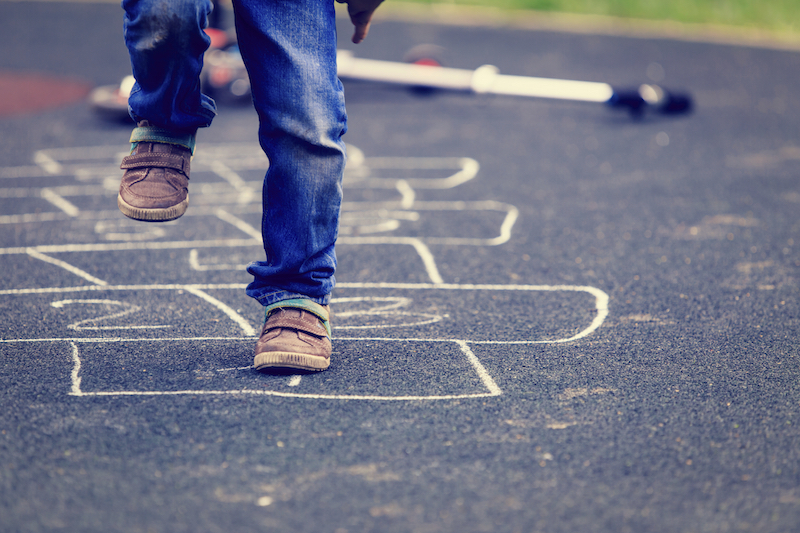 When my daughter was in high school, I had no idea what to expect. I did not apply to or attend college myself and my older son joined the Marines out of high school. I was flying by the seat of my pants. I was not prepared for the emotional and financial upheaval that ensued, both with me and my daughter. If I knew then what I know now, I could have avoided some surprises and major disappointments.
The good news is I can help you avoid some of the mistakes I made and prepare you for this exciting journey.
Mistake #1: I didn't teach her how to self-advocate and resolve conflict
It could happen on the first day of college. Your child needs help. She needs to speak with an advisor. Talk with a professor. Have a conversation with the RA. If she constantly runs to you for help in high school, as my daughter did, how will she ever learn to advocate for herself? Colleges expect students to handle these situations by themselves. If she can't deal with problems now, it's a good indicator she won't be able to handle them in college.
Roommate conflict is the number one reason students are unhappy the first few weeks of college. Being placed with a roommate that does not match your child's personality and habits can be overwhelming. Conflict arises everyday in college: with friends, with professors, with administration. If she goes to college without this emotional skill, she will be more likely to "phone home" asking for help. That isn't healthy for your child or yourself. Help your child now and teach her conflict resolution, so she can to do independently in college.
Mistake #2: I wasn't prepared financially
My daughter had her heart set on an expensive private college in Boston. It was a long shot because of her test scores, but she interviewed and applied. I thought if she was offered admission, she would also be offered financial aid. It didn't happen. While she did get accepted, she could not enroll because of the tremendous amount of student debt she would have to take on. She, of course, was devastated. It was a painful lesson to learn, and one I share often with other parents.
Before your child applies to a college, be prepared to pay if she is accepted. If the cost is unattainable without both of you incurring debt, don't apply. Look for colleges that offer good financial aid and apply to colleges where your child is at the top of the applicant pool. This means the college will use merit aid (free money) to lure your student so college won't be such a financial burden.
Mistake #3: I wasn't prepared for all the emotional outbursts
It's going to be a bumpy ride for both you and your child. There will be disappointment and excitement. Your child will most likely show fear, angst, and uncertainty during the process. You will feel pain when she is disappointed and anxiety over the inevitable change. You will feel tremendous pride at her accomplishments both during high school and once acceptance letters arrive. Because of this highly stressful environment, words will be exchanged and tempers will flare. Be prepared and choose your words wisely. Your son or daughter will be looking to you for advice and confidence. College prep is much more than academic preparation, test prep, and applications. Preparing your child for college is really preparing your child for his or her future.