Since Mark Zuckerberg dropped out of Harvard in 2004 to pursue his startup, many college students have followed suit in the hopes of creating the next Facebook. The startup bug hasn't just caught on with entrepreneurs starting their own businesses. It is also changing how students invest their money as well.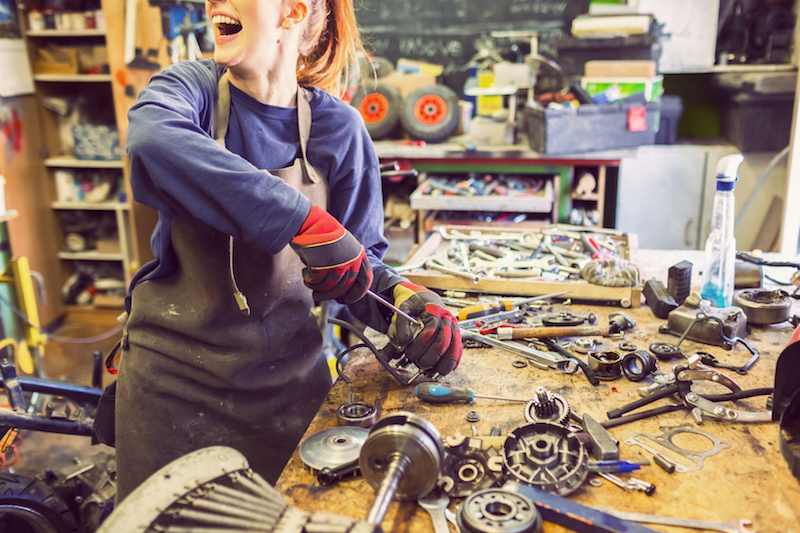 While we always hear about these tech CEO's being college dropouts, it isn't very realistic in today's world. But that doesn't mean that you can't start your own venture. One of the main deterrents of starting your own venture is doing it alone. Despite the thousands of tools that exist to getting started, Shopify, Wix, etc., it still takes a lot of money and risk just to get started. But what if you had a community of partners to waiting to get started with you.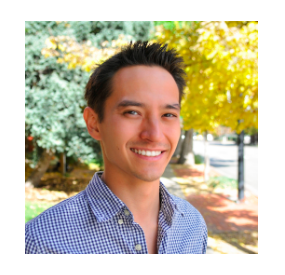 That's exactly what Sean De Clercq, CEO of Kickfurther, has created. As an entrepreneur himself, Sean experienced an issue many brands face, he couldn't afford to buy in bulk to scale his business. He slept on the problem and asked himself, "Why not take crowdfunding to the ecommerce world?"
With the ecommerce sector weighing in at over a trillion dollars, there is huge opportunity for newcomers to get a slice of the pie. Kickfurther, founded in 2014, is a community of individuals partnering with experienced brands and each other to make money in the retail world. With Kickfurther, individuals partner with product brands in a unique relationship.
Users earn as the products they bought are sold by the Brand as well as other users. Every user can control their own success by listing the products they support in their own Kickfurther ecommerce store. That's because those who sell the products earn accelerated payouts and commissions. Compared to the 1% average that savings account offers, the Kickfurther community is earning 30% average annualized profit.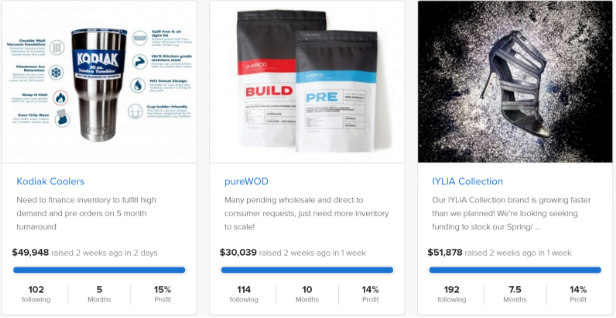 Don't believe the benefits? Take it from Dylan, a college sophomore studying aerospace engineering, and his experience with Kickfurther. His first contribution to a brand was $20 that went to a company called Skinny Tie Madness. Using his first contribution to test the water, his confidence began to grow. "Once I had felt comfortable, I began to sell my stocks and moving the money I got from that over to Kickfurther." He believe that owning it is key: when you back an brand, you own that inventory.
Try it out for yourselves!