The 2016 candidates for the Oval Office differ widely in their views, including what they believe about higher education. The country's choice of a new president could greatly impact your ability to attend college or university and how much you pay for your college education.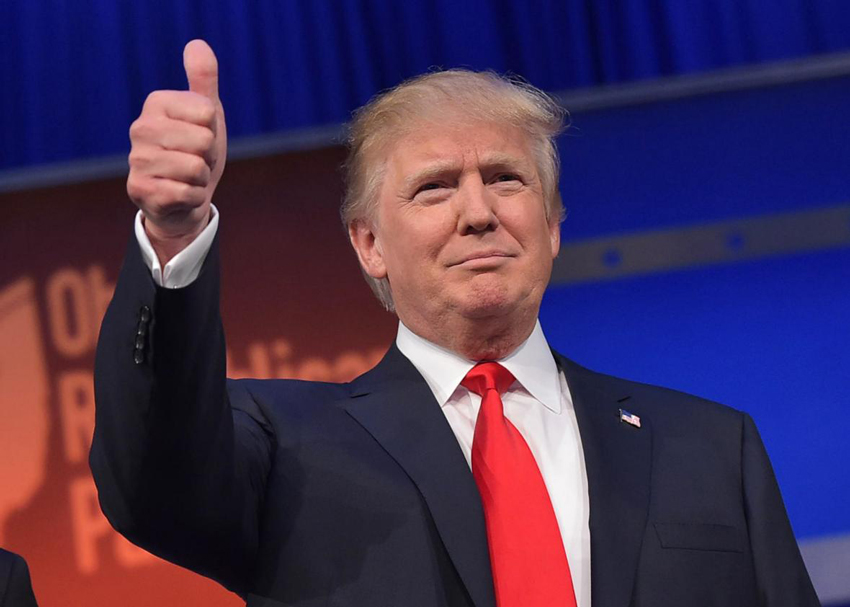 Donald Trump - (R, UPenn '68)
Despite his vocal opinions on many topics, Trump has been surprisingly silent on the topic of higher education. In 2005, he began a non-accredited, for-profit college, although the school did not provide attendees with a degree. As a result, the New York State Department of Education requested that he rename Trump University, and he complied, changing it to Trump Entrepreneur Initiative.
Trump also shared a social media comment in support of opening doors for international students to attend higher education institutions across the nation. However, he hasn't specifically spoken about any policies that he plans to implement when it comes to universities.
Determining future implications for students proves challenging under Trump since he has no specific plans for change. Without some type of intervention, student debt would continue to rise with interest rates reflecting the market. Potential students might find the cost of college prohibitive, possibly keeping some of the brightest and best out of university.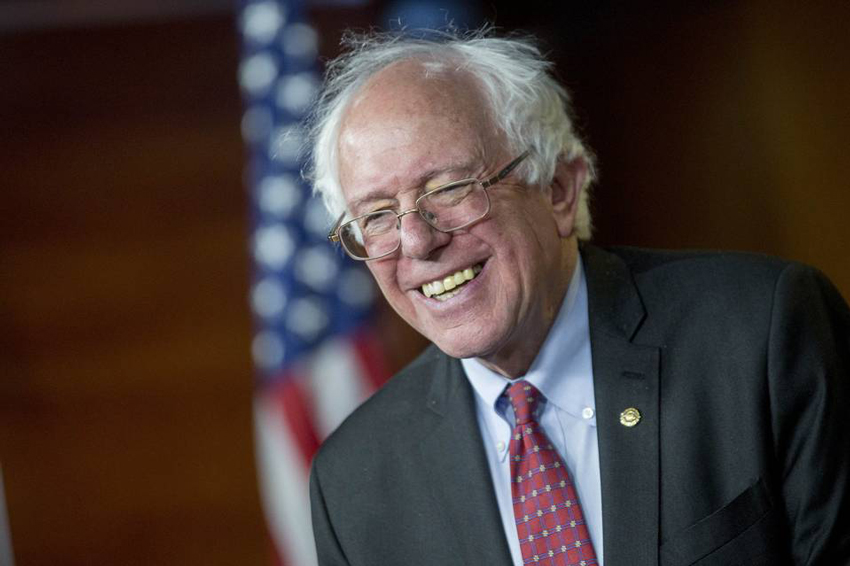 Bernie Sanders - (D, UChicago '64))
Sanders agrees with Clinton about the excessive costs of higher education and is well known for his belief that everyone should be able to attend school without incurring massive amounts of student debt. He plans to accomplish this by offering free tuition at all public higher education institutions, citing the model of countries such as Norway and Germany. Students with the lowest incomes should receive subsidies for books, living expenses and room and board, partly through work study programs. Furthermore, he wants to eliminate government profit on student loans by slashing related interest rates. He wants to permit those who have already amassed student debt to refinance at reduced rates. Wall Street speculators would bear the burden of this expense through a small tax.
Similar to Clinton's plan, new taxes will pay for Sander's proposal, although they will come from a different source. Again, his goal is to open the door for anyone who wants to attend college.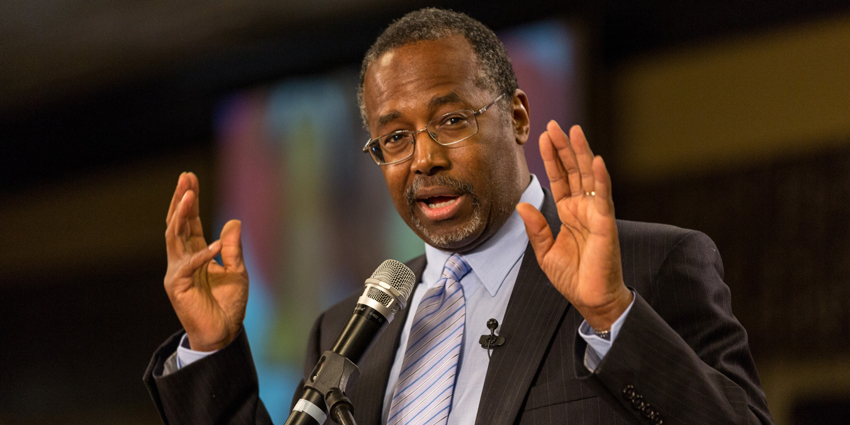 Ben Carson - (R, Yale '73)
As a retired neurosurgeon, Ben Carson has outlined some education plans as part of his campaign. He wants to use the education department to look into higher education institutions that are pushing any political biases. If they are found in violation, he proposes cutting their federal aid. He insists that colleges and universities should not be imposing their political beliefs on students, calling the practice "propaganda." He thinks that the Department of Education should stop loaning students money for college and wants an easier process that streamlines financial aid and reduces student debt. However, he does not provide specifics on what that program will look like.
Without details on what steps Carson will take to implement student loan debt reduction, it's difficult to determine how higher education will be affected should he be elected.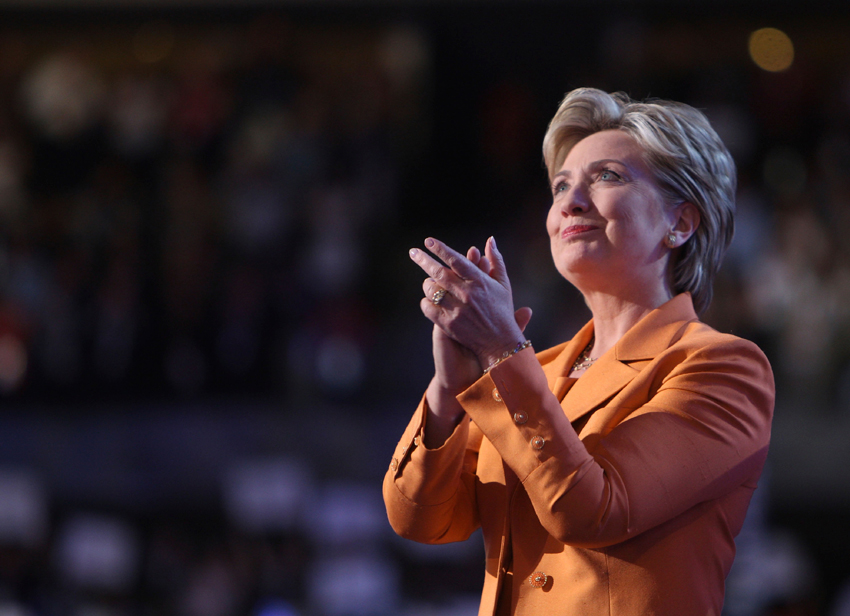 Hillary Clinton - (D, Wellesley '69)
Clinton believes that the prohibitive costs of higher education keep people from achieving their dreams. She proposes no-loan tuition plans through the states, supported by federal grants. Furthermore, she says that the maximum that students should pay is 10 percent of their income when it comes to loan repayment. While the plan will cost an estimated $350 billion over the course of a decade, she plans to cut some tax breaks, including itemization, for the highest earners, which would need the approval of Congress.
Clinton admits that taxes will pay for her proposal. Her plan opens the door for university attendance to students across the nation who cannot afford school.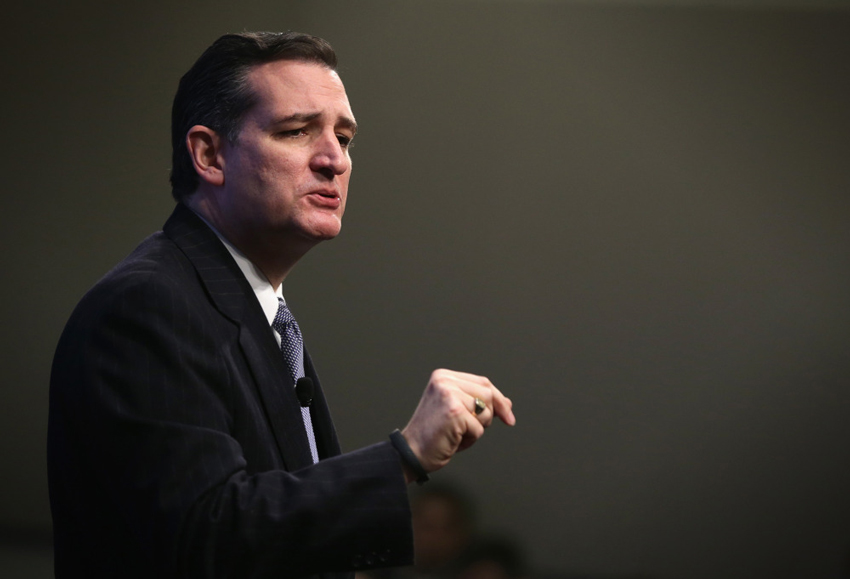 Ted Cruz - (R, Princeton '92)
For the most part, Cruz has remained quiet about the topic of higher education. However, he supports academic merits and opposes affirmative action for college admission. When it comes to his personal Ivy League education, he claims that some liberals credit his academic success to affirmative action, which he vehemently denies.
The removal of affirmative action would mean that race would no longer be a significant factor when it comes to a college application as students would now be admitted on the merits of their grades. He has not commented further on plans to change college education.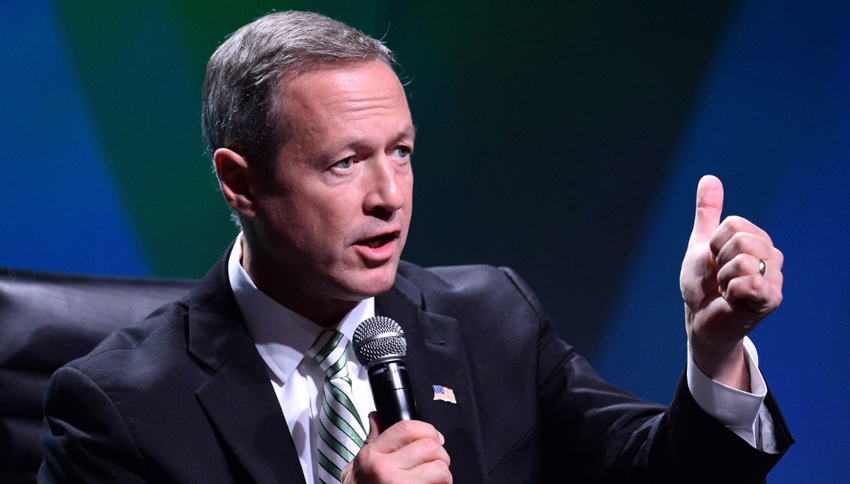 Martin O'Malley - (D, Catholic University of America '85)
Martin O'Malley has strong views on education and a detailed plan to make college debt-free for all students at an in-state, public higher learning institution. He believes that students and their families should be able to refinance their loans so that they can rid themselves of the burden of crushing student debt. Furthermore, he supports income-based plans, including basing public school tuition on the average state income and helping students with other significant expenses, such as room and board. In addition to advocating for loan forgiveness, he wants to see public schools freeze their tuition rates immediately.
O'Malley's plans would make college more affordable by increasing state funding for tuition. He makes no mention of taxes or other methods of supporting his plan.
Looking to go to the same schools that these distinguished candidates attended? Head to our search page and find students like to see how they got into their schools. Sign up now to see essays, stats, and advice to find out how you can get in!