The 2015-2016 school year saw a college tuition average of $32,000 for private universities, $9,410 for in-state students and approximately $24,000 at public universities. With such expensive tuition, how are students and their families supposed to finance their higher education?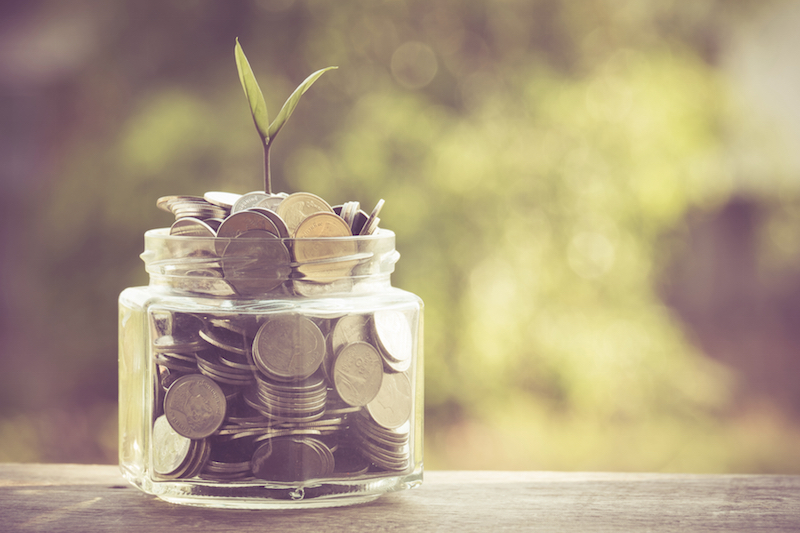 Parallel to the college application process, students have to also plan their scholarship, loans and financial aid applications. Though college prices are alarming at first sight, there are numerous ways students can come out debt-free after 4 years in college. See what these students at Pomona, Memphis, UPenn, UCSC and WashU have to share about their experience applying for financial aid:
Pomona College '18
Always apply for every scholarship you can, even if you just barely qualify or you aren't sure if you'll end up needing it. If you get a great financial aid package, you can say no to whatever money you don't need, and someone else will get it. If your financial aid package isn't as great as you need it to be, but it's your dream school, outside scholarships can really come in handy.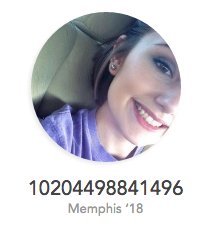 University of Memphis '18
My freshman year I took out $2000 in subsidized loans so I wouldn't need to work during school to pay for food and books. I also paid for that school year with academic scholarships and grants from the government. For my upcoming sophomore year I am not getting as much as I did in grants than last year so I've taken out $4500 in subsidized loans, $2000 in subsidized loans, and working a part-time job to pay for living expenses. If I could go back to accepting financial aid for my freshman year I would've taken out the full subsidized loan rather than a partial amount and keep it in a savings account so I wouldn't have to stress out about money this year.
Washington University in St. Louis '19
I was dumb and didn't apply for merit scholarships at Wash U because, after being rejected ED from Rice, I was completely sure I wouldn't get into Wash U. So, never assume your application will be denied if you want to apply for merit scholarships. I was lucky enough that, after reviewing my family's FAFSA info, I was granted a need-based scholarship that covered about half my tuition plus the chance to partake in a work-study plan and to take out a loan. For my freshman year, I denied the work-study option because I want to get on my feet academically with no commitments before I start working, but I did take out a $2k loan for this year.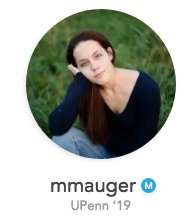 University of Pennsylvania '19
I applied for scholarships, but I also took out loans. Honestly, if you are going to attend a school that offers need-based aid, it can be useless to apply for scholarships. I qualify for need-based aid, but I did not receive enough scholarships to total more than my financial aid award. So, the financial aid office subtracts my scholarships from the amount they give me in aid. It's almost as if I did not earn the scholarships at all. My advice to you is do not apply for scholarships unless you do not qualify for need-based aid or unless you are sure you will earn more in scholarships than you would receive in need-based aid. Otherwise, it is simply a waste of your time and energy when you could be investing yourself in other things that will benefit your more (i.e. spending more time on college applications).
UC Santa Cruz '19
I cannot stress this enough, apply to as many scholarships as you can!!! I got a decent amount of financial aid for my first year of college but it is not enough to pay it all. I need to receive loans in order to be able to pay for my college, and trust me that was the last thing I wanted to do. It is terrifying thinking how you are going to pay for school, especially when you are new in this situation. Go to your schools career center and ask for scholarship information, go see your counselor so they can further your search in financial aid; go to websites like fastweb.com, scholarship.com, niche.com (etc.). I regret not applying to as many scholarships as I could have applied to, but you new seniors have plenty of time to still apply and get some money to help pay for tuition
Choosing where to go to college is an incredibly important decision. Make an informed choice by talking to current students on our mentorship platform. Access 60,000+ successful college application files uploaded by college students (they get paid when you view them). AdmitSee is a community of students helping students. Our goal is to bring much-needed transparency to higher education.