Didn't get the result you were hoping for? You know that gut wrenching pain you're feeling right now? We get it. We really do—we all got rejected by our top choice.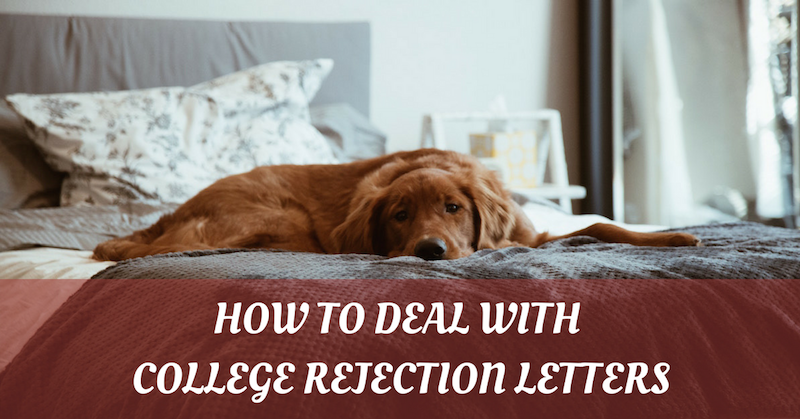 Applying to college is extremely competitive. Every year there are more applicants aiming for the same number of seats at top tier universities. What does that mean? As an applicant, the odds are you are going to receive at least one college rejection letter.
We certainly hope the college rejection letter doesn't come from your top choice. Students put so much emphasis on their dream schools, matching their success or failure to their self worth, which makes the rejection even harder to cope. The truth is in this hyper-competitive, high achieving environment, any rejection, from a dream school or not, can make them feel like they didn't do enough.
If that sounds like you, your son or daughter, or your student, here are some tips that can help when it comes to dealing with college rejection letters.
1. Let yourself mourn.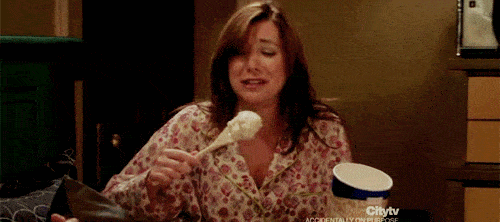 There's not much anyone can say that will make you feel better. Everyone's first instinct is to console you and tell you everything will be okay. Your inner voice agrees and for the most part you know everything will be fine, but that doesn't soften the blow at all. Give yourself some time, ice cream and Netflix binging sessions to heal. Indulge in whatever guilty pleasure you want. Let yourself feel the sadness and the disappointment.
2. Don't forget your achievements.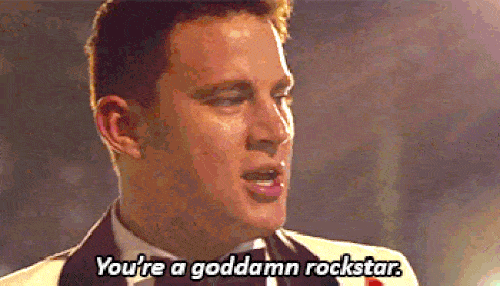 You worked really hard in high school to try to get into your dream school. Your hard work is acknowledged. It's acknowledged by your parents, the teachers or coaches that wrote your recommendation letter, and even the admissions counselors that read your application.
Most importantly, you should acknowledge that. Remember all those things you wrote about in your personal statement and supplemental essays? You did that. What about all those extracurriculars you did and awards you won? That's all you. Just because you didn't get accepted to your dream school doesn't negate all your achievements. Be proud of them!
3. Work it out. Rant it out. Whatever you prefer.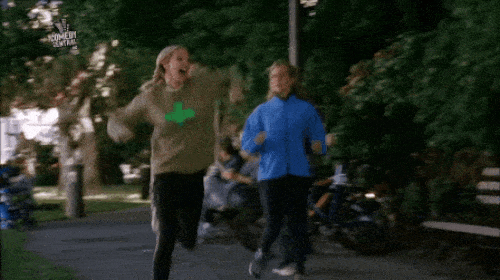 Still frustrated? Angry even? Go work it out, or go rant your friend's ear off. Whatever you prefer, just make sure you do something where you can physically shake off (and out) your emotions. Don't bottle it in.
Need a short HITT workout? Check out Kayla Itsines's instagram for 28 minute workouts you can do at home. Prefer to be outside? Go for a run or play pickup basketball. If you need someone to talk to, find a friend, a family member or your counselor. They might not be able to provide you with the advice you need right now (they might surprise you!), but they can lend you an ear.
4. "What-Ifs" won't get you anywhere.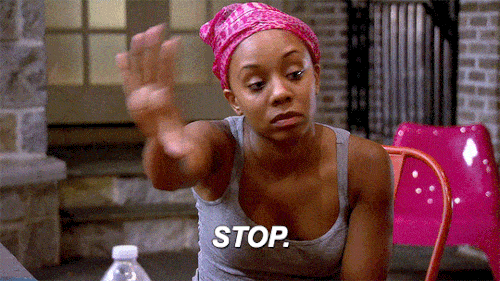 Don't fall into the black holes of "what-ifs". It's hard to resist the temptation. If you ever catch yourself saying those word, just drop it. Stop yourself from finishing the question. Every time you vocalize all the stuff you could have done, you'll spend another 20 minutes kicking yourself for not doing it or wondering how much of an impact that could have had. You'll never know the answer, so save yourself the trouble.
5. Getting back up on your feet will.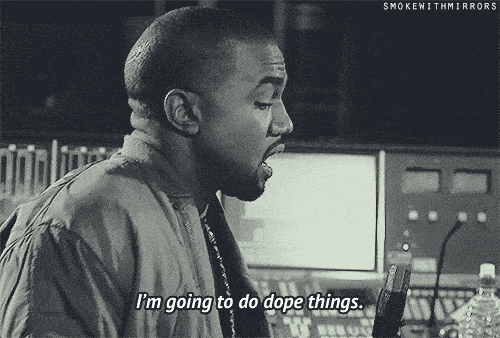 This is really the biggest challenge and the biggest learning lesson. You might have experienced failure or rejection early in high school in the form of competitions, internship application or relationships. If you have, then you'll know the feeling already. What will make you improve and grow as a person is getting over these difficulties.
Does your college rejection mean you won't pursue mechanical engineering anymore? Does it mean you won't be a part contributing member of the student body? Do your dreams mean any less? No. That's still in your control. Steven Spielberg was rejected from USC's School of Cinema Arts. He attended CSU Long Beach instead to study film and has now won over 100 awards, including 3 Academy Awards. So, who's to stop you?
Your future awaits!
6. Celebrate your acceptances!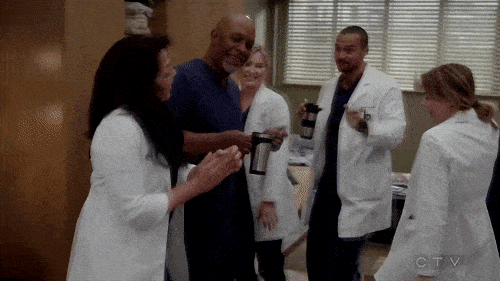 Once you've gotten out of your funk, go celebrate the college acceptances you did receive! They may not be your top choice, but they are still schools you chose to apply to, so they definitely have something you like. They see potential in you and think you'll be a good fit at their school. There's so much to celebrate there, so make sure you do!
Getting into college (any college) is just the first step into the real world. You are going to face many more mistakes, failures and rejections in class, at work or from job applications. It's all a part of growing up! Wherever you choose to enroll for the next 4 years is important, but the work you put into your time is even more important.
We are so excited for you to experience it all of it. Now, don't let your application essays and materials go to waste. Share your application insights with future applicants by creating a College Admit profile. Plus, you get to earn some extra money while you're at it. What are you waiting for?