Do You Need a Tutoring App?
Studying on your own can be utterly overwhelming. We feel the pain of staring down a tower of notes or a blank problem set you have no idea how to tackle. Luckily, though, you don't have to continue the struggle alone. The tutoring market these days is huge, with the global private tutoring market expected to surpass $100 billion by 2018. And it's not just a specific type of student that's searching for help. Even top students are looking to stay ahead of the game and keep their academic performances strong. So how do you know whether a tutor is right for you? Here are 5 things the Yup tutoring team suggests you think about.
Consider a tutor if:
1. You've ever looked at a problem and just had no idea where to begin.
Tutors can break problems down into manageable, answerable chunks. They teach you how to attack each type of question. Pretty soon you'll be able to identify where to start on your own.
2. You finally figure out the answer to a difficult problem, but you're not quite sure how you did it. You just pray that you never see that type of question again!
Don't rely on luck. Math and science concepts build off each other, so if you slack on your comprehension of the topic, chances are it will come back to bite you. Practice is the answer. Tutors will design sample problems that test you on subjects you're struggling with. Knowledge retention is a huge part of studying and the best way to retain is to apply. For a great resource on sample problems, check out these awesome Homework Help Resources.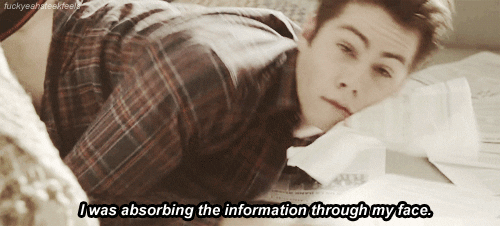 3. You've stared at the same page for what feels like hours, but you aren't really reading.
Tutors will set the pace to ensure effectiveness. Part of studying is knowing when to give your brain a break so you have the time and space to process information. You can always be studying more, but, after a certain point, retention drops off. A tutor will ask you questions to stay alert or determine whether it's time to try attacking a problem from a different angle.
4. It just feels like there aren't enough hours in the day to get all your work done.
Ask a tutor to build your study plan, so you know approximately how much time to devote to a subject and when to fit it in your schedule. They understand your weaknesses and will help you budget extra time, developing a methodology that works for you. This will save you countless hours in the long run and develop good time management habits!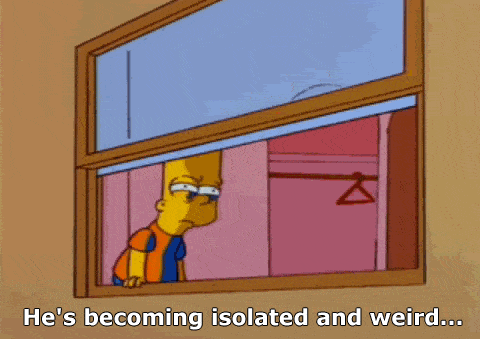 5. You feel so alone and unsure about your work.
Studying can be very lonesome and frustrating. A lot of students benefit from having someone there to give you a boost of confidence. They'll let you know when you get a problem correct and encourage you when you hit a wall. It's like having your own personal cheerleader!
________________________
So where do you even find a tutor? In-person tutors can be expensive – some can cost upwards of $60/hour! You can find cheaper homework tutoring apps online but most don't guide you through the learning process or give you tools to solve the problem on your own in the future. And then there is Yup homework help.
Yup is a homework help app that helps students learn by connecting them with tutors on their phones. Just snap a picture of a problem and connect to a tutor instantly. Tutors are available 24/7 to help with Math, Chemistry and Physics questions. Yup utilizes chat-based text with a tutor over a secure messaging platform to create a 1:1 classroom. You get your own affordable tutor any time you want. So take a deep breath, the Yup app has your back.
To learn more about how Yup tutors can help you, go to yup.com or download the app in the Apple or Google Play stores.