​Many Students' personal failures impact their lives in drastic ways. See how these five students from Stanford, Williams College, Yale, and the University of Michigan learned from their failures and transformed them into successful college essays.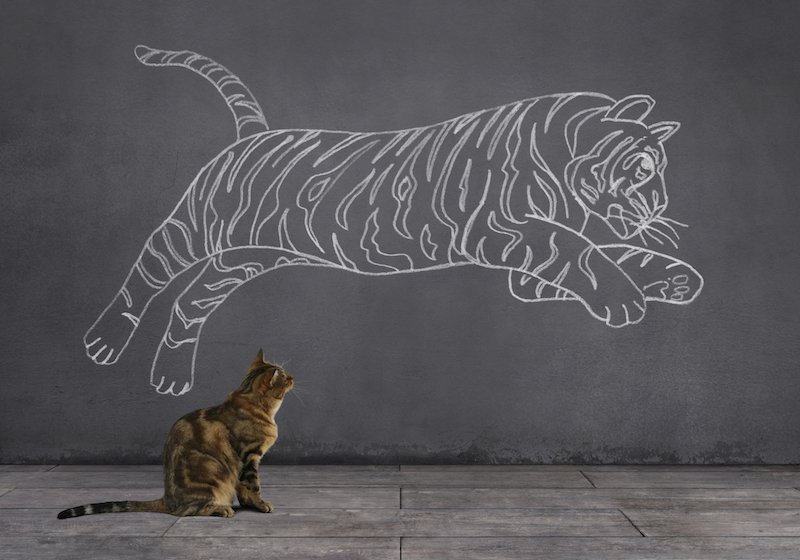 Stanford '19
I eventually learned how to laugh at myself for such a dramatic reaction, and now I can't believe I let my first rejection in third grade affect me for so long. Initially I thought the takeaway was that I should stick to social norms. While I have made strides in the social graces, the real reason I still tell this story is I admire the confidence I had when I was younger: I was unafraid to go after what I wanted, and I was optimistic about the results. As the years go on, I'm gaining back that spunk. I can now share this story with people who are going through exactly what I went through, who are worried that one mistake will haunt them forever. Read on.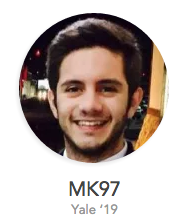 Yale '19
After I learned that my father abandoned my family, I realized that I no longer had any fantasies to retreat to; the Mario games and tales about my father redirected my thought to my mother and brothers. Questions that raced across my mind about what my family was going to eat tonight were replaced by if we were going to eat. Along with my family, I was in an unprecedented state of vulnerability, which subtracted stereotypical childhood experiences; how could a lower class, 9 year-old immigrant find comfort in uncertainty, especially when he was homeless? View profile.
Umich '19
But during my first practice, my attitude completely changed. For those unbearable two hours, my face burned with humiliation after realizing how far behind I was from my teammates. I struggled with what seemed so easy to them from a left-handed lay-up to a complex series of dribbling techniques. I felt even more defeated when I did not receive any playing time during my first game. I returned home that night with the intention of asking my mom to quit the team. Then, I had a sudden realization. This was a problem that I could solve. I was in complete control of my abilities, and only I could make myself improve. And so, with newfound determination, I pushed forward. Continue reading.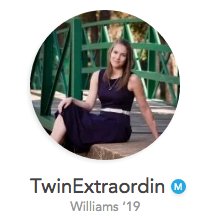 Williams College '19
But all the medals and accolades in the world couldn't have convinced me that I hadn't failed. I knew that I had failed because I knew that I could do better. I hadn't lived up to the standard of excellence that I set for myself. Though others were proud of me, those others do not set my standard for success. Only I can give myself permission to do my best, and to feel like I have done my best. Though this sometimes leads to disappointment, unless I set the bar ever-higher for myself, what will I have to reach for? Keep reading.
Stanford '19
At home, I sat awaiting a call that never came. I tried to convince myself that the audition was just for fun, but having witnessed the shameless, unadulterated energy and togetherness that improv creates, I was that much more devastated.
Anyone will tell you that preparation is the key to success, but this cliché doesn't acknowledge those times when that preparation does nothing at all. That evening, I learned this the hard way. Sometimes the leg work doesn't translate into success. Sometimes you put your guts into what you care about, and crack under pressure. I know this feeling all too well. Working hard is easy when the reward is substantial and immediate; the true test of determination is giving all you have even when success seems out of reach. View profile.