High schools summers can provide time to have fun, and also to prepare yourself for college and enhance your applications. Yet, a lot of college students have regrets about how they spent their summers. These current college students shared what they would do over so that you can better use your summers!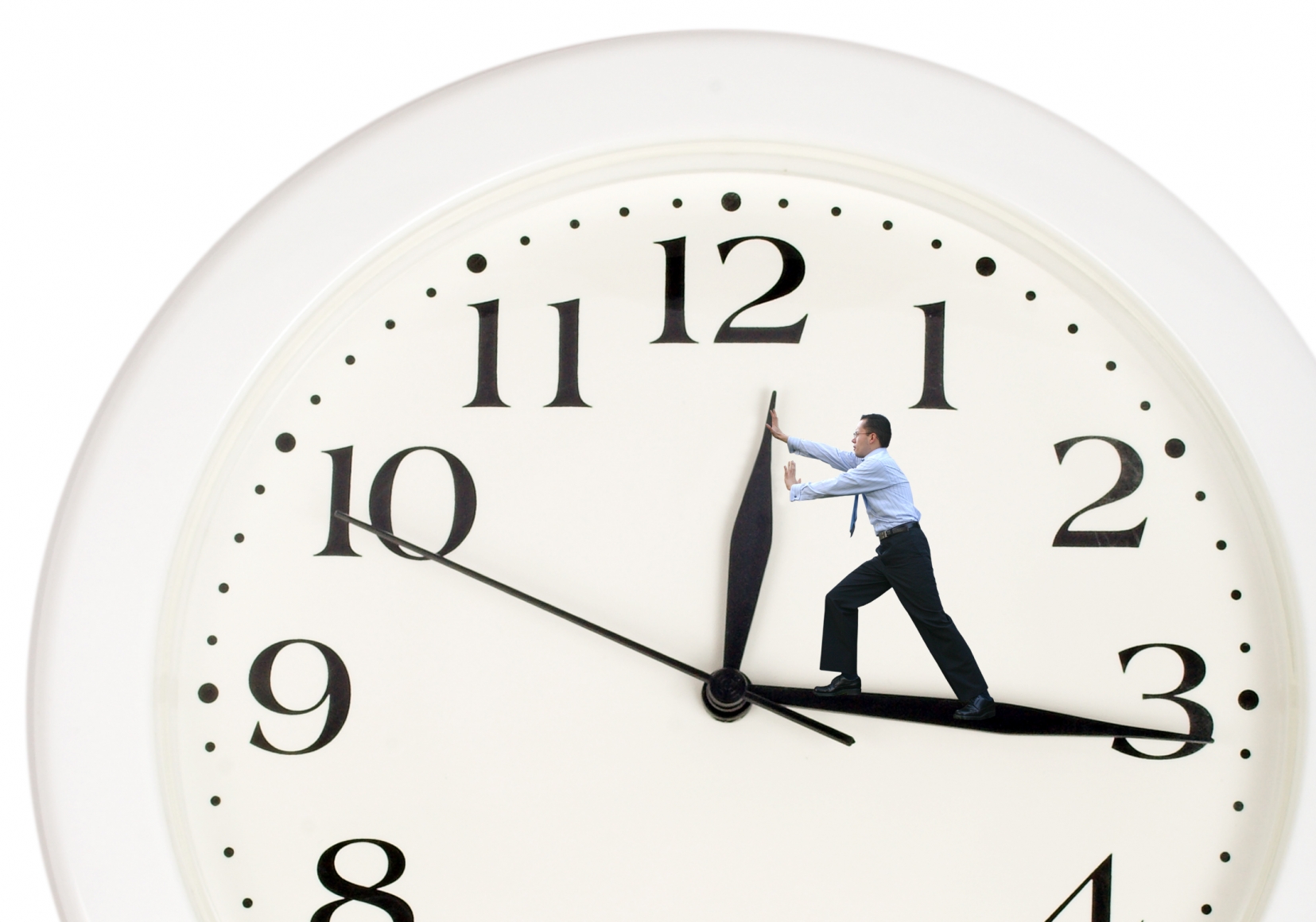 Melissa Soto is a rising sophomore at UCI from Duarte, California. She says:
If I could go back in time to the summer after my junior year of high school, I would tell myself not to stress out as much, to have fun, and to get involved in clubs and activities that are fun not only for their resume boosting potential but for their happiness boosting potential. It is important to study and be marketable to potential colleges, but it is important to prioritize your own individual happiness. I would tell myself to make memories with friends, spend time with family, and to spend less time stressing over college apps and more time enjoying the remainder of high school. Make the most out of your time in high school!
Read more about Melissa on her AdmitSee Profile!
Jaclyn is a rising junior at Boston College from Suffern, NY. She advises:
I used my summer vacation to work and volunteer, trying to make money while also giving back to my community. And, of course, every free moment was spent hanging out with friends. Looking back, some of that free time would have been best used for organizing the application process, and even getting a head start on applications. I had a general idea of what schools I wanted to apply to, but nothing was definite. I did not even visit Boston College until my mom forced me to during the last week of summer. Talk about last minute! I did not even look at the Common App until mid-September. As a result, my applications were completed once the school year had already started, in the midst of field hockey season, SAT studying, and schoolwork. It was definitely an additional burden that could have been partially, if not completely, avoided.
Read more about Jaclyn on her AdmitSee Profile!
Arianna McQuillen studies at MIT. She says:
The summer of my junior year was spent completing the MITES program at MIT. This program offered a lot of insight into the college application process and gave me the confidence to apply to MIT and other well-known out-of-state schools. Confident as I was, I made the college application process very stressful for myself. The advice I needed to hear - and that you should heed - is that it is never too early to begin preparing the actual documents. The summer after my junior year would have been well spent creating a resume of my experience, beginning the Common Application, and reaching out to teachers for recommendations. Gathering paperwork and remembering the details of freshman year can take a lot of time and energy. Beginning in the summer, when I was warm and relaxed, would have given me more room to breathe and consider my options. As it was, I spent my senior year rather caught up in the rush of January deadlines and composing essays all while studying for AP exams and trying to battle a case of senior-itis. I hope that this advice can help you ease the process as you begin to approach the college application process!
Read more about Arianna on her AdmitSee Profile!