Holly is a high school student who attends a residential boarding school in North Carolina called the North Carolina School of Science and Mathematics (NCSSM). Here she tells us about how the college process works at her school, and about her favorite college resources!
You may be thinking, boarding school? What's that like? In some ways, it is similar to college. We are able to construct unique schedules, which rotate in meeting times, and live with others our age. However, like other high schools, we are required to take a specific curriculum and still have the dreaded college application process ahead of us. Our school has a system set in place designed to help us through the process, especially since we don't have parents hovering over our shoulders, keeping us on track!
Our school counselors are the single best resource for students as they begin applying to colleges. NCSSM has five counselors, with one assigned to each student, a head counselor, who oversees all students, and a documents processor, who ensures successful reception of scholarship applications and transcripts. Each counselor is available to discuss college lists, help with essays, and provide general support. They also organize standardized testing on-campus.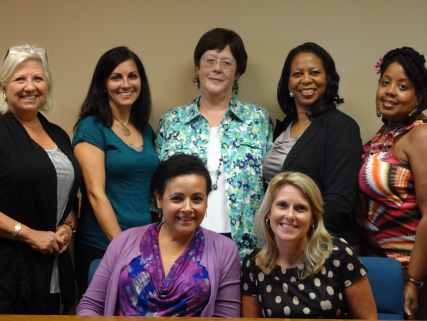 Another resource provided is the school's group of Peer College Counselors (PCCs). Each year, the counseling department selects thirteen rising seniors to train in all the aspects of college counseling. Each PCC serves as a liaison between the student body and the counseling department, providing advice and information through a friendly and accessible medium. I've loved being a PCC this year because it has allowed me to learn about the dreams of so many people at my school and I've seen them exhibit personal growth and meet their goals!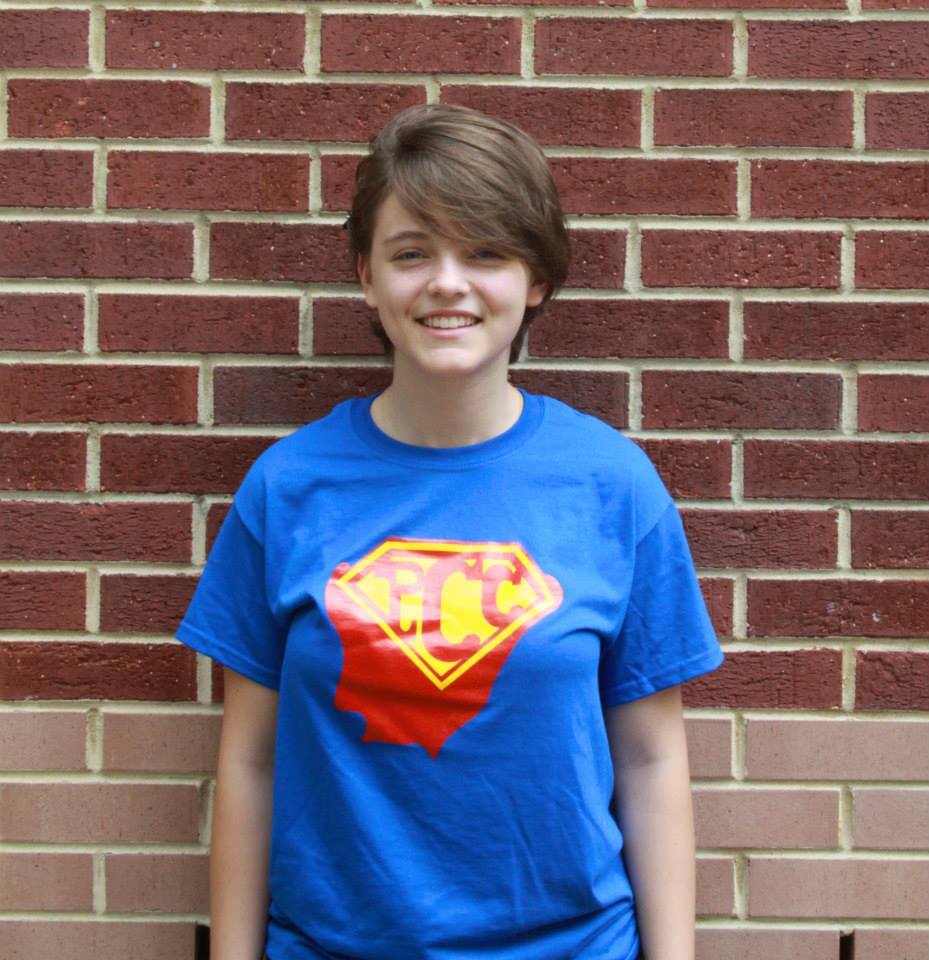 NCSSM also uses the website, Naviance, as a tool in the college process. If your school doesn't yet have Naviance, you should investigate it! The system is useful before, during, and after applying. It allows you to assess college and career matches through personal assessments. In the system, you can track your progress through the stages of application, send transcripts, and request teacher recommendations. After decisions come out, you can submit your results through the system so your school has compiled information about the acceptance rates at universities to which students at your school have applied.
Most students at my school attend University of North Carolina at Chapel Hill and North Carolina State University. We also regularly see acceptances from Ivy League universities, MIT, and Stanford. Our success in admissions really speaks to the importance of resources. Sometimes asking for help is the best way at obtaining an advantage. I wish that I had access to a website like AdmitSee when I was applying in Fall 2013. Hearing successful stories is both a great way to gauge your chances of acceptance and improve that probability!