Grinnell College is a small, liberal arts school in Grinnell, IA. Known for their strong academics and famous basketball program, Grinnell has a tradition unlike any other school. Kevin3651, Grinnell '15, tells us a bit more about the wild experience that is Grinnell basketball.

Most people probably wouldn't guess it, but checking out a basketball game at Grinnell is one of the best ways to entertain yourself and friends while staying warm when the cold winter days hit. Even though Grinnell is only a D3 team, the atmosphere in the gymnasium is the same as what you see on ESPN for D1 schools. The Grinnell System (yes, there's an official name for it!) is a unique strategy our team uses that really makes their games enjoyable.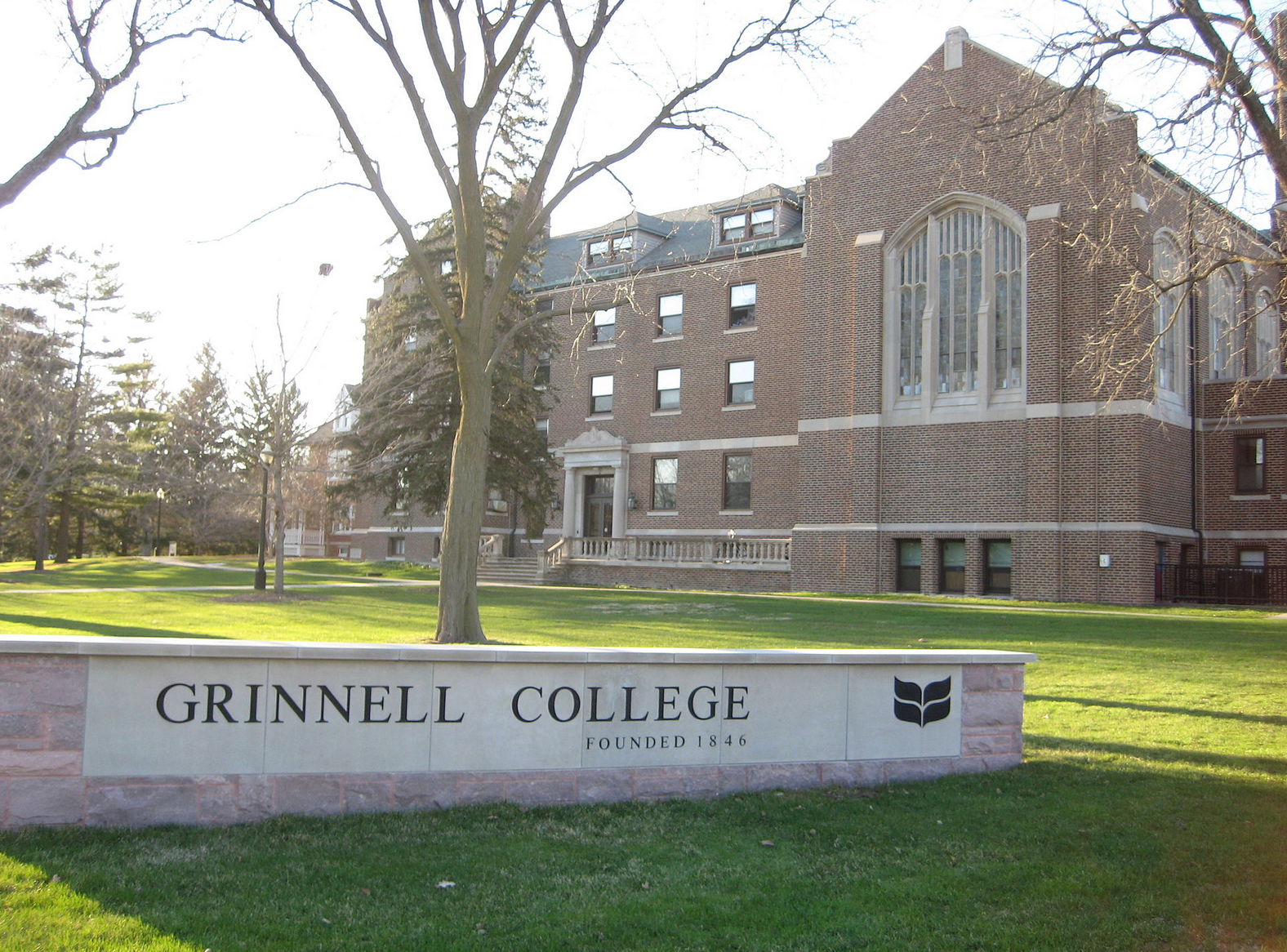 Our team always shoots three-pointers when they have possession, while also applying constant pressure to the other team so they only have the chance to shoot two-pointers. Our team is also broken up into different rotations that are switched in every minute and a half so that they can play full court press for each inbound from the other team.

This system has received a lot of criticism for being a way to bolster stats while killing the spirit of the game, but it's really fun to watch and a lot of students have a great time. There is also one game in the year that the coach decides on a record breaking game. These games are usually against the worst teams we play all season but one of the games I watched was an NCAA record where one person, Jack Taylor, had 138 points in one game. The basketball system was something I did not know about going into Grinnell College, but I've since discovered that watching Grinnell basketball is a lot more exciting than watching other D3 schools.
Find this interesting? Leave a comment below!