Nashville is home to some of the music worlds most iconic venues and artists, but it's also where Vanderbilt University resides. Some 12,500 students return to Vanderbilt's campus every year, and the freshman all move into the famous Ingram Commons. With beautiful buildings and large quads, Ingram Commons is a fantastic introduction to new students. kkball96, Vanderbilt '18, tells us a bit more about Ingram Commons.
At Vanderbilt, a corner of campus called Ingram Commons acts as the hub of freshmen life. The section is made up of ten dorms, called "houses," where all the freshmen live. In addition to their beautiful architecture, the buildings also have awesome facilities—most are newly renovated and some of the nicest dorms on campus.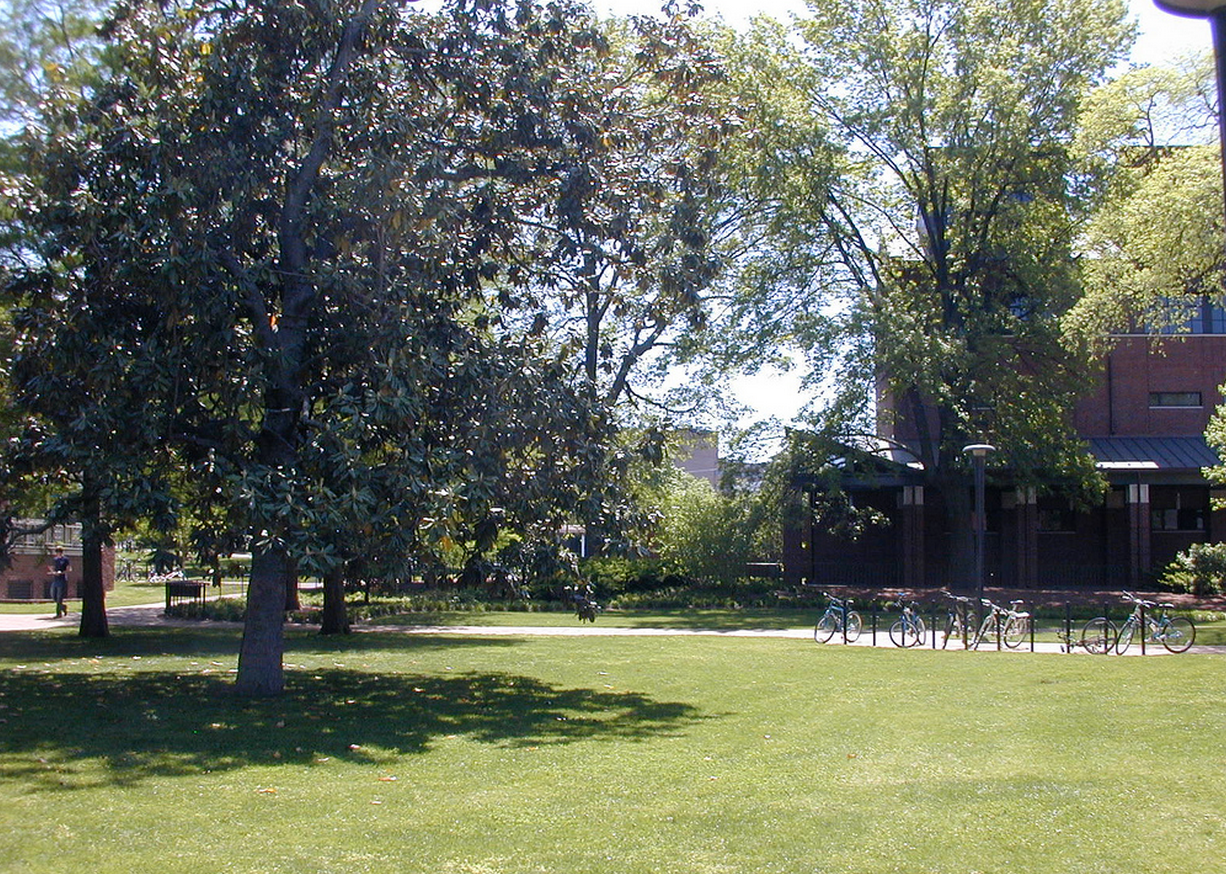 One of the most popular parts of Ingram Commons is the Commons center, which has a dining hall, many study rooms, classrooms, a "Munchie Mart" (a small convenience store), and even a gym that students refer to as the "Estrogym", due to its popularity with the female students. The Commons is the social center for the freshmen on campus, as freshmen can socialize, study, work out, and eat all in the same location. At pretty much any hour of the day, you can walk into the Commons center and find a group of people to sit with.

In every house, there's a Faculty Head-of-House, a Vanderbilt professor who lives with their family in an apartment within the dorm. Having a faculty member in the same living space really helps freshmen adjust to college life and feel like they're part of the Vanderbilt community. The Head-of-House usually holds some special activity weekly and is a great source of advice for students. Each house has a unique activity, like Crawford House's coffee hour, and Hank Hangouts at the Hank Ingram House. There is also the Commons Cup, a year-long competition within all the houses, with a variety of different events like flag football, educational competitions, and even categories like energy-reduction. Many houses become really invested in the competition, with warning signs posted everywhere about remembering to turn out the lights and not taking the elevator, in order to lower the house's energy usage.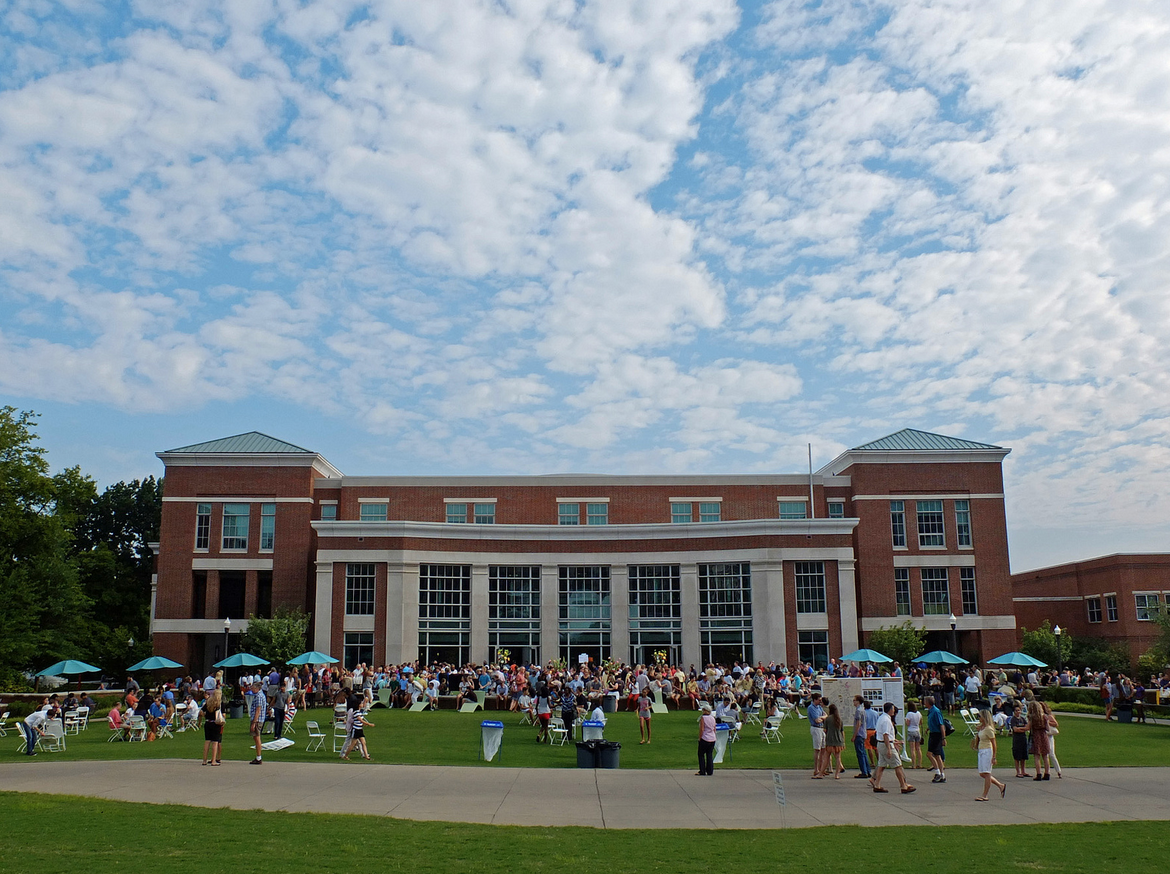 Also, within the house, there is an elected student council made up of a President, Vice President, and PR Chair, along with other positions. The student government, which meets weekly, creates a sense of unity within the house and allows freshmen to have their voices heard.
Overall, the Ingram Commons really helps form bonds within the freshman class at Vanderbilt. Each freshman finds a welcoming community in their hall, their house, and in the grade as a whole. The fact that Commons is separate from "Main Campus," and even is divided by a bridge from it, allows freshmen to feel secure in their environment and makes the transition into college so much easier. I never would have been lucky enough to meet all the people I have if Vanderbilt did not offer this system.
If you found this interesting, leave us a comment below and tell us why!