Some people make do with their circumstances; others change their circumstances. James Ward certainly is one of the latter types of people - and soon he will have a Howard University degree to prove it.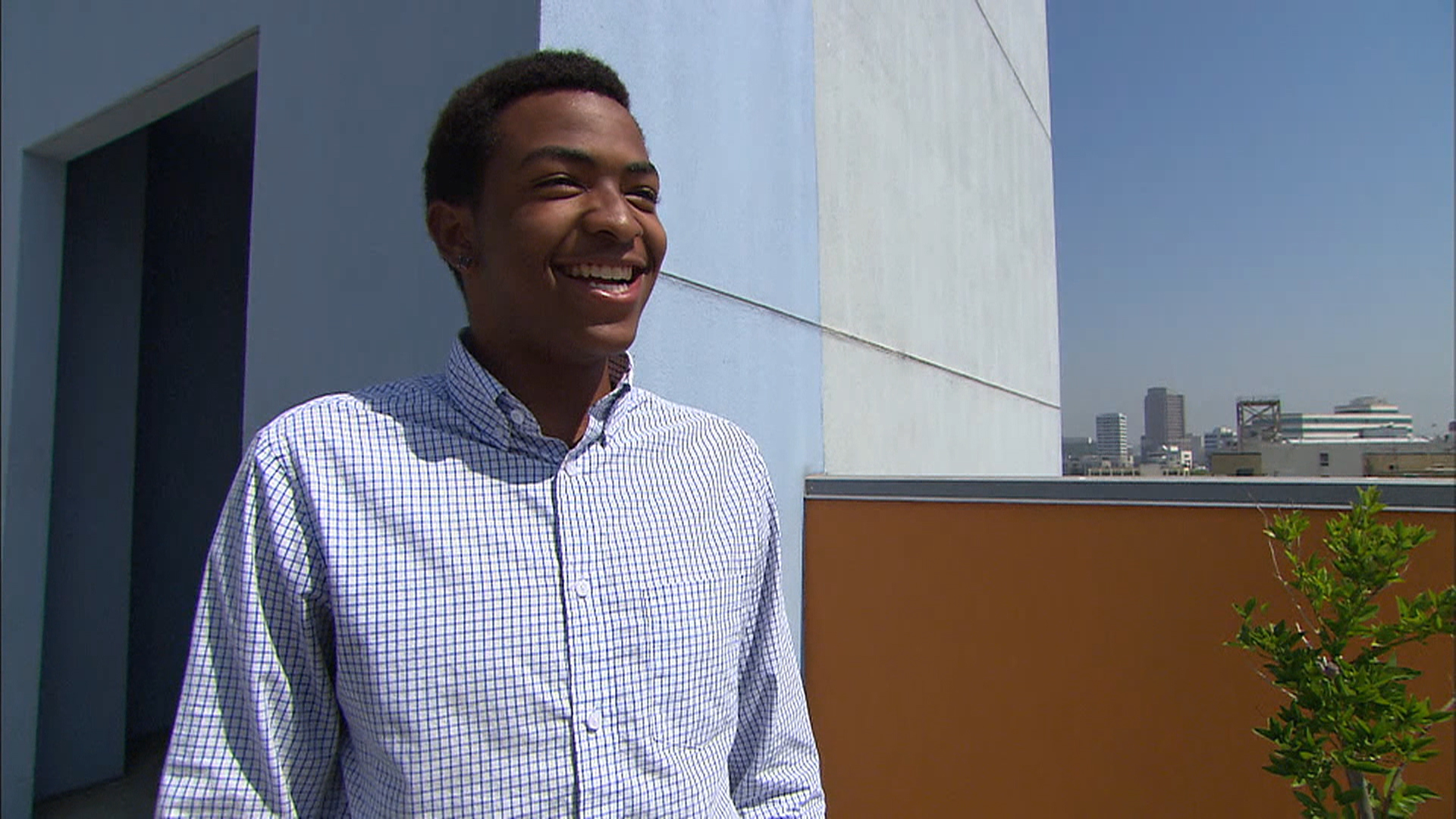 James Ward is nineteen years old. He has always wanted to go to Howard University, however, there was one obstacle in his way: he was homeless, and was unable to afford the $32,000 per year tuition fees. Ward set up a PayPal, asking people for help with his dream. Very soon, he was up to $12,000 dollars in donations and ended up with enough money to cover tuition at his dream school. He went "from homeless to Howard" thanks to help from strangers.
James then set up a charity foundation for those who are in need of financial aid to achieve their own college dreams. "One of the biggest things I've learned from my experiences is that, no matter who you are or how scared you are, as long as you ask for help there's always someone out there who is willing to help you," Ward said. "More kids should understand that, because if they did, then you never know what could happen."
Hopefully, James' incredible story inspires you to chase your dreams, because you can truly do anything if you put your mind to it.