Are you going to be a Johns Hopkins Blue Jay? Check your emails, because decisions are out!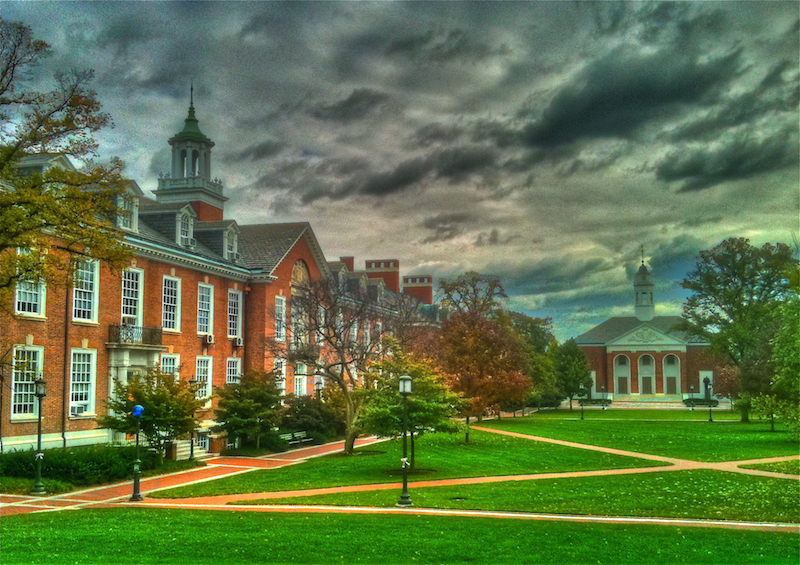 Johns Hopkins University has offered admissions to 2,542 students to the Class of 2021 this spring. JHU has consistently received large volumes of applications, but didn't see explosive increase rates in applications like other universities this year. They received 24,644 applications just a little less than last year's number of applications, resulting in a 10.3% acceptance rate for their regular decision.
They joined the enrolled 591 early decision students who are already members of the Class of 2021. Late last year, 1,934 student applied ED, marking a 30.5% acceptance rate. This makes the total admits 3,133 students and an overall acceptance rate of 11.8%.
For the last 4 years, JHU have been increasing the proportion of women in every graduating class. This year follows the upward trend with 54% female in the Class of 2021.
Jonhs Hopkins had an enrollment rate of 41% last year, so we should expect to see the same for the fall of 2017. JHU already have 23% committed from being accepted to the ED program, so we'll see how many regular admitted applicants decide to enrol.
Don't let your application essays and materials go to waste. Turn your success into insights for future applicants by creating a College Admit profile. Plus, you get to earn some extra money!