Summers are a great time for high school students to relax and enjoy themselves, but with college applications looming ahead, many decide to fill their resume by doing volunteer work. For high school students, too many times are volunteer work just volunteer work, it's time to find something that you're passionate about so it's actually meaningful to you. Cayla, a junior from New Jersey, shares with us one of her most meaningful times doing community service: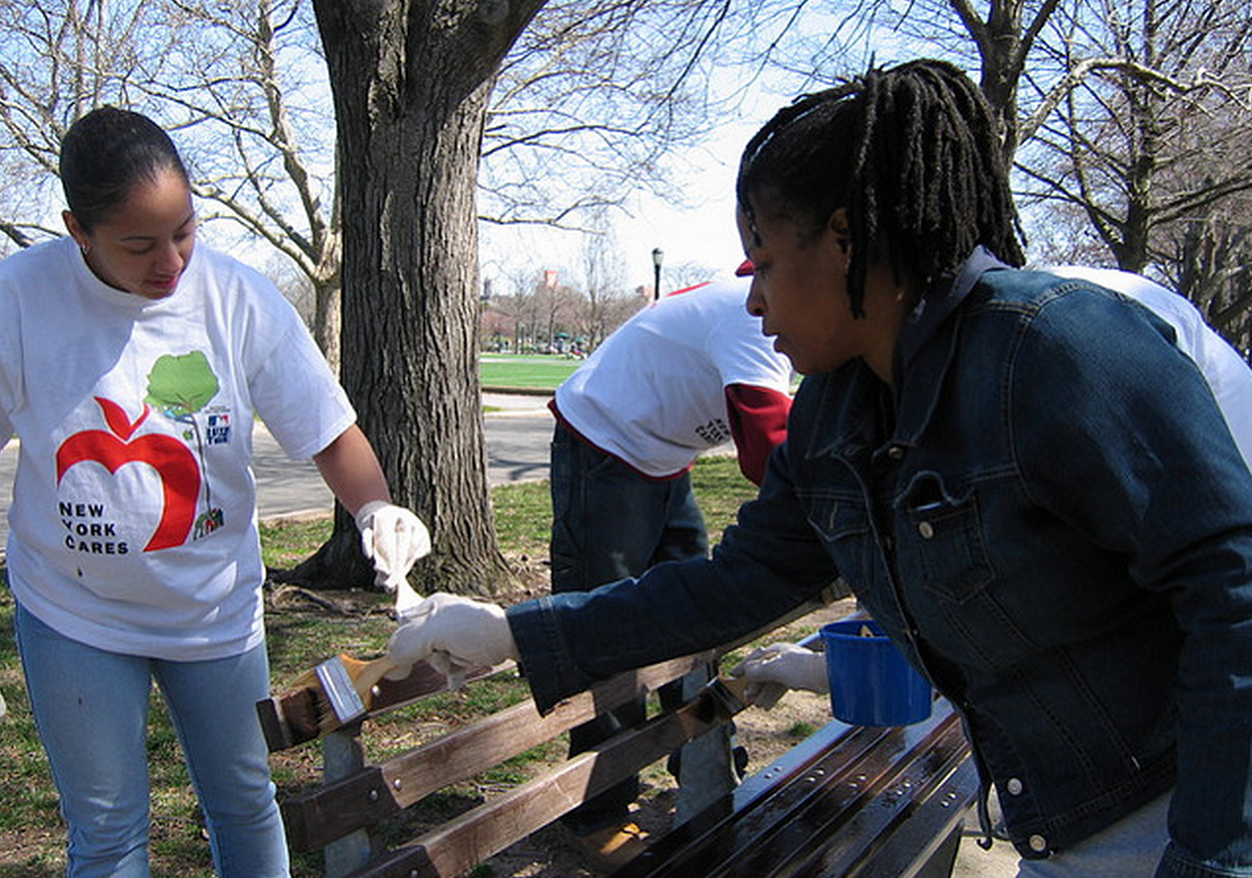 The summer before my junior year, I had a lot of free time. I wasn't in school, I wasn't working yet, and the normal volunteer work I do for my local church was only during the normal school year. I made frequent trips to Six Flags and Applebee's for Half Apps, but other than that, it was a pretty laid back summer.
Junior year was approaching quickly. I still needed quite a few volunteer hours to qualify for National Honor Society, so I started to look for new volunteer opportunities before my church program started up again. I volunteered here and there at a few races, but I didn't find something that I found meaningful until I began to volunteer at the JBJ Soul Kitchen in Red Bank, New Jersey.

The kitchen was founded by the Jon Bon Jovi Soul Foundation and it is a restaurant that serves people from Wednesday to Sunday of every week. You can either donate $10 for your delicious and nutritious meal, or you can pay in the form of volunteer work at the kitchen. It is a great organization that not only gave people an opportunity to eat hot meals if they couldn't afford their own, but also a community that always welcomed them with open arms.