Happy New Year, everyone! For most of you college applications should now be behind you, as you prepare for interviews or just for that big envelope on your front door. But for some, there's still a few more days to go.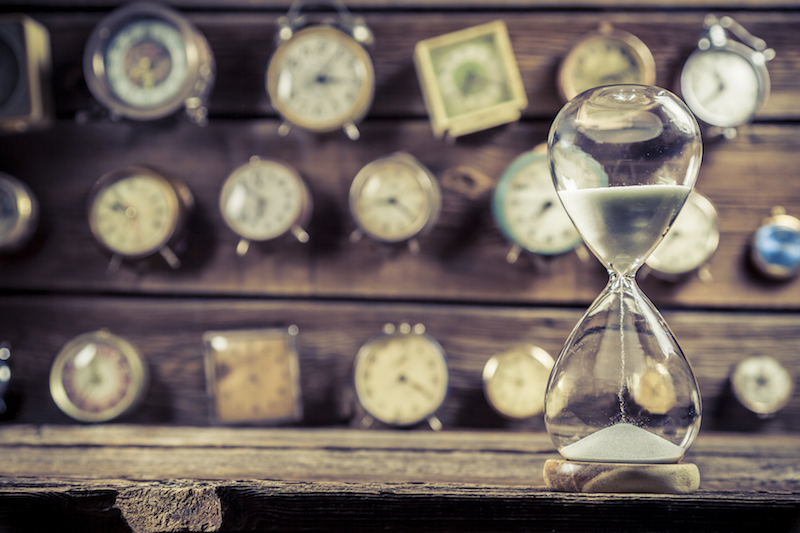 While most college application deadlines is on January 1st, there are many schools that have later deadlines in January. Here are a few you can still apply to:
January 5th Deadline
University of Pennsylvania (Philadelphia, PA)
Two of the 8 Ivy League universities have slightly later deadlines, and UPenn is one of them! If you're still working on your applications, here's a package we've put together for you:

Darthmouth College (Hanover, NH)
The other Ivy League university that has a later deadline is Dartmouth. Make sure you've read and re-read all your applications. If you still have any last minute questions or doubt, here's a package of 10 profiles to help you make your decision:

Emerson College (Boston, MA)
Interested in creative writing, performing arts and film? If so, Emerson is probably on your list of schools. If you still need help writing about your interest in the Arts, here are 10 profiles to help you get it done:

January 10th Deadline
Georgetown University (Washington, DC)
Whether you're applying to the School of Foreign Service, or the McDonough School of Business, we have the profiles to help you finish those supplements.

George Washington University (Washington, DC)
Yet another Washington D.C. university has a later deadline: GWU. Still need help refining that "Why GWU" supplemental essay? Here's how we can help: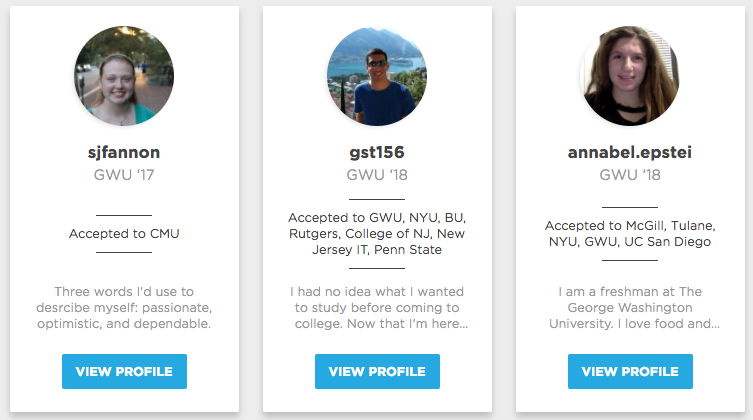 University of North Carolina - Chapel Hill (Chapel Hill, NC)
Many public universities have later deadline, or even rolling admissions, so please make sure you double check your school's application deadline. For UNC Chapel Hill, the deadline is on January 10th and here are some top profiles to help you finish yours: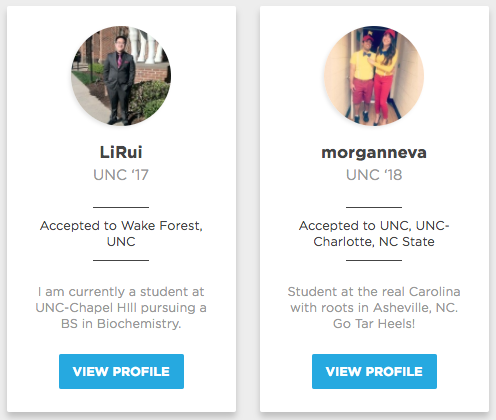 January 15th Deadline
Smith College (Northampton, MA)
Applying to women colleges? Smith College is one of the best. Find out from these awesome girls at Smith why they love their school: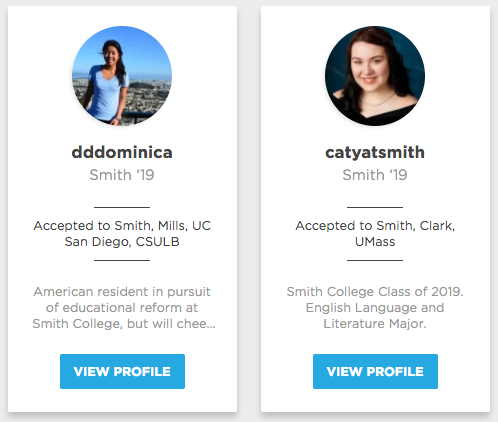 Emory University (Atlanta, GA)
Applying to Emory University? Refer to Alex1919's profile for some direction to finish up your application. He's a sophomore at Emory, studying Sports Management. Check out his personal statement, supplemental essays and advice on the college application process. If Alex1919 doesn't match your profile, check out JARAMI2! He's a Questbridge scholar at Emory.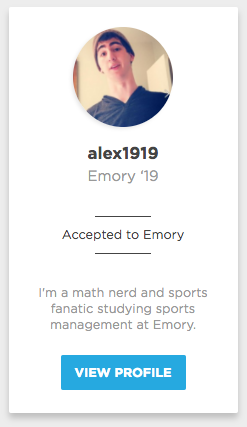 Wellesley College (Wellesley, MA)
More liberal arts colleges have a later deadline! Unfortunately, it's not
that
much more time, so focus and get that last review in. Here are some profiles to help you with the final check:
​There are still many universities with application deadlines throughout January, and even later in February. Make sure you double check your school's application deadline and get your application materials on time. We're here to help whenever you need us!