As a junior at Boston College, Jaclynh has already completed most of her core and major requirements, but that doesn't mean education stops there. She took on one of the most popular classes at BC and learned about some important values: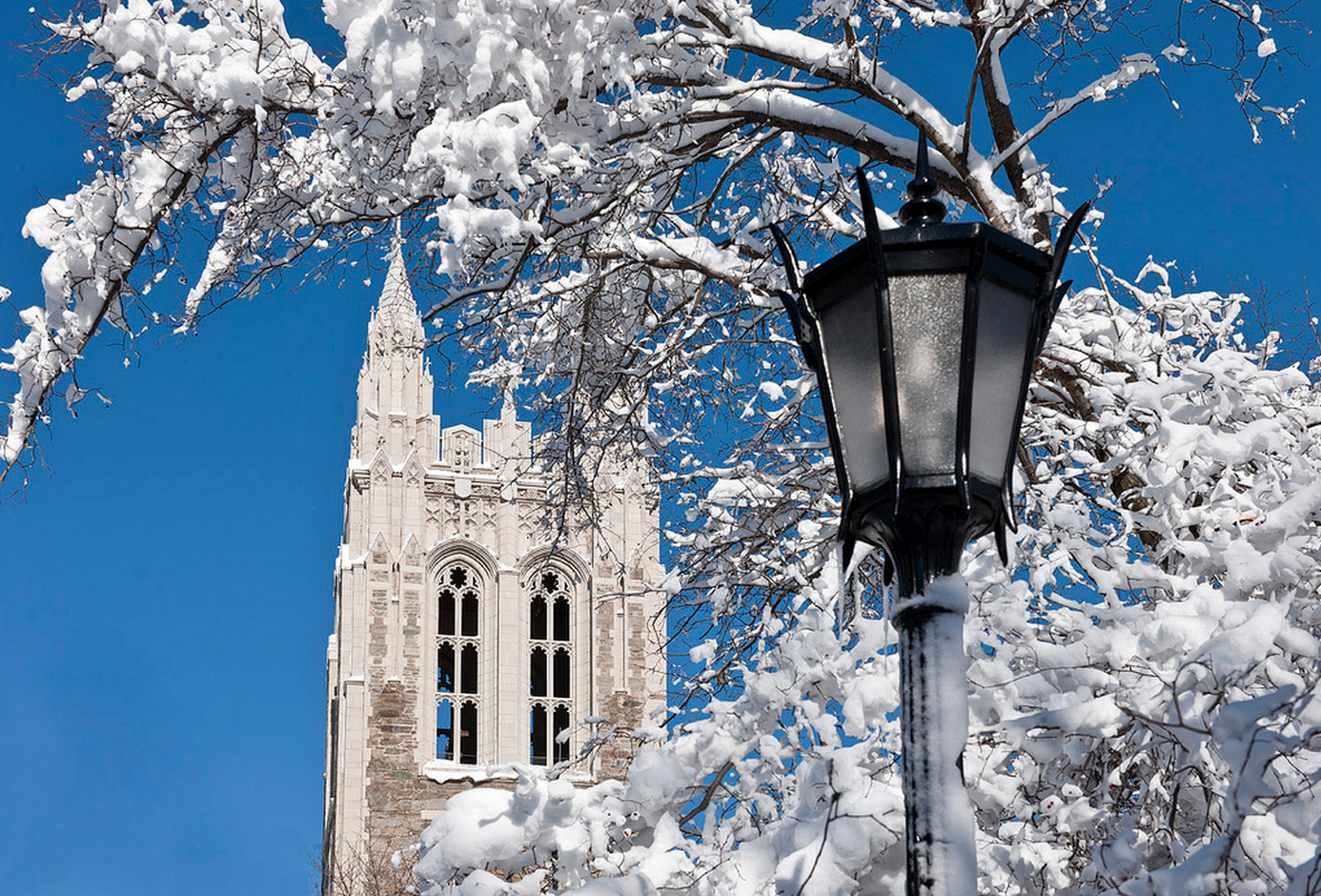 Boston College has a large selection of classes for students to take. While there are not classes about Beyonce or Taylor Swift as is the case at other universities, there are classes that will have an impact on students' lives. This year, as a junior who had basically finished the requirements for both the core curriculum and my major, I had more room in my schedule to take electives.
There was one class with one particular professor who everyone raves about: Values in Social Services and Health Care, more popularly known as "Values" with Professor Dave Manzo.

As a Jesuit university, Boston College greatly values community service. This class aligns with those Jesuit ideals as it has a service requirement. I had the option of doing either four or eight hours of service a week at a placement of my choosing. The service aspect of this class was crucial as we reflected on our experiences and tried to figure out what was coming next in our lives.