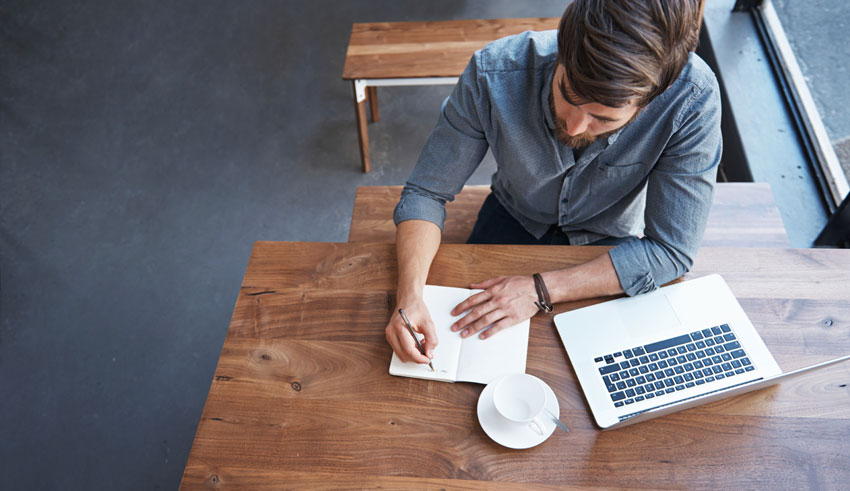 To the awkward, baby-face freshman version of me,
We all remember the days: summer after senior year of high school, gearing up for college, and finally ready to move out of mom and dad's house to live on your own. But what would college be like? That was me only 3.5 years ago - unsure of what college would bring and where I'd end up. Looking back, there are so many things that went well, but there are also things I wish I knew before stepping on campus. If I could somehow, someway, write a letter to my freshman self as an attempt at some guidance, it would go a little something like this…
"Welcome to college! High school was fun, but very little of that matters now; remember: no one wants to hear how good of an athlete you were (or claimed to be… the older you get, the better you think you were right?), or overly long stories of your high school friends. You might not be at the biggest party school like some of your friends, so stop comparing your experiences to theirs. It's time to be independent, and your college experience is what you make it. Don't waste a whole semester because of FOMO. And trust me, by the time senior year rolls around, you'll wish you had that time back.
Your high school friends will always be back home, so there's no need to try to "replace" them, or find friends just like them. Just about everyone here is new to you, so don't be afraid to branch out. Be outgoing and be open minded, and even though people out here might have different interests than you, those interests could easily become your new favorites. The friends who I'll walk across the stage with on graduation day are almost a full 180º from my friends back home, and guess what? I wouldn't have it any other way. Don't be afraid to walk down your dorm hall and poke your head in an open door and start a conversation - I met some of my best friends that way. Surround yourself with happy, positive, and supportive people who have your back and you'll never be happier.
Oh yeah, I almost forgot how much I like money and how bad you are at saving it. Money gets tight, especially when everyone turns 21 and the nightlife takes your further off campus and into the city, so find a job either on or close to campus to start making some money early. This will not only put a little extra cash in your pockets for the weekends, but it will teach you how to balance school, social life, and work all while on your own, which is arguably the most valuable lesson you'll learn in college. Plus, if you find a job early in college, it's great experience to have once you start the job search after graduation.
If there's one last thing I can leave you with, it's to remember that you only have four years of college. You'll never be this age again, surrounded by so many others your age with the similar goals and habits. These next four years are gonna go by really quickly, so enjoy it all. If you thought high school was fun, then you're in for a real treat."
All the best,
More-mature-yet-just-as-awkward version of me