Florence is a student at Cerritos High School. Here, she gives us a look into what her college preparation process has been like and also gives her advice to you for your own college application process! Here is what she has to say: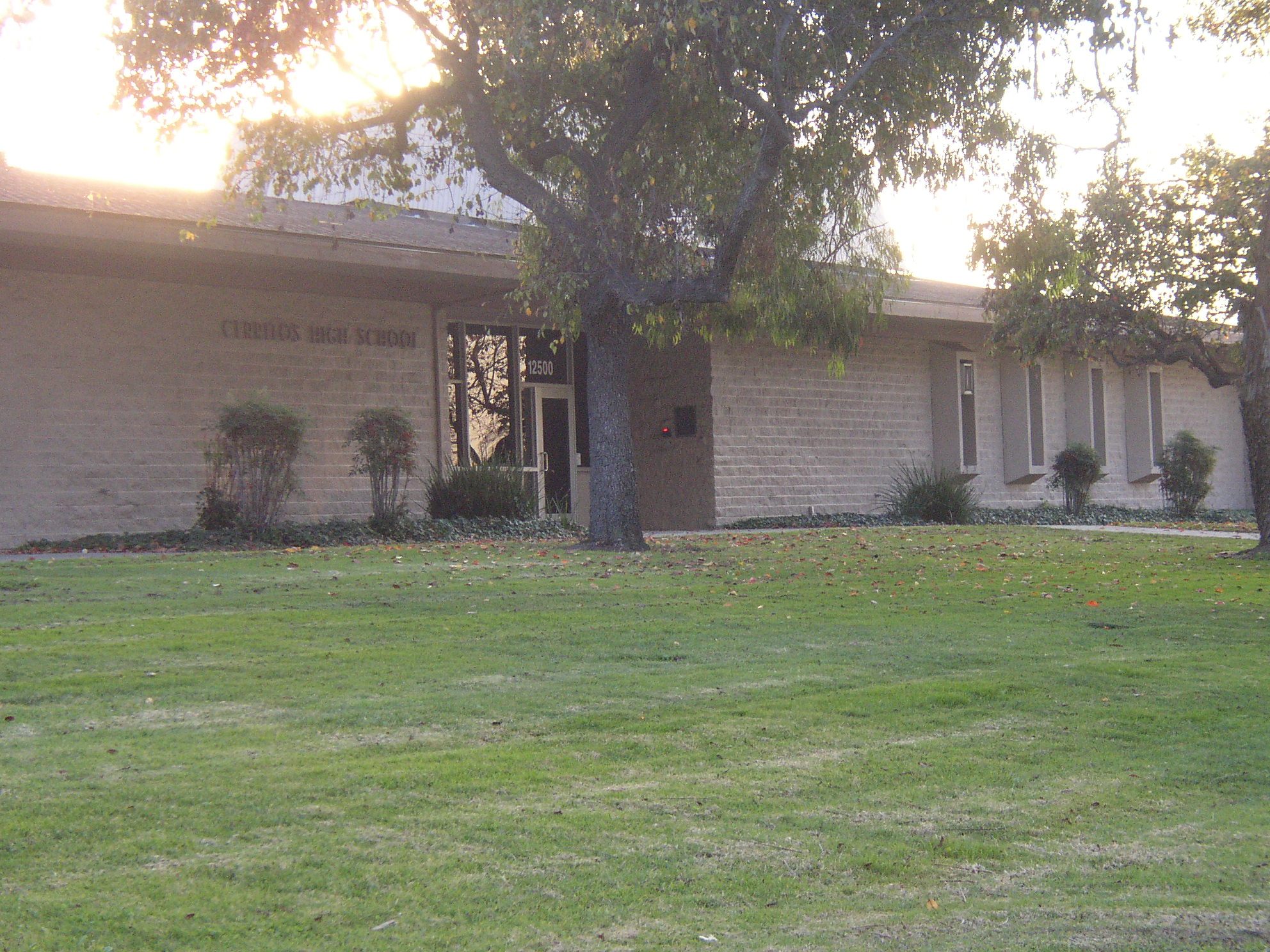 "College apps": Two little words that high school students dread the most. These eleven letters are enough to make any student tremble with fear and anxiety. Luckily, students have available resources that each high school offers - IF they choose to make use of them. The college application process at Cerritos High School is as stressful as it is in any other school, but guidance and advice is made available to students through counselors and the College & Career Center. Periodically, college representatives from different colleges come to our College & Career Center to explain the university's admission process, as well as answer any inquiry from students. This is extremely helpful in: 1) Allowing students to learn more about the university and its specific application process, 2) Giving students the opportunity to ask questions to a representative who knows more about the college than counselors, and 3) Introducing students to colleges that they never knew about and ended up really liking. Counselors have very busy schedules and as a result, it is difficult to make appointments with them. Fortunately, we have technology, enabling students to ask questions and receive guidance through emails quickly and easily. Counselors are very helpful - IF students choose to reach out to them. Many of the students do not meet with their counselors and take advantage of their services and therefore have a more stressful application process.
Our counselors is the biggest college application process aid to Cerritos High School students - next to AdmitSee, of course. The counselors have compiled a list of internship and volunteering opportunities and accompanying contact information that they made available to every student on our school website. They also regularly send emails to students and parents regarding useful resources, such as SAT programs and websites. Many students are especially troubled by choosing majors, a choice that could potentially determine what they will be doing for the rest of their lives. My counselor recommended searching online resources, which give students a chance to explore majors and the professions into which they could lead. Teachers also play a role in this process as they help students edit essays, at their request. Many would gladly help students improve their essays; they only have to ask and take initiative. As for college acceptances, the majority of the students at Cerritos High School go to UC schools. The top students go to UCLA, UC Berkeley, UC San Diego, and the few at the very top of the class go to MIT, UPenn, and Stanford. I believe every high school offers a variety of resources for the college application process; the only question is, which students choose to take advantage of them?