On Pi Day (3/14) at Tau Time (6:28PM), the Massachusetts Institute of Technology released its admission decisions for the Class of 2021.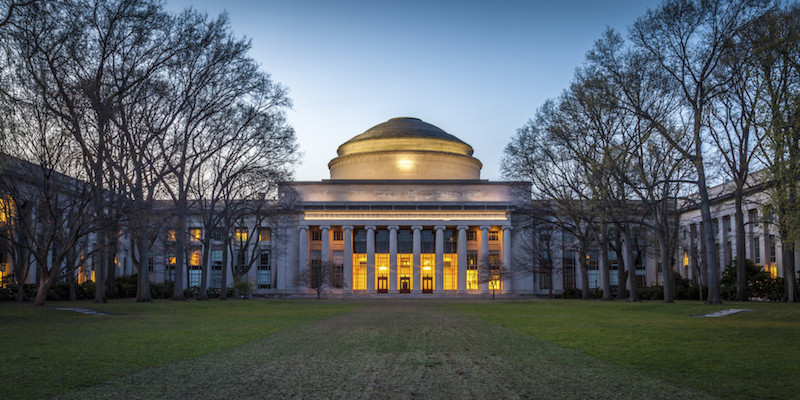 This year a total of 20,247 students applied to be a part MIT's Class of 2021, but only 1,438 of them were offered acceptances. This brings MIT's acceptance rate down to 7.1% – 0.6% lower than last year.
Of those accepted, 45% were actually offered early admission in December. 8,394 students applied through MIT's Early Action, and 657 high school seniors got an early Christmas present to be apart of MIT's new Class of 2021. Another 781 students completed MIT's newest cohort out of 11,853 regular applicants. This put MIT's early acceptance rate at 7.8% and regular acceptance rate at 6.58%.
The admitted Class of 2021 come from diverse socioeconomic and cultural backgrounds: 18% of the admitted class are first-generation college students and ¼ identified with being members of underrepresented minority groups.
As part of MIT's tradition, the admissions office also released Decision Day video to feature current students and faculty, welcoming newly accepted students to their growing community. This year's video features Riri Williams, MIT '20, and is called "Not all heroes wear capes, but some carry tubes."
Congratulations to the MIT Class of 2021! To those still waiting on results, good luck! Check out our list of major admission decision release dates here.
Don't let your application essays and materials go to waste. Turn your success into insights for future applicants by creating a College Admit profile. Plus, you get to earn some extra money!