If you couldn't make it the Ultra Music Festival or Coachella this year, there's no need to panic because summer is here! There are enough music festivals to cater to your every musical impulse.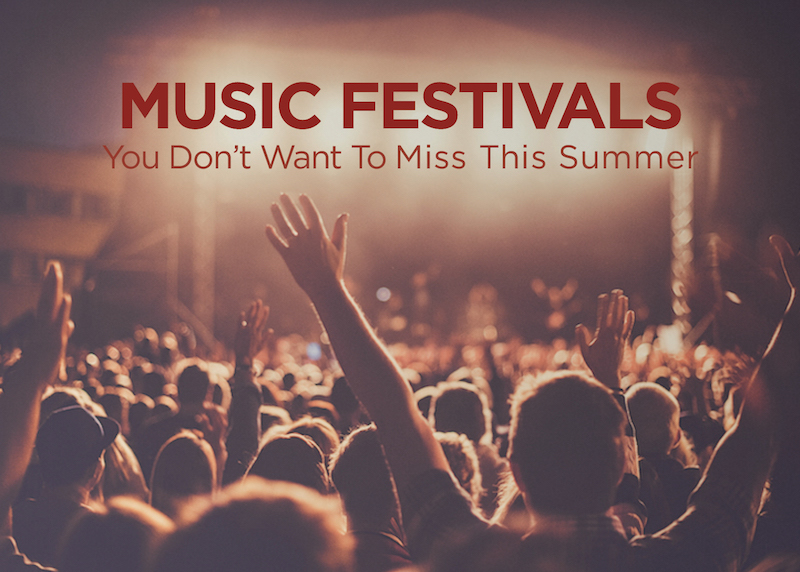 Sweetlife, May 14th
Columbia, MD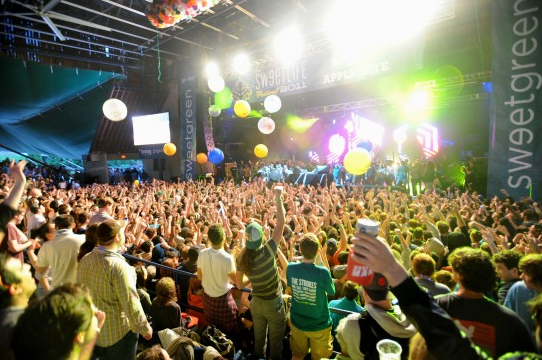 If you haven't heard of it before, Sweetlife is a one-day music festival in Maryland with a great outdoor atmosphere and great food. For all students in the DMV area, this is a great option to celebrate the end of finals! Or, if you're not done yet, it's also a good way to take a break from studying. See line up here.
BottleRock Napa Valley, May 27th - 29th
Napa Valley, CA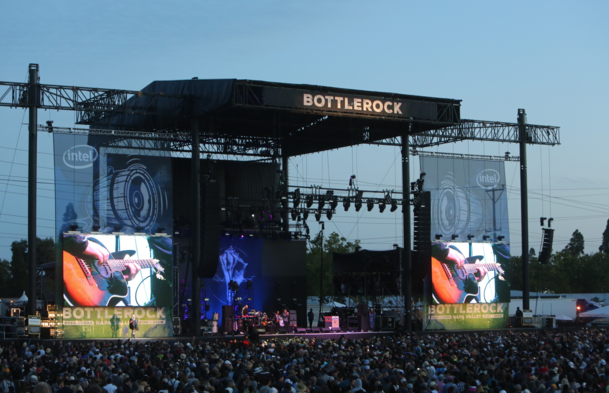 Because it's in Napa Valley, you know BottleRock isn't just about the music. Attending the festival also grants you the opportunity to enjoy the best of California's outdoors, food, wine and brews. If you go to school in any of the neighboring UCs or Stanford, make sure you get tickets and celebrate the beginning of summer! See line up here.
Governer's Ball, June 3rd - 5th
Randall's Island Park, NY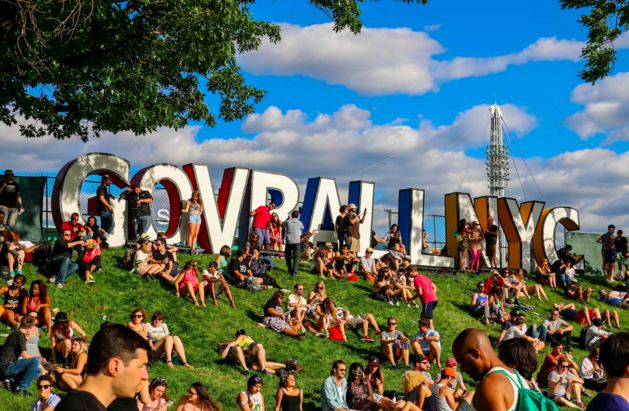 East coast brings us a one-of-a-kind music festival on Randall's island. This year they have a lineup you can't say no to. With featured artists like The Strokes, The Killers and Kanye West, you'll get to hear music from so many different genres. Plus, summer in NY is way more fun than winter in NY.
Bonnaroo, June 9th - 12th
Manchester, TN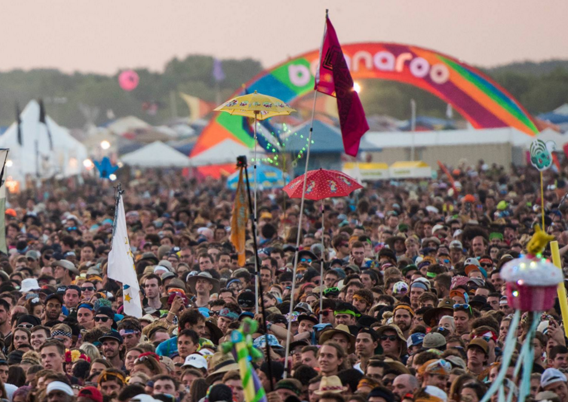 One of the biggest music festivals in the South, Bonnaroo is an experience you won't forget. It will be best to go with friends and commit to tenting at the music festival location. Not only does it feature music performances, there will also be comedic acts as well! See line up here.
EDC Vegas, June 17th - 19th
Las Vegas, NV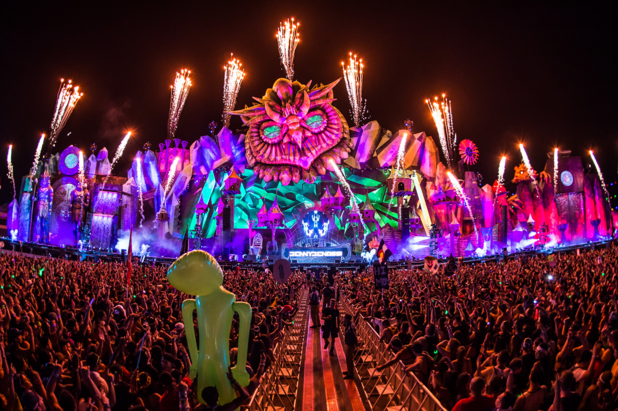 You've heard of them all. EDC has held music festivals in LA, Chicago and even in the UK! If you've never been to any of the other locations, the one in Las Vegas is probably THE one to go to. It's one of the biggest and the original. Don't forget to account for how much entertainment value the Vegas experience itself adds. See line up here.
Lollapallooza, July 28th - 31st
Chicago, IL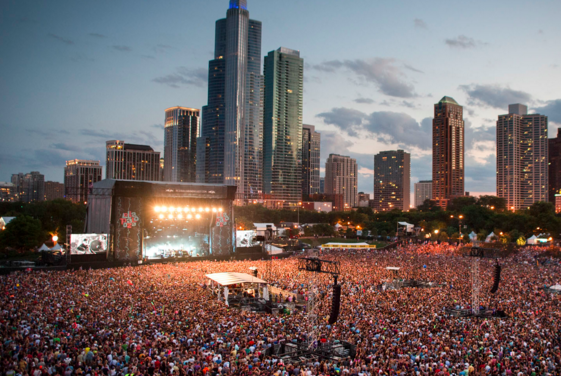 Listen to all kinds of music? Then Lollapallooza is for you! This music festival features alternative rock, punk rock, heavy metal, pop, hip hop and EDM. If you have an internship in the Midwest, or you're taking summer classes at Northwestern or UChicago, this will super easy for you to get to! Find lineup here.
Outside Lands, Aug 5th - 7th
San Francisco, CA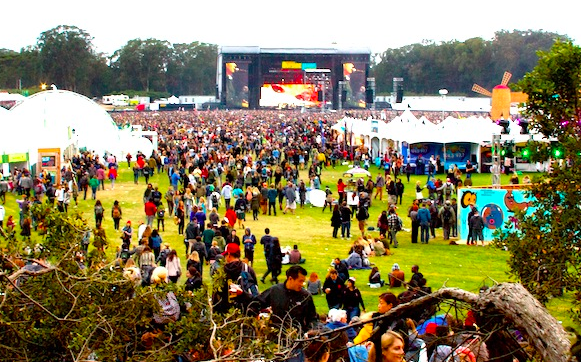 Imagine a music festival in the middle of a giant city park. That's exactly what Outside Lands is. It's held within the iconic Golden Gate Park in San Francisco. Unlike other SoCal festivals, you'll get to enjoy the summer breeze in SF. (How good does not dealing with sweaty crowds sound??) Don't forget it'll also feature some of SF's finest foods! See lineup here.
FYF, Aug 27th & 28th
Los Angeles, CA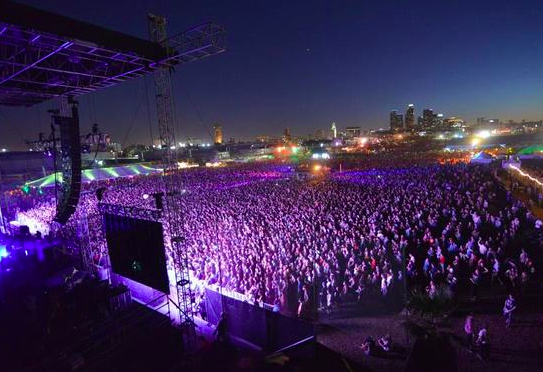 FYF is an alternative to Coachella. It features many different genres and often showcases a lot of underground, up-and-coming music. It's a little bit more low key than Coachella is, so, if you're interested in a more toned down vibe and understated scene than Coachella, check out the lineup here!
Made in America, Sept 3rd & 4th
Philadelphia, PA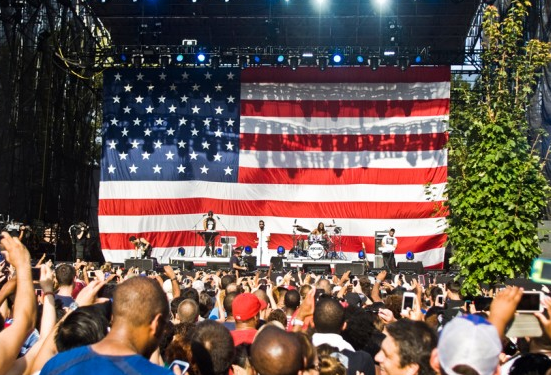 Summer flies by so quickly, so make the most out of Labor Day weekend with Made in America. Even if school has already started for you, you'll still be able to make it over the long weekend, especially if Philly is easily accessible for you. Those of you at UPenn and Temple, there's no reason for you not to mingle with other music lovers in the City of Brotherly Love! Find out who's playing here.
Electric Zoo, Sept 4th - 6th
Randall's Island, NY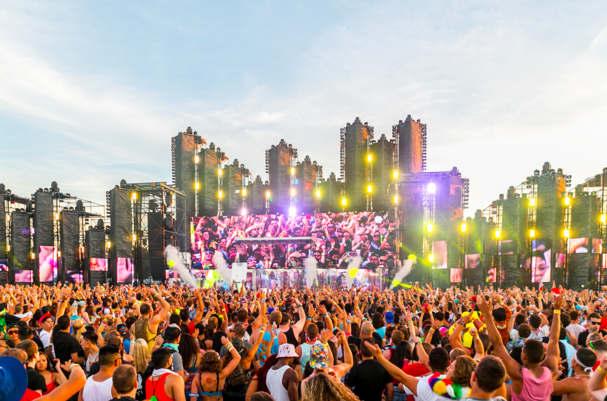 If you're a huge EDM fan, end your summer with a bang at Electric Zoo! EZoo is well known for bringing out the biggest names in EDM. If you missed Governor's Ball, EZoo offers another chance (ok more like excuse) for you to visit NYC and squeeze in one last festival before school really kicks in! See which DJs will be there.
​Need money to fund some of these music festivals? Share your #admitstory and create an AdmitSee profile with your past successful college application! Get paid for paying it forward and helping future applicants with the college admissions process.