We have always emphasized how many different courses are available to you when you go to college, and it's important to have some idea of what you should be looking out for! Today's no different - we have TaylorL, a senior at SUNY Geneseo, tell us about her favorite classes over her 4 years in college!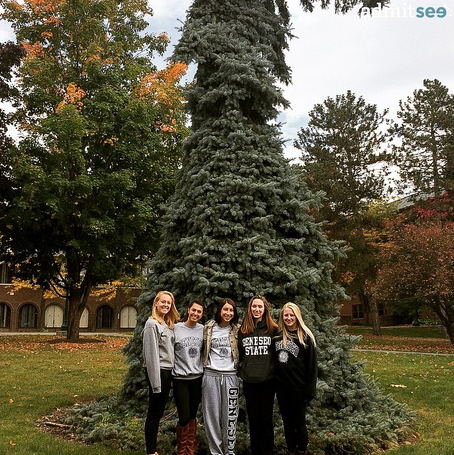 1. Theory & Practice of Public Relations:
As a student interested in entering the field of Public Relations, I had high hopes for this course, and they were beyond fulfilled. This course not only helps you to build a wide variety of skills, it allows you to apply them. During the course you work with two different companies, creating a PR Campaign Planner for each, which the owners may choose to put into practice. This planner provides students with great experience, plus can be used as a part of your resume in the future!

2. Advertising as Social Communication: I took this course as a requirement for my track electives, and ended up loving it. If you have ever wondered at the impact that advertisements have on society, or you individually, this is an excellent course to choose. The course looks at the messages that are being conveyed by advertisements, both the intentional and unintentional, and analyses how these messages effect our every day decisions. Some of the topic areas include gender roles, body image, and standards of living.

3. Environmental Issues: While this course was not a part of my requirement for graduation, I had heard that the course was one everyone should take. The class was easy to follow, and covered a wide variety of interesting topics. More importantly, it reminded students that they can make a difference in the world, and gave advice on how to reduce their individual pollution levels. If the course videos showing the effects of deforestation and global warming (especially when they focus animals) don't encourage you to make a change, I don't know what will.

Found this interesting? Leave a comment and let us know!