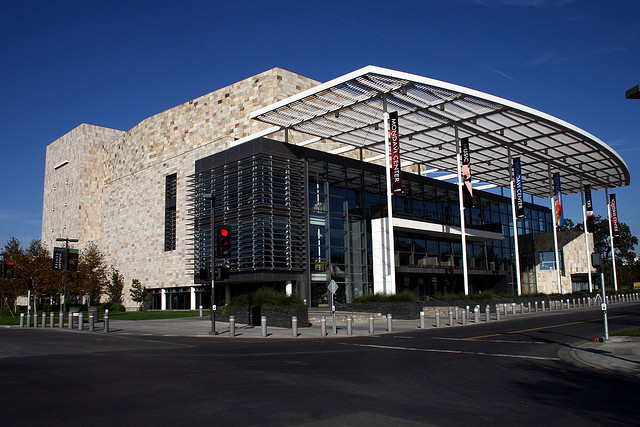 College offers the opportunity to take classes from many different departments. sjheinsohn, UC Davis '15, takes the time to tell us about her favorite classes so far. With so many different choices, we're not surprised to see our Admits, like sjheinsohn, choosing a variety of different types of classes.
Astronomy Lab: This is the coolest class I have taken so far at UC Davis. It is led by a teacher assistant and many enthusiastic students who are properly trained for operating telescopes and identifying astronomical objects. I loved this class because I learned the science behind the beautiful night sky, and I got to see many objects such as nebulae that can't be seen by the naked eye through a telescope. Also, I became that one cool friend in the group who can give a fun and informative stargazing lesson.

Japanese Popular Culture: I enjoy watching Japanese animation and reading Japanese manga a lot. Japanese Popular Culture, offered by the UC Davis Japanese department, took my understanding of Japanese animation and stories to another level. This class focuses on supernatural works, and covers many interesting topics related to Japanese history and the modern world. I also watched famous Japanese films and learned facts about the development of different genres.

Greek Mythology: As I mentioned earlier, I enjoy stargazing, and I love to know the stories behind every constellation. Greek Mythology is a perfect class for people who want to learn the inspiration behind many works of western literature and for those who just love stories. Learning the real story behind Hercules was beyond surprising. This interesting class is also taught by a passionate professor who keeps the stories entertaining and unforgettable. It is a relaxing class to take among all other stressful classes.
What are your favorite classes? Drop us a note in the comments below.