University of North Carolina - Chapel Hill is one of the eight Public Ivies. At such a large public university, there are so many courses it's hard to find a class for you! Here are some favorites from our admits at UNC: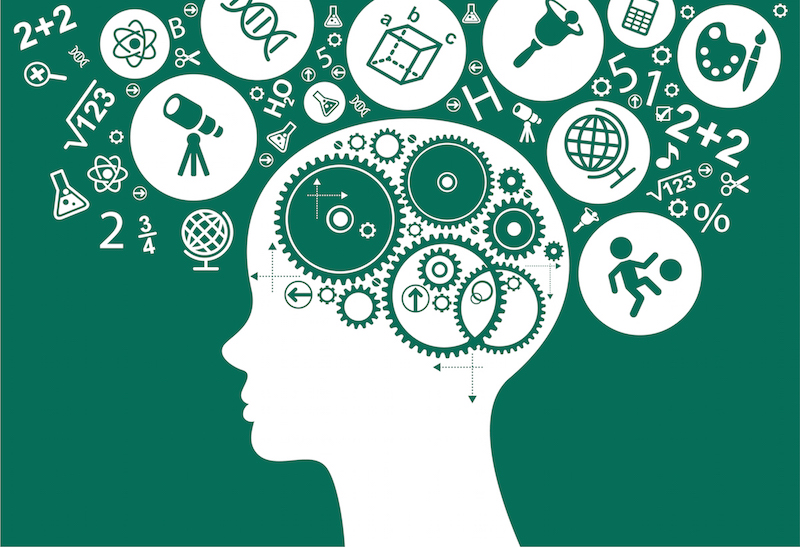 1. Global Authors: Cervantes
I came to college determined to major in business. Now I am a comparative literature major and I'm thriving with it. The driving force behind my change was this class because it made me realize the arts offer so many critical skills that are applicable to any career. By reading, analyzing, and comparing five to seven international novels I was able to develop my critical and creative thinking and improve my analytical, writing, and reading proficiency. It was also like a philosophy and history class for we discussed the intent and consequences of characters' actions and how the time period influenced the works. My professor's, Dr. Marsha Collins, passion and incredible insight brought the stories alive.
2. Management and Corporate Communication
If you want to learn how to write killer resumes, cover letters, memos, and formal business apology letters, take this class! The great thing about UNC's business school is that even if you're not a major, you can still take its outstanding classes. Other than learning how to write the essential business documents, you also work on a consulting case and sharpen your presentation skills. My professor, Dr. Shannon Cannon, met with each student individually to discuss their strengths and areas of improvement. The skills you learn in this class is applicable to any career pathway.
3. Acting for Non- Majors
I have never acted in my life, but I've always secretly wanted to be a movie star. I was hesitant at first to take this class because it doesn't fulfill any requirements and it took place at 8 a.m., but it was SO worth it! My class was taught by a talented, upbeat graduate student who is now doing great things for a New York non-profit theater company. Every class we warmed up with various games and improv activities. Later on we worked with a partner to act out a scene and delivered a monologue. If you want a fun class that will help you gain confidence, quick thinking, and great friends, this is the one to take!
Interested in applying to UNC? Browse the application files of current students - learn what it takes to get accepted. Already a student? Get paid for sharing your application details and advice.