UC Santa Cruz is home to almost 18,000 students and has one of the best views in the country. With a diverse student body that has a wide variety of interests and majors, UCSC is one of the most popular in the UC system. amyychangg, UCSC '17, tells us more about her first weeks on campus, from exploring new things to falling in love with a new place.
The day I moved into my dorm at UCSC, I remember driving up a long road surrounded by nothing but sprawling fields, picket fences, and dozens of cows. I could've been forgiven for thinking that I'd inadvertently signed up to live the next four years of my life on an oversized farm. I soon learned, however, that Santa Cruz isn't like that at all. The scenery at UCSC is more like an outdoor camping ground with a picturesque beach far off in the distance. I fell in love with the nature surrounding campus, and with it, the deer. At one point, I was able to stand about three feet from a deer as it was eating some grass, the closest I've been to one in my life.
It wasn't just everything beyond campus I loved— I also fell in love with the dorm that I lived in. College Ten had the newest buildings on campus. The rooms were much bigger than I expected, especially the double I was put in. My roommate and I never had a problem with space. We had plenty of room to decorate everything from our walls to the desks and dressers, which was a fun bonding experience.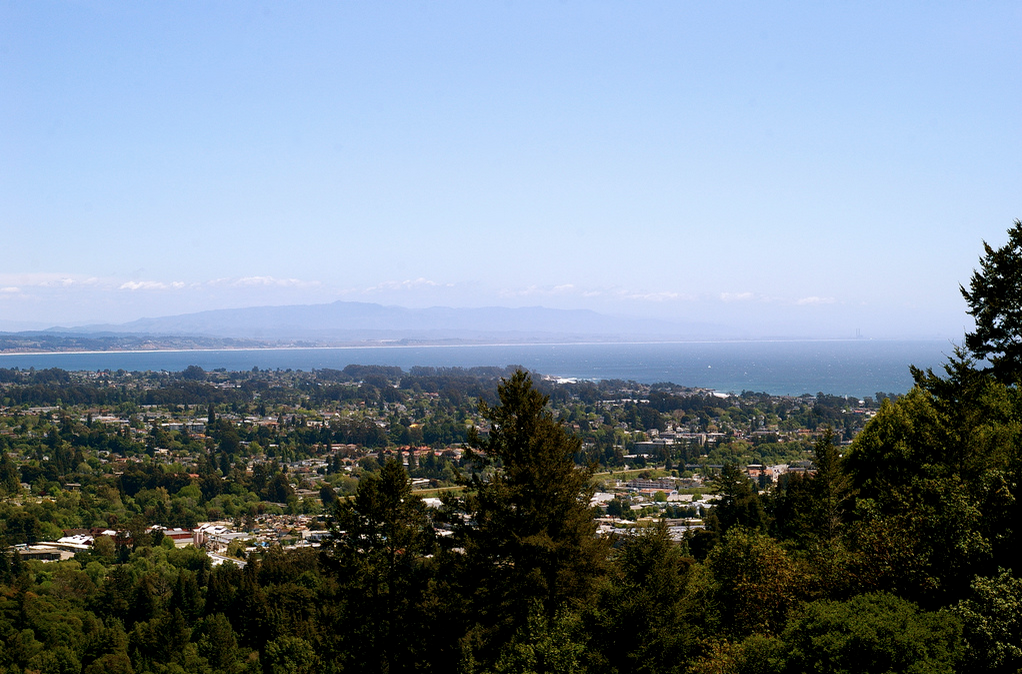 After unpacking my things, I decided to take and chance and go knock on all the doors throughout the dorms to introduce myself. I met a lot of people that way, some of whom I still keep in touch with. The first few days after I moved in, College Ten had already planned a few things for us to do and get to know other students. (There are ten different college affiliations at UC Santa Cruz!) There were programs that focused on everything from icebreakers and dances to nonprofit organizations. I was a bit nervous at first, but people were super friendly and willing to get to know others.

Although I had my schedule planned out, I didn't know where any of my classes were since the campus was so large. Luckily, I was able to contact an upperclassmen at UC Santa Cruz who I knew from home to show me around. It was great being able to speak with someone who had already gone through their first year of college—I definitely recommend finding some friendly upperclassmen as soon as possible! I also had the chance to explore other colleges that were at UC Santa Cruz and I was able to meet more people that way. Chances are, the first few weeks you'll be getting plenty of new numbers in your phone and won't remember who's who.
Another fun thing that UC Santa Cruz hosted for the freshmen was access to the Santa Cruz Beach Boardwalk that was only for UC Santa Cruz students. That was a great way to go out and explore outside of campus. I saw a bunch of new faces when I went to this event and it was really nice being able to bond with people over rides and laser tag, two things almost any college student is guaranteed to enjoy.

As I explored Santa Cruz more and more, I gradually began to uncover its variety of mouth-watering cuisines. There's a lot to love, but if I had to choose I'd say my favorites are probably the amazing Thai and Mexican food. Whenever I'm craving a burrito, I can find comfort in the fact that Santa Cruz's taquerias will never let me down. If you get tired of the restaurants around campus, you can always hop on a bus and go downtown. Most of the city is easily accessible by public transportation, which is always a plus. It's basically a college town!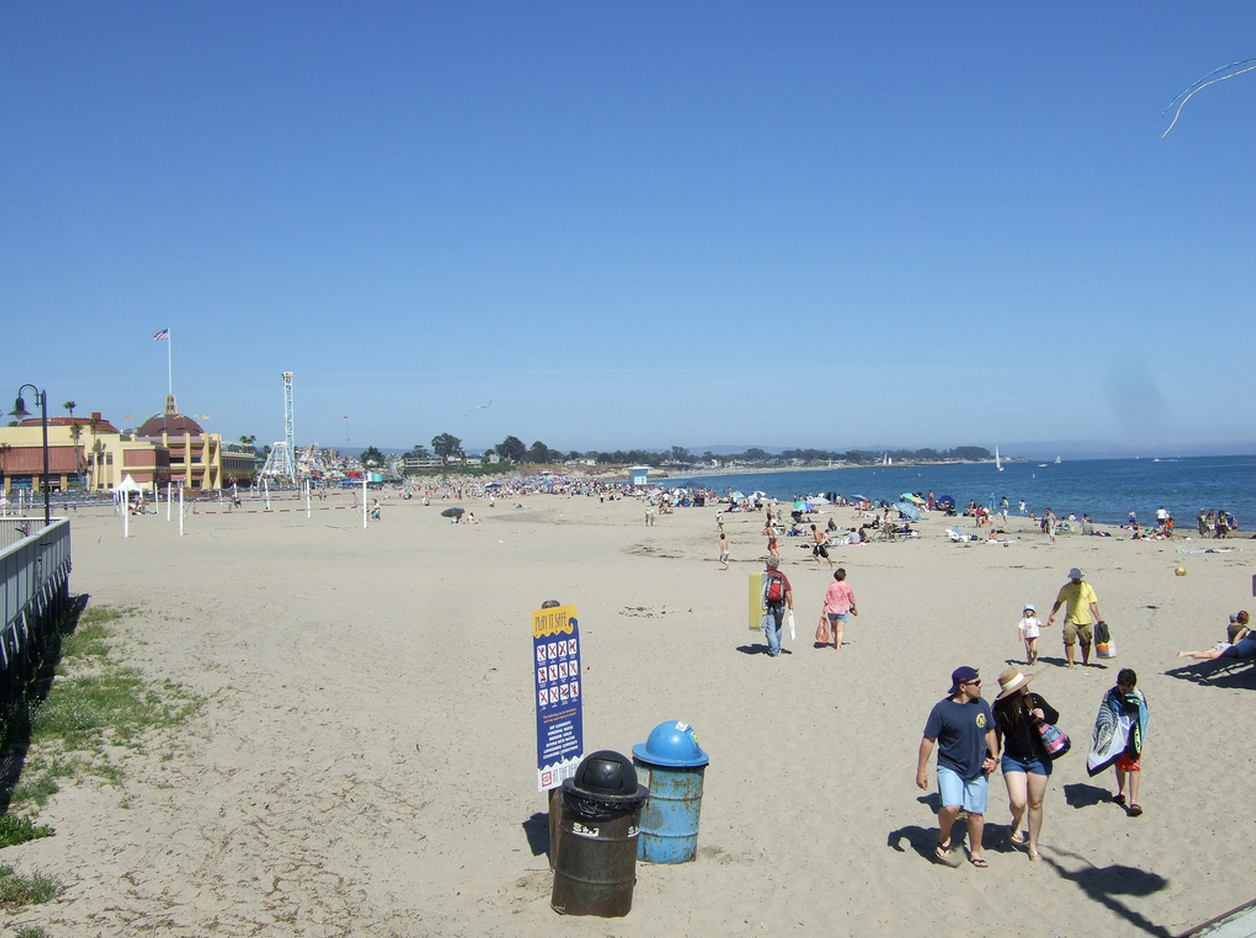 Freshmen year at UCSC was a blast, but I also hit the ground running—within the first few weeks of school, I was already studying pretty much every day. It's extremely important to get on top of your stuff in the beginning of the year because it's easy to fall behind in the quarter system. If you have any courses that give two midterms within the quarter, get ready for a ton of work-filled weekends! Despite the workload, though, I was still able to find time to get out and explore campus and beyond. I discovered plenty of great spots like the koi pond, benches that overlook the city, hiking trails, and the beach. If you put some time into it, you're guaranteed to find a perfect place for you to unwind.
One of my favorite memories is when my friends and I ended up going to Garden of Eden, which has amazingly gorgeous scenery and, for the braver of heart, cliff-jumping. All these adventures definitely shaped my college experience. No matter how daunting college may seem at first, be sure to put yourself out there and get the most out of these years.
Tell us more about your first weeks in college by leaving a comment below.