​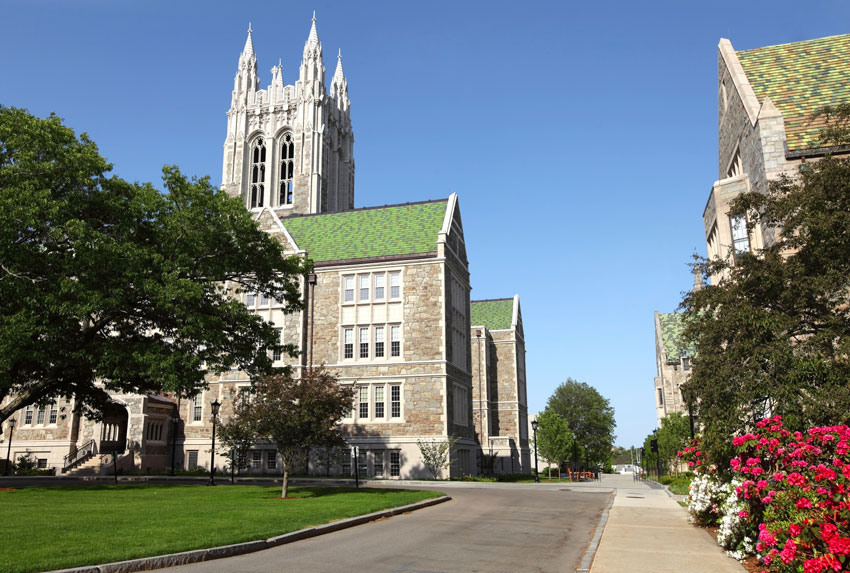 Like most other high school graduates, I spent the months leading up to my first semester of college torn between intense excitement and nervousness. We've all seen the movies, read the how-to articles, and heard countless stories from upperclassmen about what college would be like, but none of that compares to actually experiencing it for yourself. While the prospect of having to juggle school, extra-curriculars, internships, and possibly a job without any supervision was somewhat daunting, we all yearned for the school year to start because of one important factor: freedom! For the first time in my life, I would be almost completely independent.
Coming from a single-parent household in Harlem, I knew that being abruptly thrust into the midst of a prestigious, historical institution like Boston College was not only going to be a challenge, but a new beginning as well. I was eager to start my new life for many reasons—I wanted to forge new friendships, gain experience by doing internships and other hands-on work, and explore the historical city of Boston, New York's greatest rival. However, moving to what was essentially a foreign environment after living in Harlem for so many years was also a serious cause for anxiety. Even as I looked forward to start of the school year, various concerns weighed on my mind: how would my mom cope without me being there for her? How does Boston College treat its minorities? What were my classes going be like?
When my family and I finally arrived on campus for move-in day, all my worries were put to rest. We immediately felt welcomed by the entire community. Current undergraduate students who called themselves "the welcome wagon" greeted us at the gate and helped me move all my baggage from the car to the front door of my dorm room. I was put in a triple with a student from Yemen and another from Dorchester, Massachusetts. Despite the obvious geographic variations, we all came from similar backgrounds. We got along fairly well, but I didn't feel like they were going to be the kind of roommates that I forged a brotherly bond with.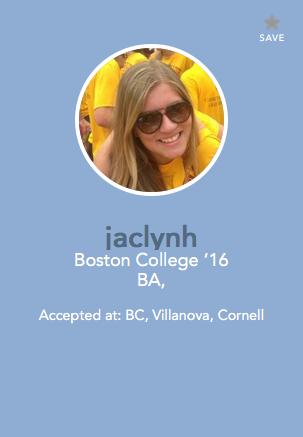 Every year, just before the semester begins, Boston College rents out the Target located in Watertown, Massachusetts for its Back to School event led by BC student ambassadors for the incoming freshman. All the new students got on a free-chartered coach bus from campus to Target where we were then greeted by a group of energetic BC students wearing targets on their chests, their hands outstretched for a high five. Never before had I felt so welcomed. Everybody inside Target was extremely open to answering any questions I had about Boston College or themselves. The best thing about the event was that even though most of the people in Target that night were incoming freshman, it felt as if we had all known each other for months already. It was a wonderful, friendly environment that anyone would love be in.
The very next week, every student in every club on campus came out to advertise their groups for the student activities fair. For the average freshman, the sheer number of groups with stands at the fair can be overwhelming. I found myself putting my name and email on almost every other sign up sheet because I felt like that was the right thing to do, and my mentors had recommended it. Boston College really makes incoming freshman feel right at home with numerous events to keep their minds off their other home, and it works.
Interested in Boston College? See essays, stats, and advice from successfully admitted students! Be sure to check out our high school scholarship for a chance to win our $5,000 scholarship. If you're in college, sign up now and submit your application materials to earn money and help thousands of students get in.