Early Decision applications show your dream school that you're serious, but is it the right choice for you?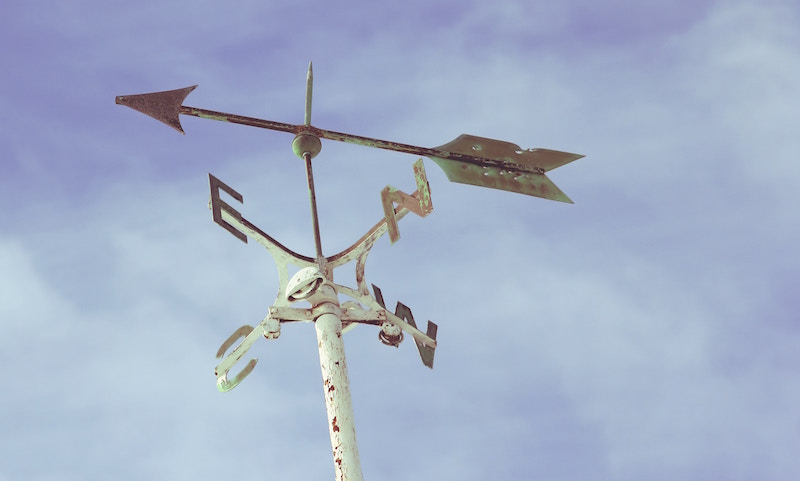 There are plenty of options for application types out there that vary by school. Here's an overview of a few:
Early Decision (ED): a binding application (if you are accepted, you must attend, barring financial difficulties with proposed aid package) with an early deadline (usually around November 1st), and restrictions from applying early to any other private institution.
Early Action (EA): a non-binding application with an early deadline
Restrictive Early Action: a non-binding application with an early deadline that only allows you to apply early to a certain number of other private institutions, typically zero or two (depending on single-choice or triple-choice early action)
Regular Decision: a non-binding application with a regular deadline (usually around January 1st)
There really is no right answer as to which application plan you should pursue. It really comes down to a personal choice. Here are just a few of the most common determining factors:
First Choice: you should only apply ED to your first-choice school, because if you get in, you don't get to apply to/accept offers from other schools.
Financial Constraints: some applicants don't apply ED because they prefer to compare financial aid packages between comparable institutions after the RD decisions are released.
Time: some students prefer to take the extra couple of months to spend on perfecting their applications, rather than rushing to meet the early application deadline.
Perceived Increased Chances: early applications often have higher rates of acceptance than their regular counterparts. However, this does not necessarily mean that it is "easier" to get in. Many factors are at play here, often including high rates of early legacy and recruited athlete applications (pools which are not necessarily the same as your regular applicant).
Given all of these circumstances, it is up to you to decide how and when to apply. However, despite it being a personal choice, sometimes the advice and stories of others can be helpful inspiration. See our youtube video here to see how some of our successful applicants navigated this tough decision.
​Hopefully this helps! You can find more useful tips on the topic using our Advice Search.