Hoping to be admitted to UPenn, one of the elite eight Ivy League universities, in just a few weeks? Makena, a current sophomore at Penn, shares her advice for any new students who find themselves on Locust Walk in University City or in Philadelphia, the city of Brotherly Love, during new student orientation.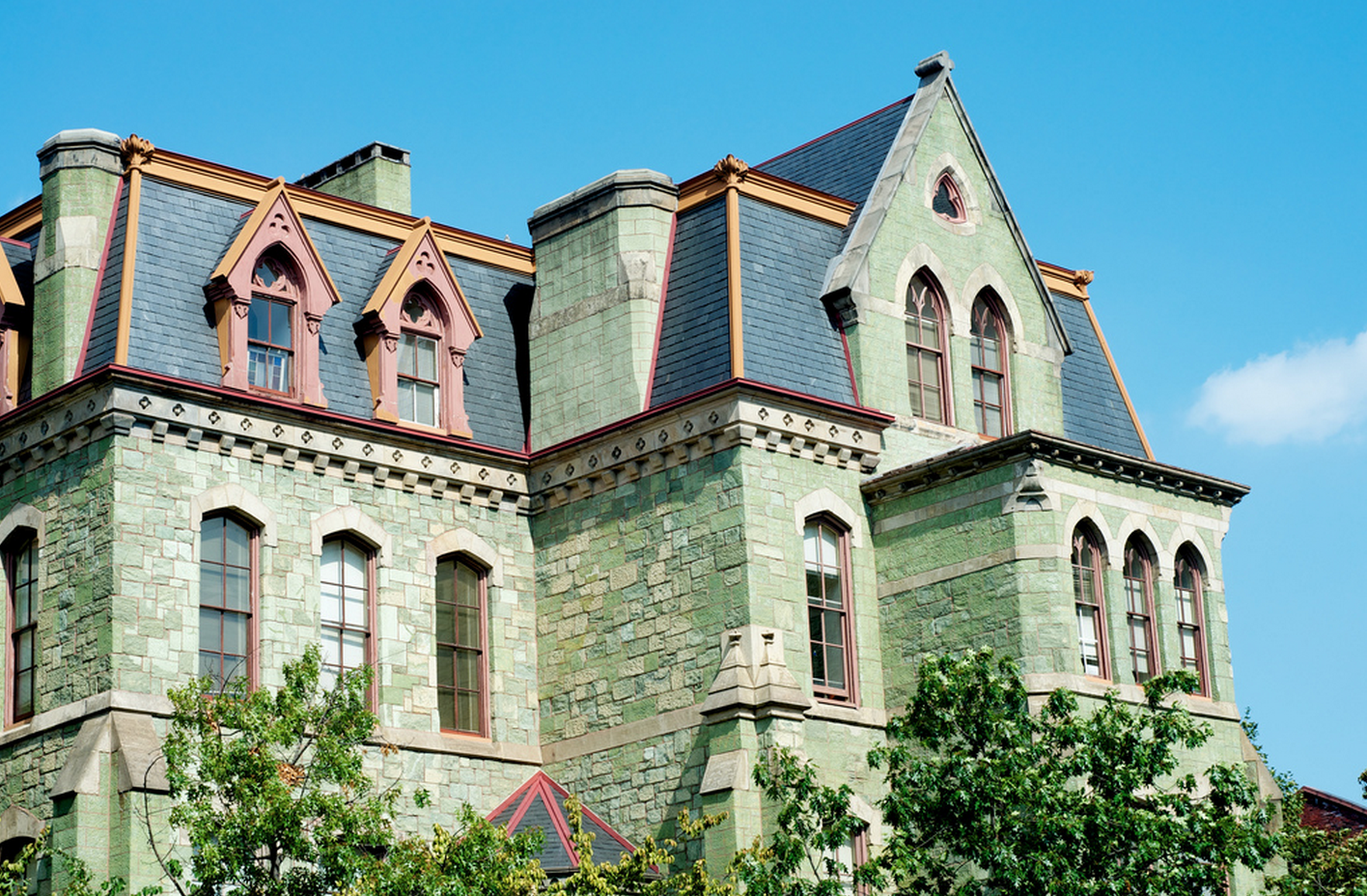 The first week or so before classes starts is called NSO, or New Student Orientation. Make use of the many, many activities during this week! This is the week when you will start to form your first friendships, get to know your floor, and get to know campus. The more you get involved the better, as it will give you the most exposure to all that Penn has to offer. Use NSO to relax and get acquainted with Penn and your classmates - enjoy it!
When classes start, make sure you take them seriously. Get to know the people sitting next to you in class, and make sure to attend class regularly (though the pull of extra free time and new friends sometimes just can't be resisted)! If you are able to find your academic groove early on, it will make class much easier when midterms and assignments start to fly your way.
Finally, explore campus! Try all the dining halls - especially King's Court - and get food from every station in Houston Hall and Frontera. The first few weeks of college are really a time to figure out what your day-to-day will look like, and you should make use of the extra time you have.
Overall, I would say to enjoy being a new student. Make sure to do your work, but don't overwhelm yourself right off the bat. Enjoy becoming a Quaker!