This piece was written by AdmitSee co-founder Stephanie Shyu as a response to the Huffington Post article, College Applicants Should Seek Inspiration, Not Imitation, in Others' Essays.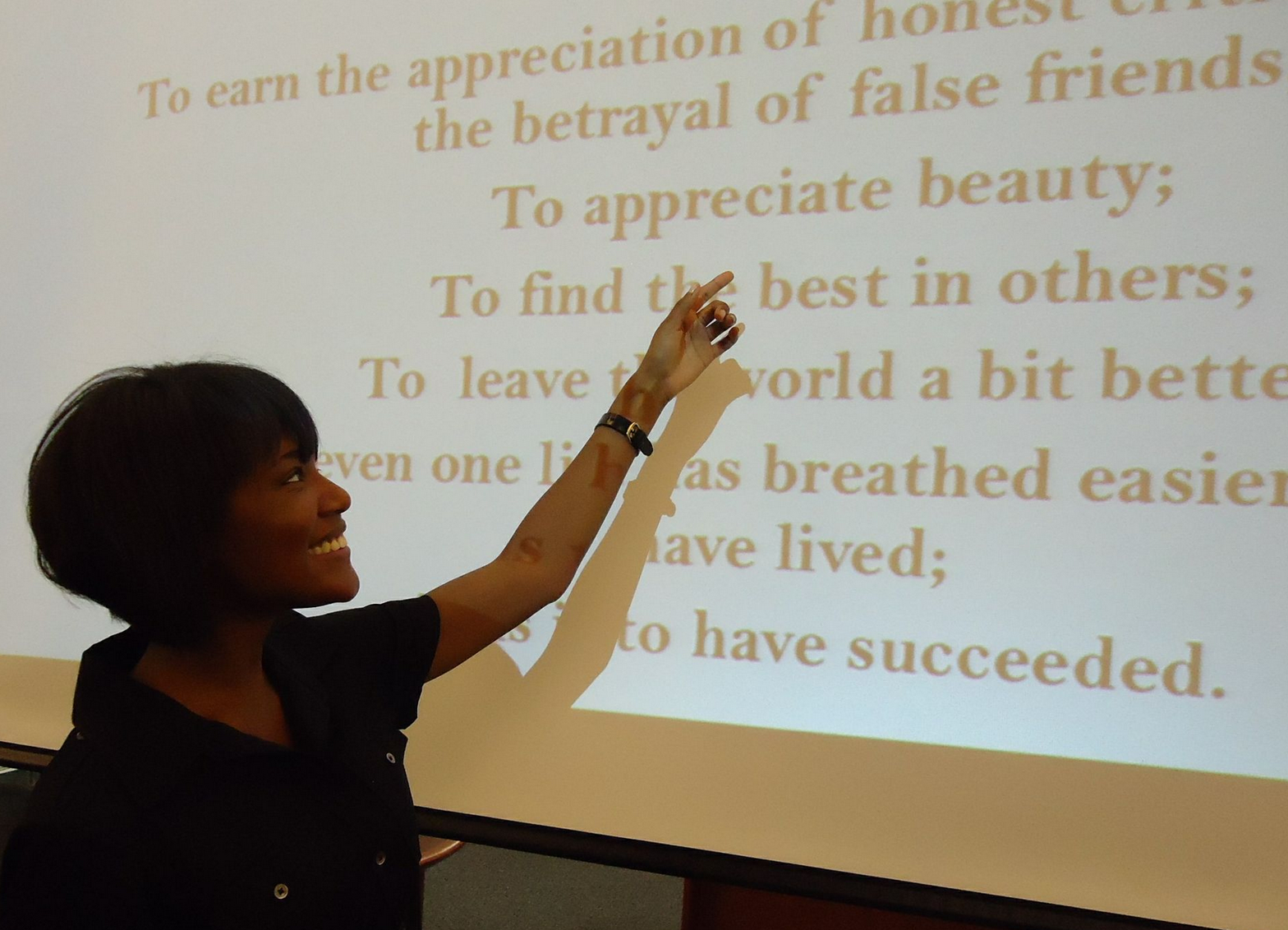 Imagine you're a budding artist asked to paint your magnum opus, but you've never seen an actual painting before. Where do you even begin without a reference point? That's what many college applicants feel they're being tasked to do when it comes to crafting their college application personal statements.
The analogy Josh Stephens paints in his recent HuffPo article critiquing AdmitSee is an illustrative one, but is slightly misguided. There is a reason all artists reference previous masters or study the work of their contemporaries: to discover and derive their own voice and style from the inspired creativity of others. That is what we trust college applicants to do with a resource like AdmitSee.com—the first database of comprehensive college application files.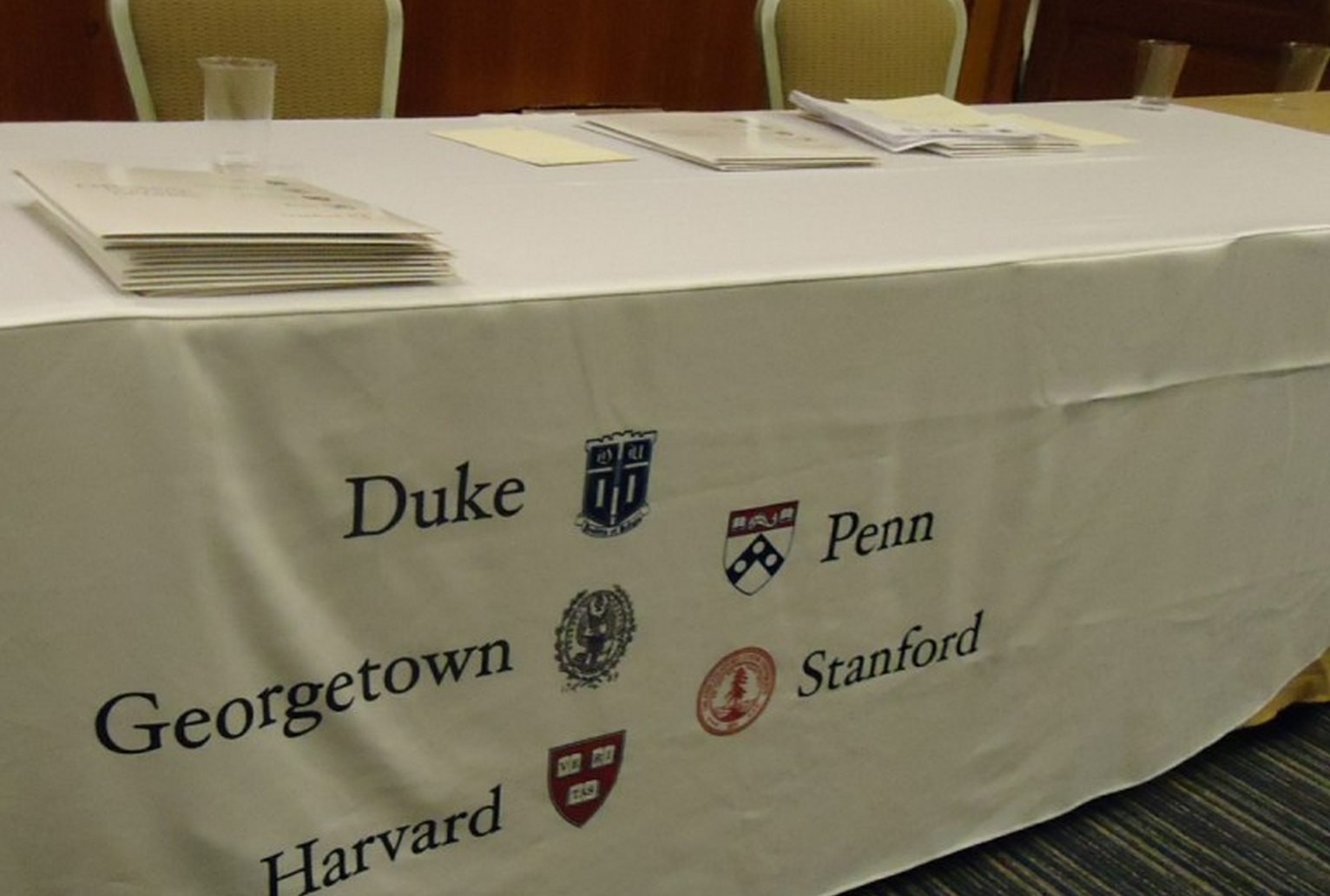 For applicants who have grown up with crowd-sourced content and the ability to refer to sample résumés on LinkedIn, AdmitSee serves as that much-needed reference point when it comes to college applications. AdmitSee's information and peer insight empower applicants to be bold, to take chances, and to be creative while gaining inspiration from their peers. Even Pablo Picasso had a mentor.
For many universities, the personal statement is the piece of the application puzzle that truly allows the applicant's personal voice to shine and that helps differentiate the applicant from other candidates. So it's not surprising that applicants are most curious about what makes for a compelling college essay. However, at AdmitSee, we recognize that essays are just one component of an application. This is why AdmitSee offers more than just essays; the site showcases the full applications of real students—not just essays, but also applicants' extracurricular activities, summer involvement, and advice about their varied application experiences. Reading any of the profiles featured on AdmitSee inevitably imbues in the reader the sense that every candidate brings a unique perspective and experience to the table that's bigger than their grades and test scores, bigger even than their personal statements.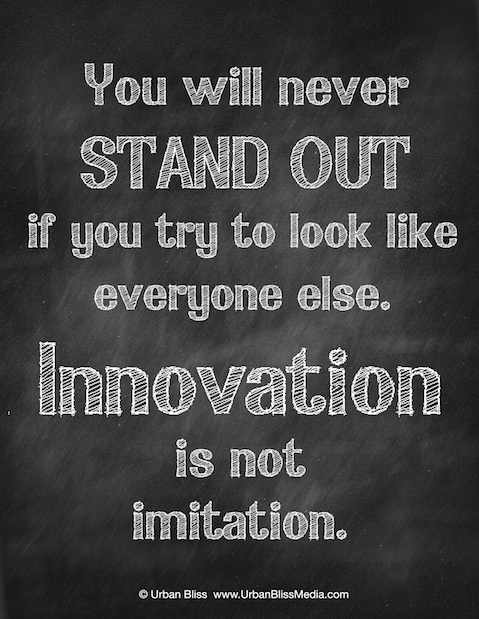 Like Stephens, we believe that every student has an amazing story to tell and that applicants who are introspective and who write genuinely end up producing the best stories. However, AdmitSee also recognizes that not all applicants are innately introspective and self-guided; many struggle to find their voice when left to tackle the college application on their own. Often, they seek assistance not just from their school guidance counselors but from external sources as well, whether it's paying upwards of $200 per hour for a private admissions consultant and test prep services or resorting to unreliable, fragmented online sources.
At times, how applicants use the resources they find can be misguided. This is why AdmitSee is partnering with high school guidance counselors, arming them with content and data-driven insight to more efficiently and effectively help applicants. High school counselors are already using AdmitSee as an advisory tool, and they provide their students with the guidance the students need to better navigate AdmitSee as a productive resource.
Ultimately, what AdmitSee does for applicants is to increase access to information that they would otherwise have to turn to pricey admissions consultants to obtain. We're democratizing the college admissions process and increasing transparency by providing comprehensive content and big data insights to students at an affordable price (our service is free for students at Title I schools or for those from high-needs, low-income communities), and we're delivering everything in a format that is familiar to today's high school students and that will allow us to keep pace with the changing admissions landscape.
The beauty of a diverse, peer-to-peer platform is that users have the opportunity to gain a multitude of perspectives from their peers that can inform how they approach telling their own stories. We are confident that college applicants will use AdmitSee in a way that sparks their own creativity so that all AdmitSee users can paint their own college application masterpiece.
If you have questions or comments for the author, please email Stephanie at steph@admitsee.com.