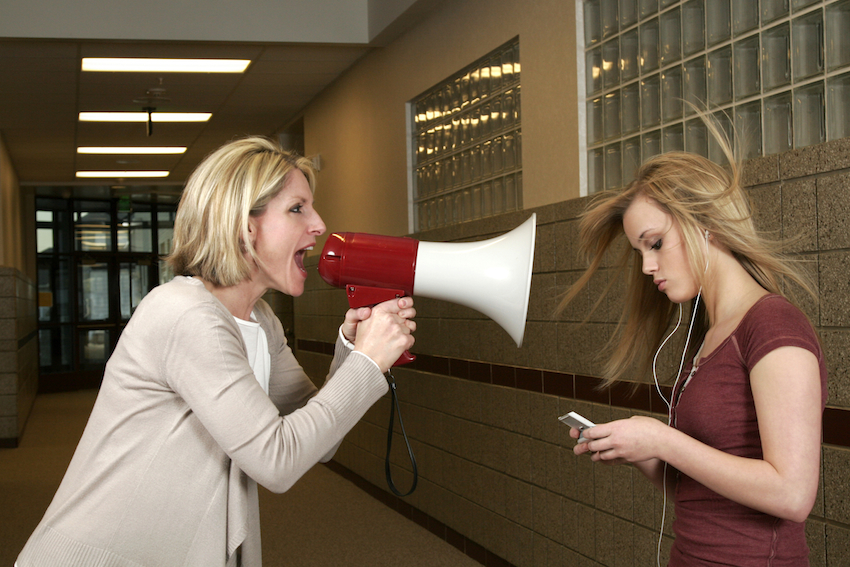 Applying to college can be terrifying, frustrating, and exhausting for applicants and their parents. But how much involvement do students really want? We recently created a $5000 scholarship asking students to tell us what they hate most about college applications. Words referring to parents (e.g. mother, father, mom, dad, parent, parents) appeared in 20% of the submissions.
Jason in Ohio wrote: "The most frustrating thing about applying is how anxious and flustered my mother gets about it all. Everyday she wants to look at what's new, where can we apply for grants, did you read all your emails, did you study… it never ends." Meanwhile Beth in Massachusetts lamented that her parents refuse to help because they don't agree with her plans to major in fine arts. "I don't think I'll be abel to do all this on my own," Beth wrote.
So what's a happy medium? We asked parents who recently went through the process about their involvement in the college admissions process.
Arlene has a son at UPenn and daughter at UMich: "I tried to be involved without hovering. I was not happy with the college counselors they had at their schools, so we constantly talked about what schools were reach, target, and safeties. But I never read their essays - those were personal."
"Both my daughters did the majority of the work," writes James from Carmel, California. "I was just there to give opinions, and dig up required information. I mostly helped with financial decisions." His daughters attend UCSB and SFSU.
Parents Linda and Edward helped their children navigate the UC system. Linda explains: "I reviewed their choices and gave advice on schools and majors. They made final decisions themselves." Her husband added: "I am a big fan of management by objective. I provided them tools and they did the work, knowing that we all worked together to get them a foot into the door of the university of their choice." Their son attended UC Berkeley and daughter currently attends UCLA.
There's no question that parents only want success for their children. They can be a great support system and communication is key. Every child is different – some work better with motivation and a hands-off approach, while others thrive with constant help with decision making. The key, more than anything, is to communicate; help them better understand your perspective, and give them an opportunity to make decisions.
If your child is applying to college, search by school to view the application files of admitted students. And make sure to check out the AdmitSee Scholarship... if they're going to complain about you, they might as well win $5000.