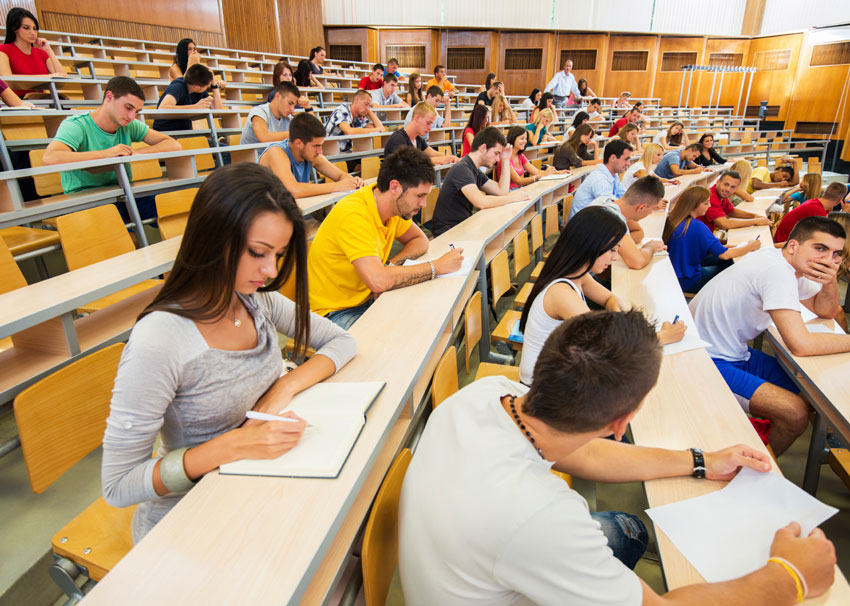 The end of the fall semester is here, but the start of the spring semester is just weeks away. Plenty of students will head into the new semester with little idea of what classes to take, what makes sense, and how those classes fit into their futures. Depending on what year level you're in and what your major is, it varies. But below are some basic rules in class scheduling:
Do your research. Every student has a transcript that shows credits completed, classes taken, and requirements that need to be fulfilled. Taking a look at this can help guide you and help you better see where you stand. You can then take a look at what classes will fit your requirements, and play around with what works.
Use Your Resources. Go to an advisor. Whether it's a general advisor or one within your major department, take advantage of the resources on campus. Advisors can help you figure out what you should do next, since they've had so much experience with colleges before. They'll also have access to the classes you've taken, and should be much more knowledgeable when it comes to what classes work.
Major track. On top of general requirements, your major is going to have necessities that you'll need to fulfill. Everyone has a horror story about forgetting to take a class, or putting off your final requirements until senior year, just to have them not fit into your schedule. Plan ahead: whether or not you follow through with your plan isn't the point. It's just important to have a general guideline to follow. Map out your future semesters with the requirements that will be filled. It's easier to picture your future than to scramble in the present.
Have a backup plan. Be proactive and have a backup plan. When you register for classes, you're better off assuming that you won't get into the classes you expected. If you sign up for four classes, have four others that fit into your schedule. When you don't get into one or two of the classes you initially signed up for, you'll easily have backups ready to go.
Overdo it at the start. A lot of students sign up for six classes, fully knowing they'll only take four. Most schools have a registration add/drop period, so you can use it as a trial run for classes that you aren't sure about. Like the idea of Astronomy 001 but aren't sure whether you'd cut it? Sign up or sit in on the class and get a better feel for it. If you don't like it, it's easy to drop the class later that day.