Many of are you are currently planning what to do during the summer. Some of you might have already applied! For those who have, read what Ethan, a sophomore from California, has to say about his unexpected experience!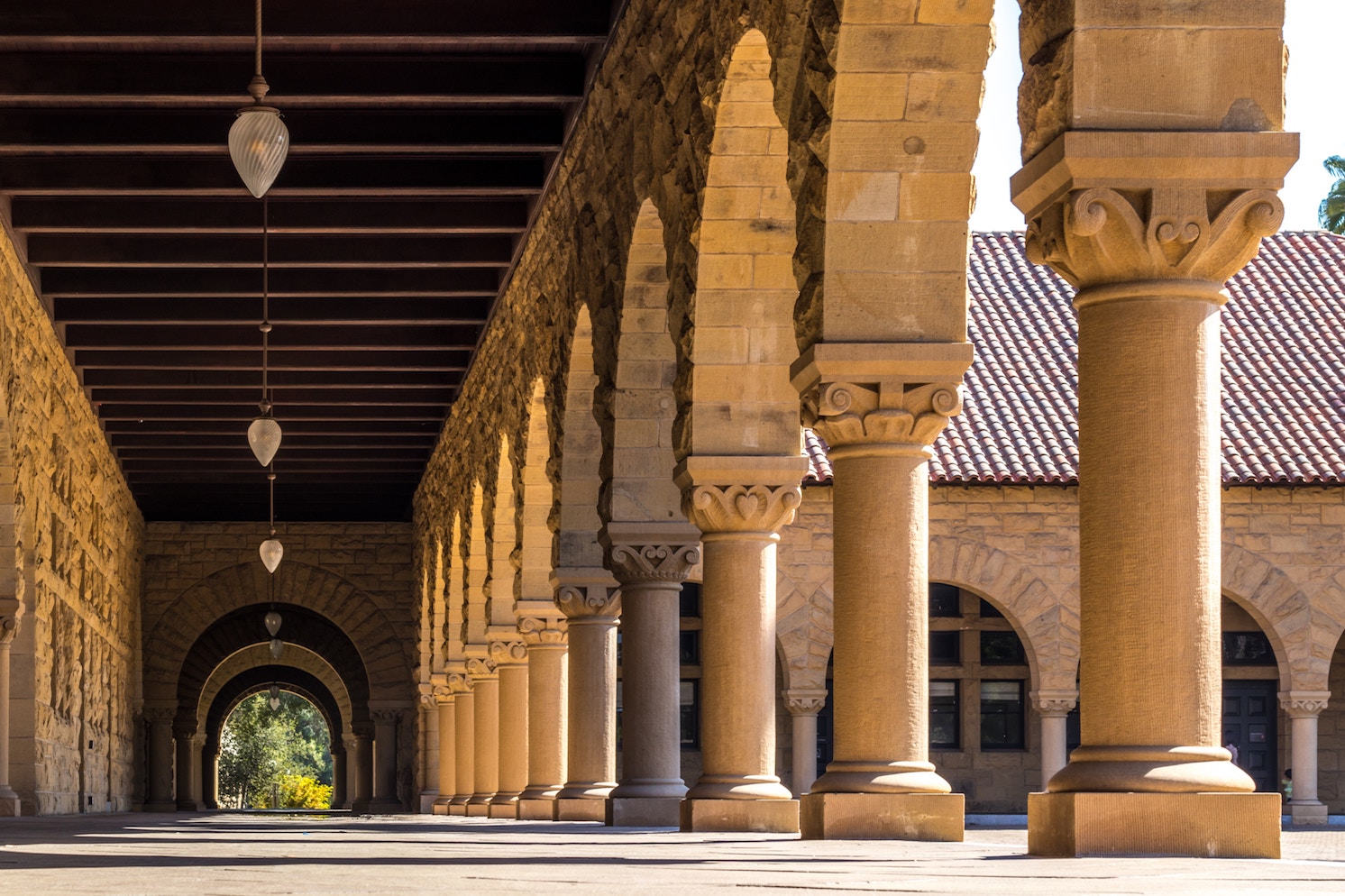 As a rising 7th grader in the summer of 2011, I wasn't exactly that excited about going to Stanford's Pre-Collegiate Summer Institutes (SPCS Institutes) – otherwise known as an even more pompous name back then – "Education Program for Gifted Youth".
I imagined it to be very mechanical and boring. I was enrolled for a 2-week residential program in Physics. I was a shy kid – and I still am – and I had never been to a residential camp before, so it was slightly intimidating. I imagined the camp to be just like school, only with nerdier kids and a heavier workload. All I wanted to do that summer was play video games at home instead with my best friends from school. Needless to say, I was upset, whiny and unhappy that my parents had made me apply for this program.
Everything I imagined the camp to be turned out to be true – but I haven't told you the whole story.
Going to Stanford was the best thing I could have done that summer.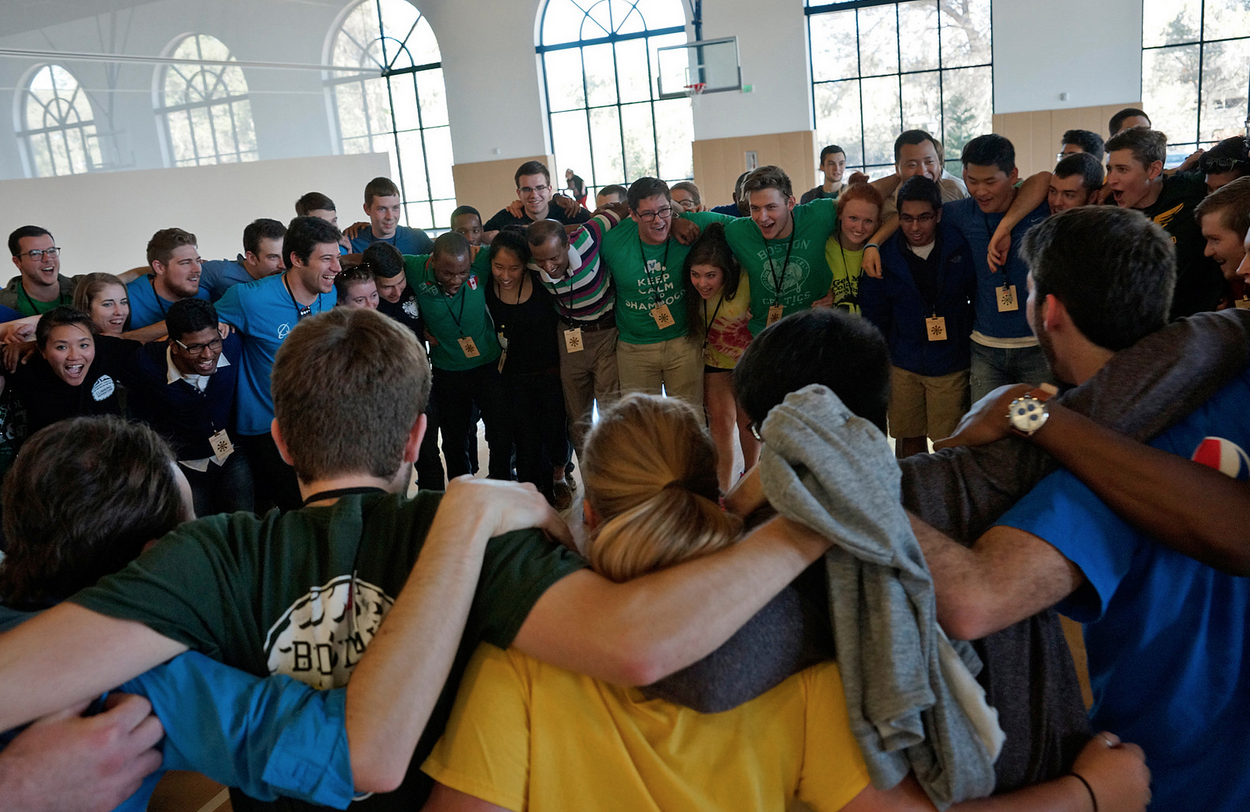 The program did offer a rigorous curriculum that we had to complete over the two weeks and as I had expected, it was tough and not necessarily intellectually stimulating. But what I didn't expect was what I learned from the people I met at the program and the experience I gained by just being there. Not only was it a great way to gain a better perspective about advanced, college-style courses early on, but it also provided me opportunities to become life-long friends with people I would never have crossed paths with.
It's been three years since, and majority of the friendships I cultivated over the summer are still as strong as when we ran around Stanford's campus together. Even though we all live in different parts of the world, I still talk to friends from SPCS occasionally to reminisce the old times and catch up on each other's current lives. We'd gone to classes together, played games together, ate together, showered together (just kidding) and certainly slept in one big house together. In the course of those precious moments lost to the rest of the world, we discovered our common interests.

Although most parents intended it for a more banal academic purpose, much of the fun comes from the people you meet and the friends you make. The people that you bond with at summer camps like these can be your future college buddies, colleagues, and business partners. They are the friends that will last you a lifetime, because you've shared an unlikely adventure together. They are like-minded students that have aspirations similar to your very own. We share similar academic/career interests and standards, and thus will more likely cross paths with them in future than with the kid sitting next to you in a compulsory high school English class.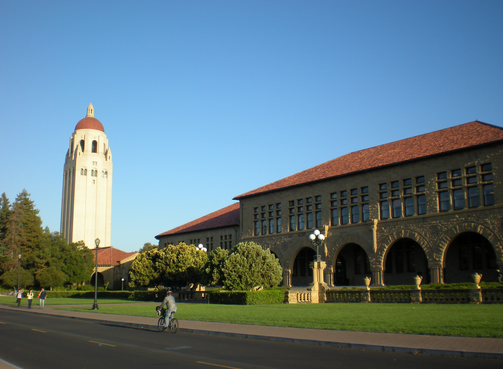 More importantly, it made me realize that's what college is about and why so many people - parents, college counselors, mentors - emphasis how important "fit" is when you begin your college search. We go to college to get a higher education, but as much learning as we get inside classrooms, we are bound to learn 10 times more outside the classrooms, on campus from the different people we come across.

If you are allergic to the sunshine and the wide open space at Stanford, there are no lack of other programs to choose from. Similar camps include CTY, Duke TIP, SIG, and literally dozens of other tongue defying acronyms. It allows you to explore academic topics that you could never experience in a regular middle or high school, and gives you opportunities to bond with people with diverse backgrounds as well. Experiences at residential camps like these are more than worth it. I cannot express how grateful I am that I decided not to stay at home and play video games all summer.