Didn't do so well on your practice SAT test? Don't worry - that's what it's for. Don't panic, learn from your mistakes and prepare for the real SAT, especially with the help from our friends at Green Test Prep.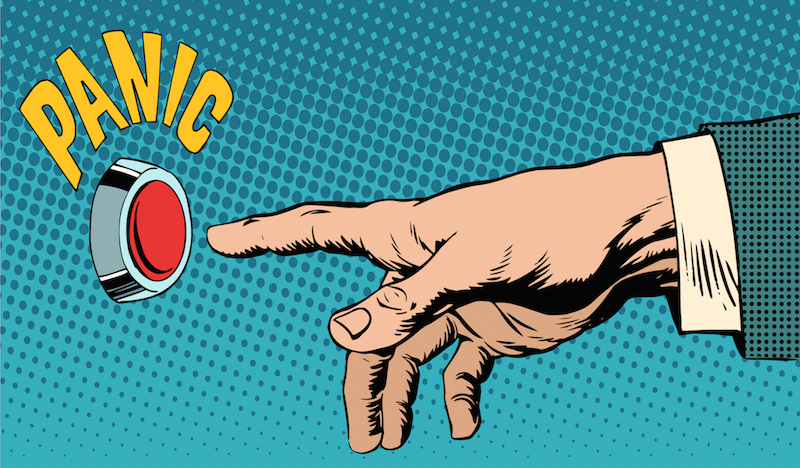 Practice tests are there for you to know what you still need to work on. In order to do that, you need to learn how to identify your mistakes, and what kind of mistakes they are. Here are a few key points to help you improve your score.
1. Content Weakness
Do you keep getting geometry questions wrong? Are the questions you keep missing all very similar? If that's the case, categorize these mistakes as content weakness. This means you don't know the material that is being asked. No need to panic. Again, this is what the practice tests are designed to help you with. Now that you know that you're weak in this area, ask your teachers at school to help you with the basic concepts.
2. Question Comprehension
When you were going through the practice test, did you understand what the question was asking? This is important to go through with someone else to check whether you're understanding what's being asked of you correctly. SAT and ACT throw in a few trick questions here and there, and it will certainly improve your score if you can identify them.
3. Careless Error
Go through the practice exam again and see if you can answer the ones you got wrong. Did you misplace a decimal? Or read the wrong section? It's also possible that you read the question wrong because you were nervous. When you're skimming the questions, most students miss out words like "except" or "incorrect", and you end up carelessly solving for the wrong question.
4. Time Pressure
Are all your wrong answers grouped at the end of the section? Or didn't answer because you ran out of time? You may have time management issues. The best way to identify this is to take a practice test with realistic time conditions, and continue the section even when the time is up. Mark the questions you answered with extra time, and see how well you do. If you're able to answer all the questions, you may need to better manage your time.
Need help identifying your mistakes? Use Green Test Prep, an online SAT prep platform, to help improve your score.
Anthony-James Green, called "America's Top SAT Tutor" by Business Insider, is renowned as the best SAT and ACT tutor in the industry. After working with over 450 students one-on-one, and thousands more through Green Test Prep, his online SAT and ACT program, Green has helped to raise students' scores by an average of 346+ points on the SAT and 4.6+ points on the ACT. His work has been featured everywhere from The New York Times and CNN to FOX Business and Good Morning America. Learn more about Anthony.