For all you college bound students out there, you may feel like you're set for college now that you've been accepted. But here's a secret: You really aren't until you do these 4 essential things that'll prepare you for the next four, paradigm-shifting, awesome years.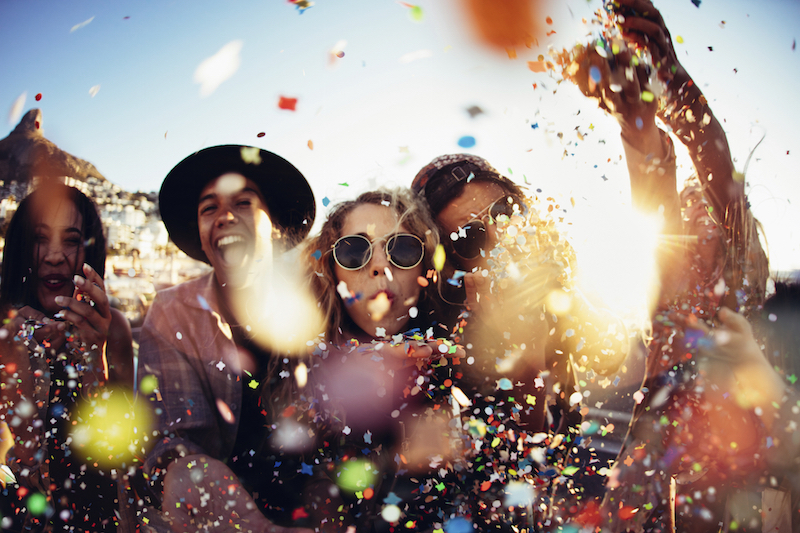 1. Hone your time management skills.
No matter what the movies say, your primary motive for attending college is to get a degree (hopefully). Though it's fun to be social, hang out with friends, and meet new people, partying too much will not help during midterms/finals week - studying will.
What you can do now to prepare: Start scheduling your time. Get a planner or use an online calendar service - even a spreadsheet will do. Make sure you know exactly what you're doing with your time and when you are doing it. This way, you'll already be in the habit when you go off to college.
2. Make sure you're fairly good with communicating with people.
You will meet many, many people while in college, and this is the foundation of the personal and professional network you'll constantly be tapping into. Talking to strangers and networking with doesn't come naturally to everyone, so it'll be helpful to get comfortable with that idea.
What you can do now to prepare: In case you feel anxious in social situations or aren't very good with interaction, ease yourself into it. Start out by saying hello to that next-door neighbour you've never spoken to, or a friend's unknown friend. Make your way up so that you are eventually confident enough to smile, make eye contact, and shake hands when you meet a new person.
3. Learn how to manage your life on your own.
You're finally an adult! What does that mean? Managing bank accounts, scheduling doctor appointments, and other things your parents have done for you for years.
What you can do now to prepare: Ask your parents or trusted older mentors to help you adjust to adulthood. Learn how to use a washing machine (it's not hard, I promise). Learn how to do your taxes and FAFSA. It'll all come in handy that Sunday night when you're stuck in the laundry room and your financial aid application is due the following Wednesday.
4. Get excited!
I really don't think an explanation is required for this one. You're about to enter some of the best years of your life. It's a fresh start and a new chapter for you and your peers. Take advantage of it, and find out who you are and what you're passionate about.
College is a time for growth and exploration, and with these four things set into place, that growth will only advance further. Good luck, pre-collegiates, and have fun!
Share your #admitstory with us and help others who are interested in your school better understand the application process. Plus, you get to earn extra money for college! What are you waiting for?