Choosing which tests to take, how to prepare for them and when to take them can be intimidating. Florence, a senior at Cerritos High School, shares her advice for sophomores and juniors.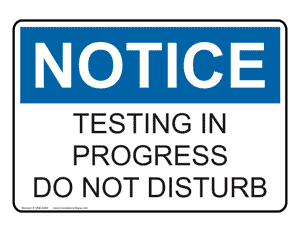 As a current senior, I have now taken the SAT twice and ACT once. I think that students can never tell if they would do better on the SAT or ACT until they try both. I thought I would perform better on the ACT, but the time was an issue for me because the ACT requires students to do more problems in a shorter amount of time. With that being said, most of my friends like the ACT better and perform better on the ACT compared to the SAT. As you can see, it differs for each student.
As for my study method, I have tried both self-studying and attending a rigorous SAT prep academy. While the SAT academy did help me raise my score, I felt that I was cramming too much information in my head each day and it didn't help me as much as self-studying. Students who should take the self-studying approach are the type that can motivate themselves and practice a lot of self-discipline. Standardized testing prep is more about practicing repeatedly and taking a lot of practice tests from the official SAT prep book helped me more than the academy. As for the ACT, I self-studied during the school year and I learned that getting better at either of the tests doesn't happen overnight. It requires taking practice tests and learning from your mistakes over a long period of time. My mistake with the ACT was I only prepared over a one month span.
What do YOU think about the SAT versus the ACT?