Did you know Rice University is ranked number one for the happiest students? In fact, one of their supplemental essays is to get to know the students.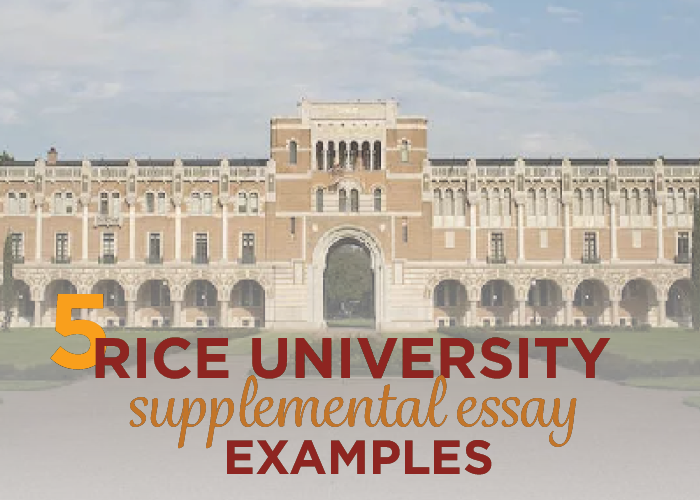 Rice University Supplemental Essay Prompt:
The quality of rice's academic life and the residential college system are heavily influenced by the unique life experiences and cultural traditions each student brings. what personal perspective would you contribute to life at rice? (500 word limit)
Not sure how to approach it? Here are 4 essay example excerpts from students who were accepted to Rice: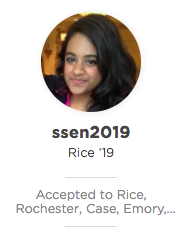 Rice University '19
I only use my Jamaican impression to break the ice. Then, on subsequent days, I will pull out another international accent. I master accents with the help of my guru, Youtube, and then try them out in public stores to give them a societal stamp of approval. I have been relatively successful, except the time I was asked if I was on something. I can assure you that I was on the ground. View more.
Rice University '19
While most of my friends went on vacations or picked up research internships at local universities, I spent my last two summers surrounded by pool water. This wasn't particularly new: I've been a competitive swimmer since the age of five, but what really made my perfume of chlorine worth it was when I finally got a real job. Keep reading.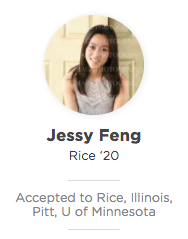 Rice University '20
Asian students are a model minority stereotyped as hardworking students who only study, in an endless bid for personal gain. Although I am of Chinese descent, and I am hardworking, I am certainly not in it to win it all for myself. I realize as a middle-class American, I'm better off economically than 99.5% of people on the planet. That is sheer luck! I am grateful for all of it, and I am looking to use my skills and honed abilities, that I will refine or acquire from Rice, to give back. Read more.
Columbia University '20
The smooth black ink seeped from my brush into the velvety rice paper, as if I was pouring energy into my painting, giving it the ingredients to come to life. Concentrate and breathe. With Chinese brush painting, there are no second chances. Before the hairs of the brush even came into contact with the surface, my mind already envisioned the stroke, giving my motions fluid confidence and resolution upon application to the paper. Like stiff bamboo stems, my brush had to be strong and firm. Or like soft, silky petals of an orchid, my brush had to be supple and tender. A single drop of water in excess could cause the paint to bloom across the paper in a spiteful stain, ruining the focus and vitality of the painting. Read full essay.
———-
Interested in reading these students full personal statements, and their Rice supplemental essay? Unlock all of them in one go with our curated package!

Our premium plans offer different level of profile access and data insights that can help you get into your dream school. Unlock any of our packages or search our undergraduate profile database to find specific profiles that can help you make an informed choice about where to apply!