You've all seen this meme before. Unfortunately, it's only funny because it's too true, and students cough up a laugh while hurting inside. The truth is, even with applicable skills and a good college education, landing an internship or a full-time job is not an easy task. So, what can students do?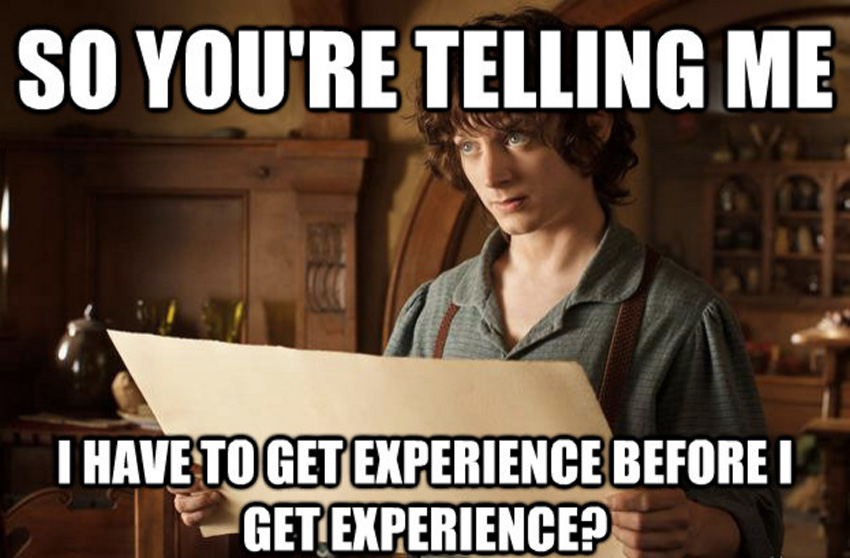 We spoke to
Sqore
, a recruitment platform that connects students to employers based on skill-based competitions, about the challenges students face searching for relevant internships and jobs - and even scholarships.
"We know that students have studied and worked hard all their lives, and that's why we want to help them showcase their knowledge to their world," said Maria Rönnbäck, Sqore's COO, "At Sqore, we want to reward students based on their skills."
Sqore's foundation is to offer equal access to opportunities for everyone based on knowledge and skill. Sqore runs at least 50 competitions every month, with jobs, internships, and scholarships focused in different fields and industries. Simply searching for what you're interested in will show competitions tailored to your skills and interests. Participate in any competition you think your skills are applicable to and you'll hear back from each hosting organization in a few short weeks. While Sqore offers competitions all year round, companies and organizations themselves have their own timeline for offering internships and scholarships, so make sure to check in from time to time.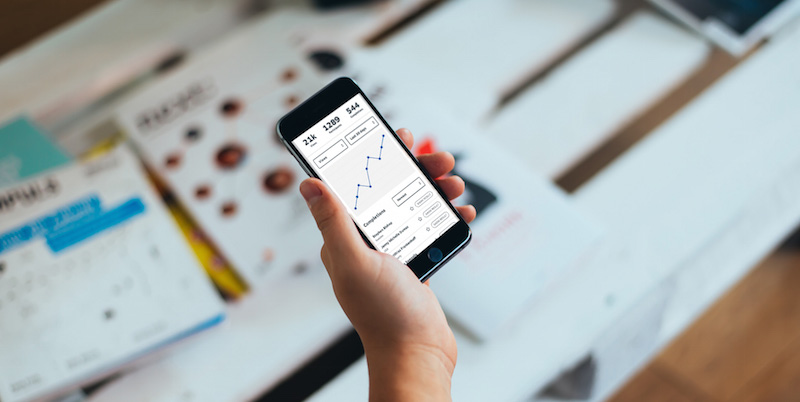 The internships you land through Sqore are just as exciting as the competitions you participate in. Take Elianne Mureddu for example - she participated in Schibsted's Management Trainee Recruitment Competition and won the opportunity to be a part of their two-year rotational program. The opportunity is there, but it's up to you to make it yours. Here are a few highlights we think that you should take a look at:
For a chance to win Oriflame products and visit the Oriflame office.
Win Free Online GRE Prep From Economist GRE Tutor
For 3 months of Premium Online GRE Prep
For 1:1 mentoring opportunity with AutoDesk, USD $1,000 and more!
We hope you have the skills to kill it in these competitions! Stack up your resume and gain the experience you need for that dream job you've always wanted.