Looking to apply to Stanford University this application season? Or maybe you've just started your freshman year at this West Coast Ivy League! Regardless, here are some fun facts and student traditions you need to know about Stanford, one of the best and toughest colleges in the country.
1. Fountain Hopping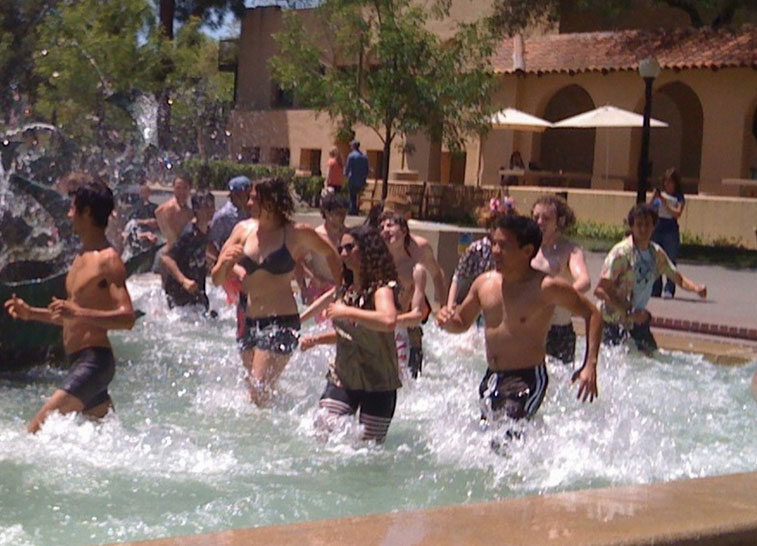 Stanford has a long history of fountain hopping , which is the tradition of jumping in water fountains around campus. It literally involves getting your feet wet, trying to create whirlpools. This activity is usually done by almost all freshman during New Student Orientation and Admit Weekend.

2. Hoover Tower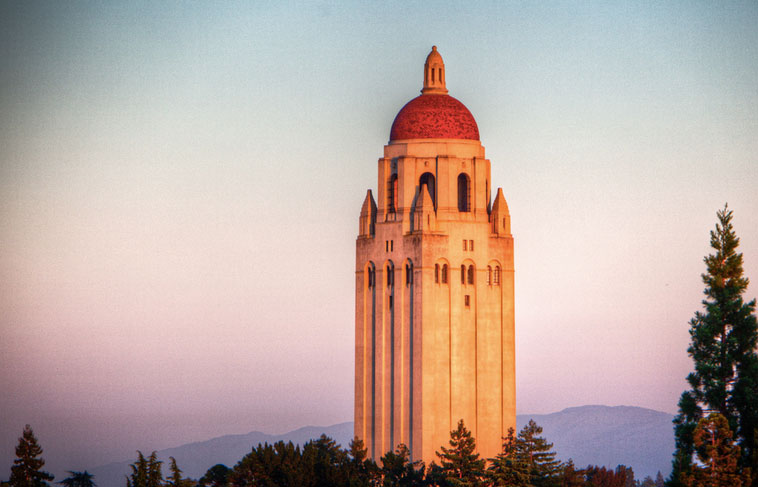 The Hoover Tower at Stanford is a landmark for both students and visitors. The tower was a gift from the Belgian- American Education Foundation and is part of Hoover Institution on War, Revolution and Peace, a Stanford-affiliated public policy research center founded by Herbert Hoover. Herbert Hoover was a Stanford alumni and the 31st president of the United States.
3. Stanford Mascot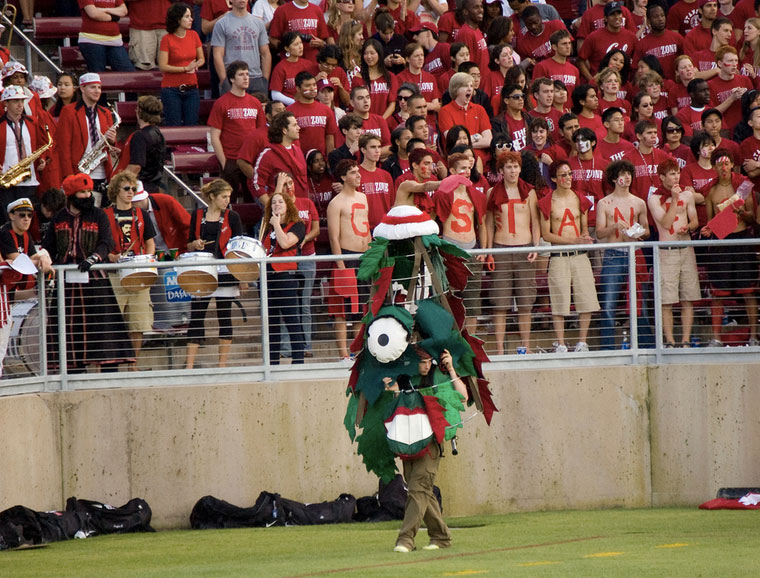 The unofficial name for the Stanford mascot is - The Stanford Tree. There has been a fairly selective process to chose the students who get to play the tree, since the responsibility is in high demand. The tree costume is created new each year, though each costume has similar characteristics.

4. Stanford's Cowbell Player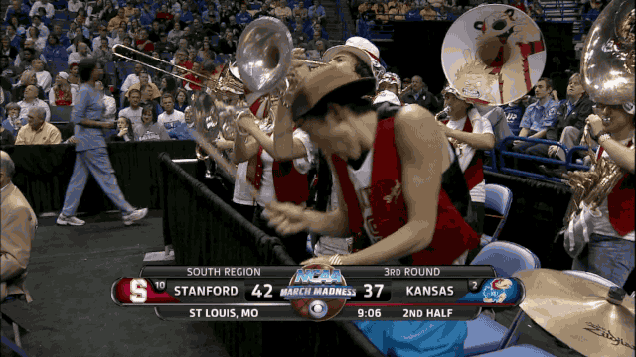 In last year's NCAA March Madness, Stanford beat the odds and knocked out no. 2 seed Kansas to make through to Sweet Sixteen. But that's not what people remembered. It was the cowbell player in the Stanford Pep Band that rose to fame and appeared on Jimmy Kimmel! If you want to watch his video, just google Stanford cowbell player!
5. Rich Heritage of Sports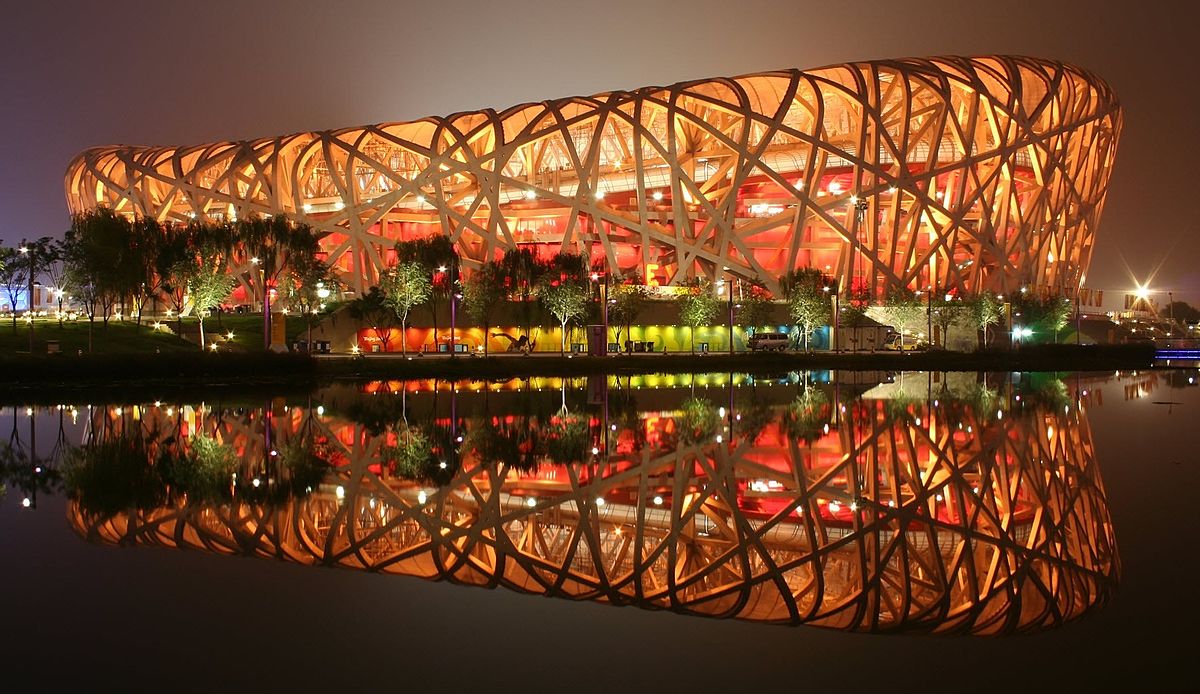 Stanford has many successful sport teams. Stanford students have won medals in every Olympic Games since 1908, winning 244 Olympic medals total, 129 of them gold. In the 2008 Beijing Olympic Games, Stanford won more Olympic medals than any other university in the United States.
6. Arizona Cactus Garden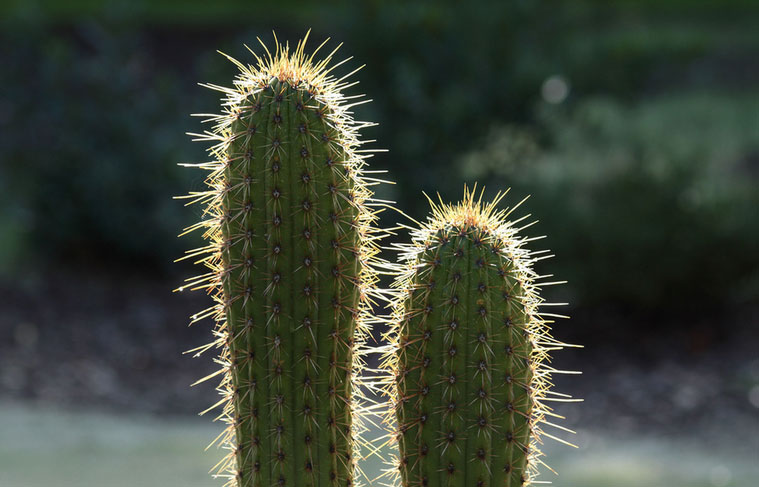 Stanford has a Cactus Garden, which is a botanical garden with cactus and succulents, made for Jane and Leland Stanford and was planted between 1880-1883. Some of the original plants were restored and are surviving.
7. Astounding Achievements
Stanford is one of the most research-oriented universities in the world. Since 1952, more than 54 Stanford faculty, staff, and alumni have won the Nobel and Stanford has the largest number of Turing award winners for a single institution. Stanford's current community of scholars includes 19 Nobel Prize laureates and 4 Pulitzer Prize winners. In addition, Stanford is the alma mater of 30 living billionaires and 17 current astronauts.

8. Stanford Motto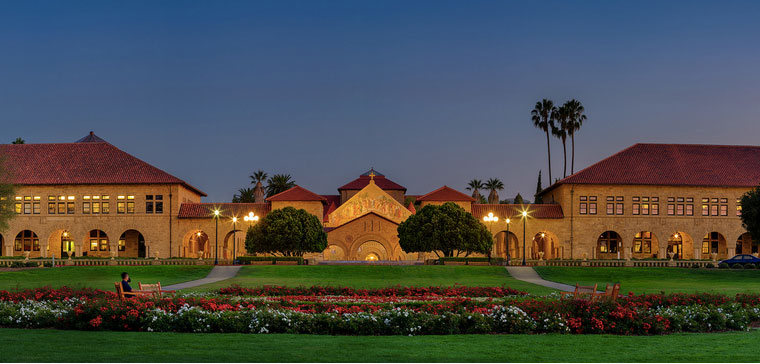 The motto of Stanford University is "Die Luft der Freiheit weht." Translated from the German language, this quotation from Ulrich von Hutten means, "The wind of freedom blows.
9. FMOTQ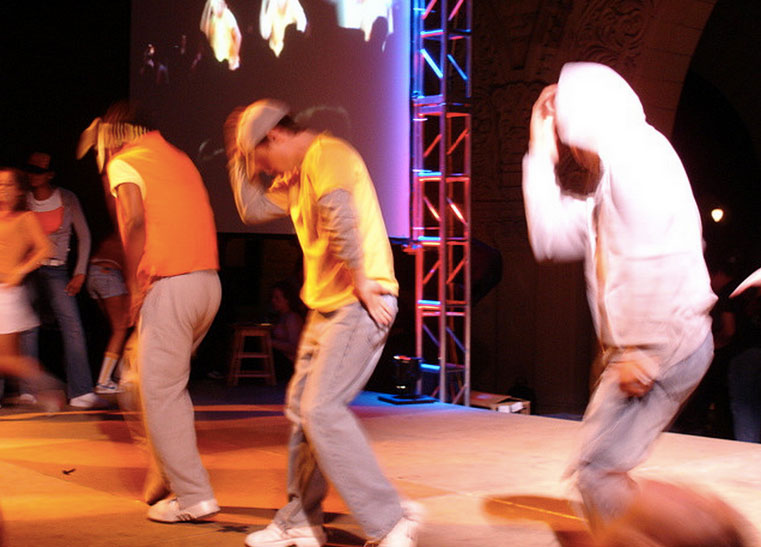 Full Moon is celebrated annually during the fall quarter. Stanford students kiss each other under the moonlight starting from midnight. Traditionally, female freshman would line up and male seniors would line up and give the freshman a rose and a kiss. Nowadays, the event is less formal and there is usually music and performances.

10. Legally Blonde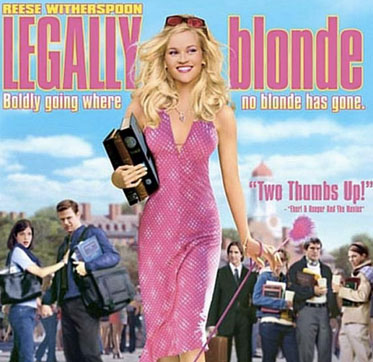 Amanda Brown wrote Legally Blonde based her experiences at Stanford Law.
Stanford has one of the most beautiful college campuses, but still, the West Coast not for everyone! Get a sense of the student body by browsing the application files and full essays of accepted students as well as our Stanford favorites featured in our top packages.