Looking to apply to Stanford University in the Fall? Or maybe you've already been accepted! Regardless, here are some fun facts and student traditions you need to know about Stanford, one of the best colleges in the country.
1. Fountain Hopping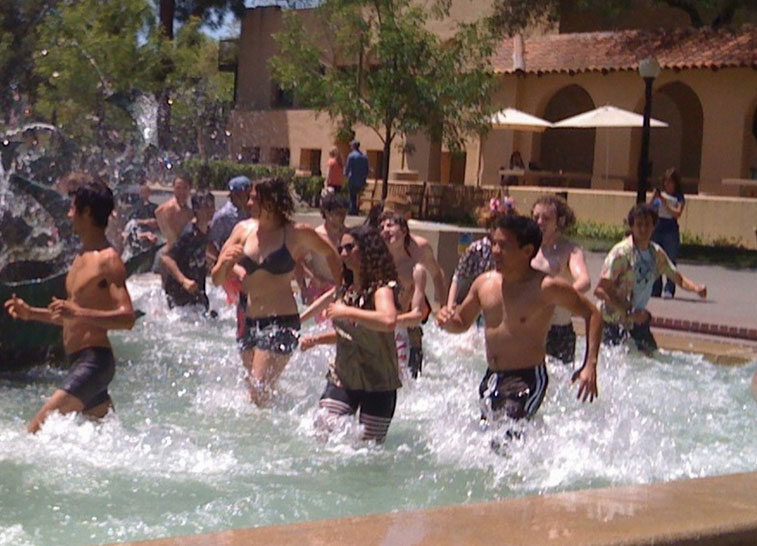 Stanford has a long history of fountain hopping , which is the tradition of jumping in water fountains around campus. It literally involves getting your feet wet, trying to create whirlpools. This activity is usually done by almost all freshman during New Student Orientation and Admit Weekend.

2. Hoover Tower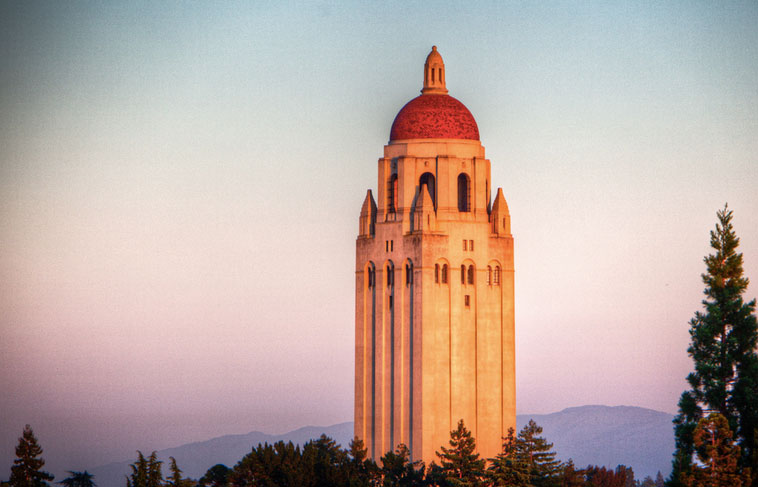 The Hoover Tower at Stanford is a landmark for both students and visitors. The tower was a gift from the Belgian- American Education Foundation and is part of Hoover Institution on War, Revolution and Peace, a Stanford-affiliated public policy research center founded by Herbert Hoover. Herbert Hoover was a Stanford alumni and the 31st president of the United States.