Not sure what extracurriculars you might enjoy? Keshan, a high school intern, shares a few of his extracurriculars and what drew him to get involved.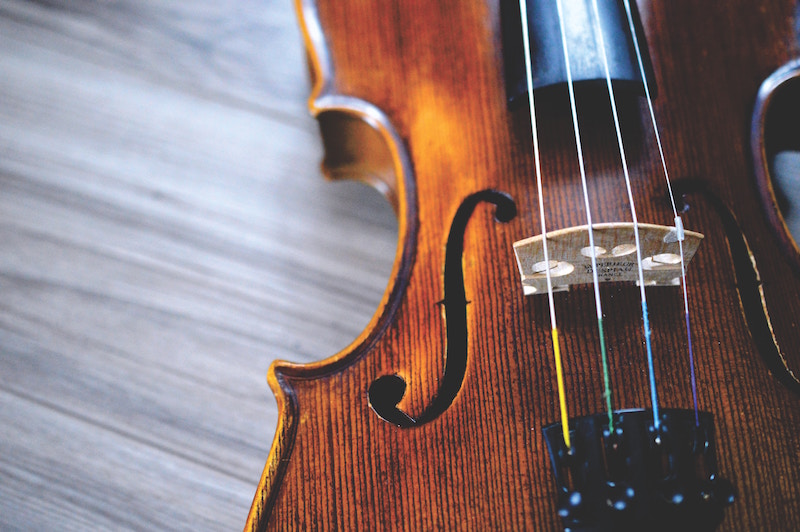 In the grand scheme of the hectic high school life, the extracurricular aspect has been probably one of the best parts of high school so far. With so many clubs and teams to participate in, I have been able to find a part of my heart to dedicate to nearly all of my various passions and interests. It is also a way for me to pursue what I want to do outside of my regular classes and what I might want to do after high school.
1. Journalism
I love writing! Whether it is writing a world news or campus news article, I enjoy the process of researching the topic, drafting the article, interviewing for quotes, editing, and inputting the article into the computer newspaper program. Journalism expanded my horizons and opened my eyes to not only events happening on campus but also across the planet. Some of the reasons I joined were because I desired to improve my writing skills, deepen my analytical abilities, and be a part of an organization that is self-funded and student-run. I learned about a lot of the technology aspect of creating the newspaper layout in our computer program which was really neat.
2. Science Olympiad
With a passion to explore science, technology, engineering, and mathematics, I created the Science Olympiad team at my school and even filled with the overwhelming responsibility it entails, I don't regret it one bit. There are a total of 23 different events to choose from, from Astronomy to Forensics, and this allows me to explore my interests. In addition to studying events, I am fascinated with the events that require me to build contraptions and to experiment with labs; the hands-on portion of the whole competition incites my creativity and ingenuity. I cannot wait for what the future of this team leads to!
3. Junior State of America
JSA, an organization that incorporates political debates, thought talks, activism initiatives, and civic engagement all in one, who can ask for more? Interested in developing my own debating style, I joined JSA and discovered that there was so much more it offered. As the current Southern California Director of Political Activism, I had the pleasure of leading and building many activism projects such as the Voter Registration Drive, Youth Advisory Board, the Fight Apathy Campaign, etc. JSA has taught me so much about styles of debate, controversial topics, government policies, and politics.
4. Water Project
This club struck me as a fabulous opportunity to make an impact not just on my local community, but also on an international scale through raising money and awareness. I was hooked by the fact that just by raising money to build wells, I am able to help supply fresh drinking water to communities in Chad, Africa. I am glad that I have taken the initiative to impact my local community and the world.
Any of these extracurriculars sound interesting to you? If so, give them a try! You may fall in love with them or find something similar you're interested in. Or, you might discover things you really don't like. Either way it's a learning experience.