As a college student, summer is an opportunity to gain valuable work experience that can help determine your future career path. Sabrina, a student at USC, tells us about her future summer plans and her decisions about changing her major. Bottom line: the more experience the better!
As my sophomore year of college comes to a close, it's more important than ever to have substantial, career-related summer plans. Whereas I spent last summer traveling and working at a restaurant, this year I have decided to spend my summer in a more productive (or at least future job oriented) way. As an international relations major, I hope to get into NGO or governmental work; with that goal in mind, I am going to spend the summer interning at a nonprofit to gain hands-on insight into the workings of such organizations, and decide if that career path is really something I want to go into, since I don't yet have any practical experience in the field. I haven't cemented which nonprofit I'll be working at yet—or even if I will be working here in Los Angeles or back in my hometown—but I have submitted plenty of applications and am confident that is what I'll be doing, in some capacity.
I entered college as a biology major, and have since changed my major twice—first to global health, and then to international relations—so my plans have certainly changed since I was applying to college! Full disclosure: my chosen major at the time I was applying to college was picked more because it aligned with my extracurricular activities than because I was super passionate about it (a decent strategy when it comes to college admissions, actually; college admissions officers like seeing a pattern to your application, rather than just scattered, disjointed activities/interests). But there were so many opportunities at my school to take myriad diverse classes, without jeopardizing graduating in the standard 4 years, that I soon determined that I didn't like biology that much, and really enjoyed the international relations classes I had taken as part of the general education program at school. That interest, plus my experience traveling over the summer, cemented that final major change for me; and as the school of IR offers so many study abroad opportunities, I'm confident I made the right choice, and hope to explore the career paths this major will open up for me over the summer.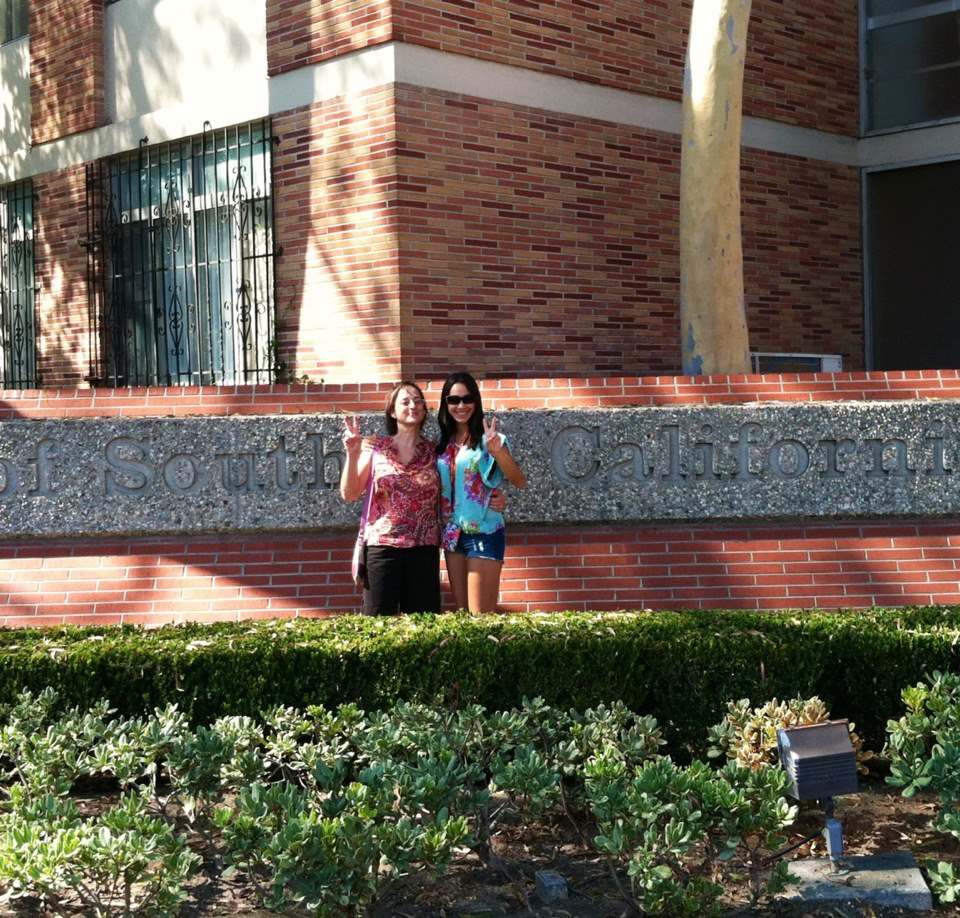 Read more about Sabrina on her AdmitSee profile!