Extracurricular activities do not have to be boring.You are allowed to choose what organizations to devote your time to so take advantage of that! Frances and Sabrina are prime examples of students who chose to diversify their portfolio with interesting activities outside of the classroom.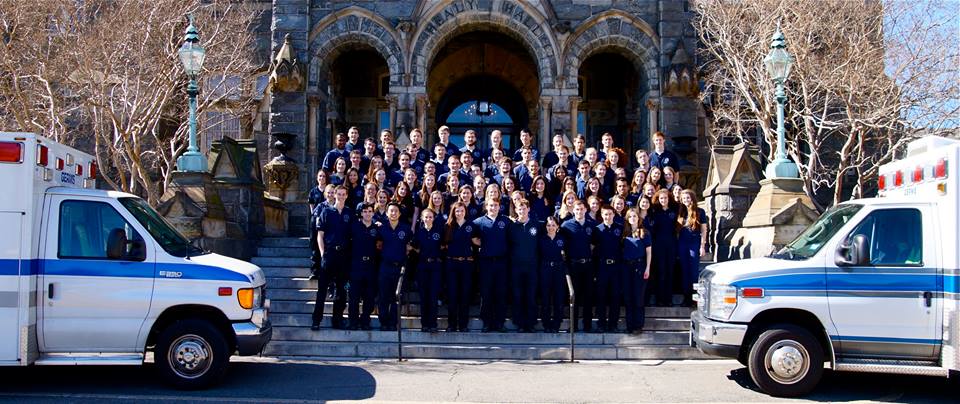 Frances at Georgetown:
Georgetown has one of the most impressive collegiate EMS program called Georgetown Emergency Response Medical Service, or otherwise known as GERMS on campus. It is a completely student run and volunteer emergency ambulance service available to the Georgetown community. I applied to take the EMT-B class that the organization offers the fall semester of my sophomore year. It was one of the greatest experiences of my college career. I spent 12-15 hours a week in EMT-B class with potential members of the organization, as well as already GERMS members assisting with the classes. Through the class, I not only learned the skills of being an EMT-B, but I also learned the supportive and loving culture the organization firmly believes in.
I was accepted to be part of the organization in the spring semester, and have dedicated endless hours to the organization ever since. We have requirements to ride at least 2 shifts, help out with the class, attend mock calls and go to the general membership meetings every month. I've received various calls dealing with drug overdoses, behavioral calls, broken toes and even cardiac arrests.
As an EMS organization, one would assume that everyone is a pre-med student with a science major. That is not true with GERMS. We are an organization of 120 people with varying majors from the different schools of Georgetown University. I got to meet a lot of wonderful people who not only supported me when we responded to calls, but also when I had personal troubles of my own. During my senior year, I was elected to be on the executive board as the treasurer, which gave me the opportunity to really give back to the organization by helping out with the administrative work that allows us to run smoothly as an EMS organization.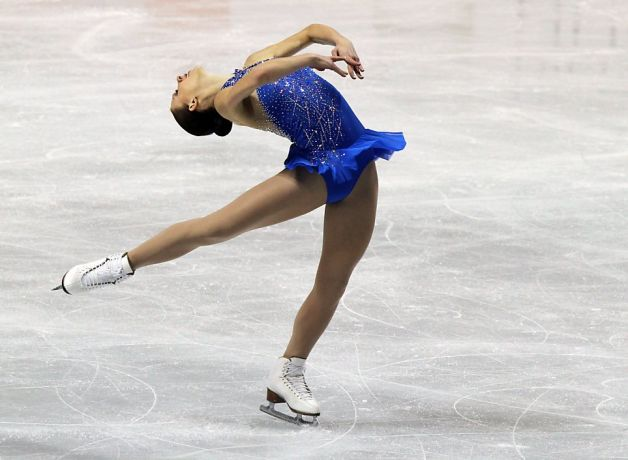 Sabrina at USC:
For me personally, the main activity I was involved with in high school was figure skating. Did I sacrifice involvement in other activities to devote the hours and hours of work to skating that were necessary to excel? Probably, but I don't believe doing so hurt my college applications at all; if anything, I believe proving my commitment by spending so many years playing the same sport (and winning awards) was a key factor that helped me get into colleges.
I was involved with other activities, most notably a cancer-fighting club a friend and I founded at our school, and a part-time job I held for all 4 years of high school. Those activities supplemented my college resume and proved I could balance involvement in multiple organizations with academics, which is a skill college admission officers definitely look for in a prospective student.