Volunteering has been painted as a college application booster in the last decade, but even with that intention, many students have come out with greater leadership skills and gained a much bigger perspective.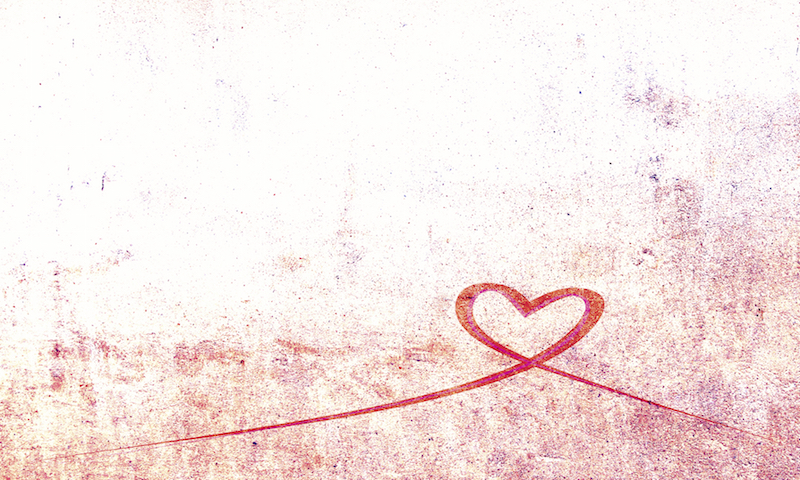 We asked our friends at Lion's Heart, what some of their Members have to say about the expectations they had before joining Lion's Heart, Teen Volunteers and Leaders, versus the reality of what they learned after becoming a part of Lion's Heart.
On joining a volunteer organization such as Lion's Heart…
I thought joining a teen volunteer organization would be a long painful and process. My mom insisted I join and volunteer when I was going into my 6th grade year. Being the soft spoken little girl I was, I was terrified that not knowing any of the girls in my group. I figured it was worth a shot since community service was suppose to look good for colleges. (Yes, my mom was had me think about college in 6th grade!).
What was your reality?
Volunteering is surprisingly fun! I saw a photos of Members volunteering with friends on a beach clean-up day and another of teens at a food pantry packing up food for the homeless. That's when I became excited to volunteer and give back to my community. Overall, serving has taught me people skills, time management, and has ignited new passions that I would have never discovered by myself.
On attending meetings…
Before I met the members in my chapter, the only thing I could think of was that I wasn't going to know anyone at these boring group meetings. "Ughhhh meetings are such a drag" I thought, "This is going to be the longest hour in history." What am I going to do with fifteen people that I don't know? Would I even fit in with my group? What if this group has already known each other forever and I'm the newbie getting thrown into it?
What were the meetings really like?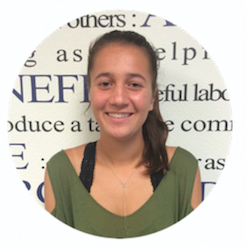 My first meeting actually went overtime! Everyone was so welcoming and full of service ideas. We decided to join with the boy's group to serve at the Food Pantry. Lion's Heart is different than volunteering alone because they email me a weekly newsletter of service ideas! Especially with my busy schedule in high school, it was nice to not have to look far for service opportunities. Meetings are also surprisingly fun! In most boys and girls groups, volunteers enjoy food (and who doesn't love food?) and talk about their experiences volunteering at different places. At the meetings, Members set up fun ways for their whole group to volunteer together, making it even more fun!
On Being Young and Serving the Community…
What? Volunteering? How do members know where to go to volunteer? Are there any places that accept teen volunteers? Is this going to be even remotely fun? I thought that I would be the odd one out, and that I am too young to be taken seriously. No one is going to want me there. Will my friends be there? What if they aren't there? I'm going to be alone?! Would I just be doing the same volunteer opportunity over and over?
How did you feel after you had some volunteer experiences?
There are so many places to volunteer such as animal shelters, food banks, races for a cause, Toys for Tots, Joy Jars, homeless shelters, senior citizen centers, and much more. There are endless possibilities! I have met so many new friends through Lion's Heart and through all of the volunteer services that I have served in. Also, no matter what age I am, the people hosting the events were so thankful for me being there. They need all the help that they can get, so I felt like a huge asset to their success, and I had a fun time doing it. It feels so good to give back to the community that has given me so much!
Written with the help of Lion's Heart's Summer Interns; Taylor M., Reese T., and Madison C.