Let's face it - good advice can change your life. No matter who it comes from or on what subject it's about, advice can give you a new perspective on something you never thought possible. With Mother's Day fast approaching, our team at AdmitSee wanted to celebrate our wonderful moms by sharing the best quotes and pieces of advice they've given us over the years.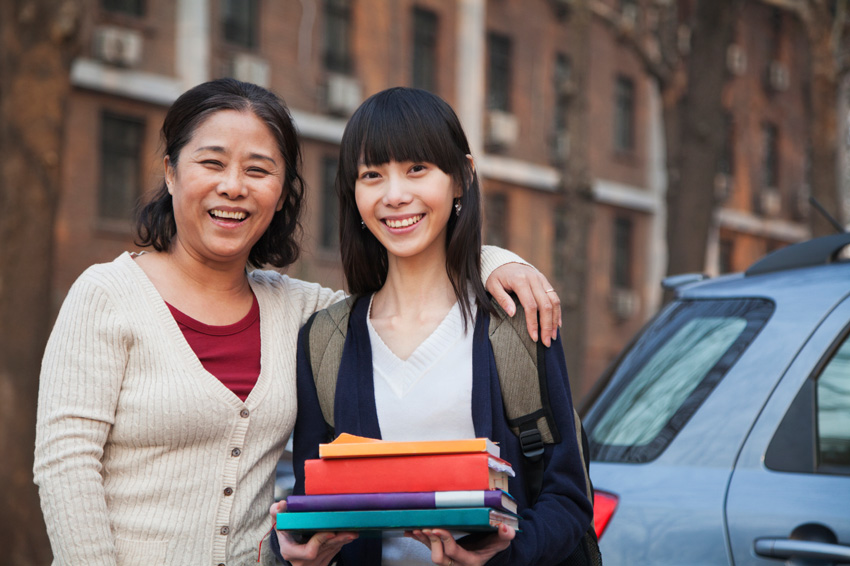 "My mom always told me to have a balanced life. 'Think exercise, social, continue learning. You should be out there meeting people. Keep smiling - let bygones be bygones.'" -Frances Wong
"Go for something that will support you and your family, you will always have the chance to do the things you love." -Jamil Al-Ghosein
"At swim meets, my mother used to say 'get off the blocks first - if you don't false start at least once this season, you aren't trying hard enough.' She still reminds us of this whenever we're afraid of taking risks." -Lydia Fayal
"Add more butter." -Ryan Kwok
"Mom always emphasized work first, then play. If I wanted to go to see friends, I needed to have my homework done and my essays finished. The cost of playing when there's work to do isn't worth it in her book. Kind of a standard piece of advice but it worked for me." -Julia Marsh
"Resilience is the most important quality you have, things will change but you'll always be able to adapt." -Oakley Purchase
"My mom always told me to focus on my happiness. People come and go, but you're always you, so it's important to feel comfortable with yourself. She taught me to take my time and follow my passions, no matter where they took me." -Drew Evans
"When it comes to career decisions, you only need to remember the 3 Ls: love, learn, leave. If you don't love your job, try to learn from it. If you aren't learning from it, then it's time to leave." -Steph Shyu
No matter where you are or what you've done, a mother's love and support is key. Make sure to thank your mom this weekend and wish them a very Happy Mother's Day from AdmitSee!