It's not easy to find the perfect college, and today students face an array of choices. So, how do you find the best school for you? Here are some question to ask yourself when joining the college search.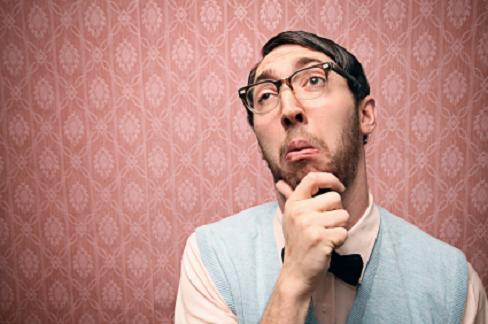 Public versus private institutions:
If a more financially sound education is your goal, public colleges are funded by local and state governments, making their tuition rates often times lower than that of private colleges. However, if a private institution is what you're striving for, always remember the variety of scholarships available to you. Financial aid options are also available, so be sure to explore all of them when choosing a school.
Size and location?

In choosing schools, students often forget to consider the most basic college characteristic- where is it? Although the experience will be enjoyable no matter where you are, it is important to think about the setting in which you feel most comfortable. Consider the differences between a rural and metropolitan area, and the climate you feel most comfortable in. All of these are factors in choosing the perfect school for you. As well as location, size is a defining factor in your college choice. If you're the outgoing, social butterfly, a big school might provide you with the variety of people and activities you enjoy. However, if you tend to lean towards the more reserved, shy approach towards meeting friends, a small school is great for ensuring you don't feel too overwhelmed.
Available majors, courses, and extracurricular activities?
If you're the student who is set on their major, pick the school that offers you the most classes for that major that you think you will enjoy. If you are however, undecided in your major, be sure to look into the extracurriculars the school offers. Whether your interests be in sports, art, music, politics, the environment, or community service, you want to find a school that supports the programs you are passionate about. Not only is it a great way to get connected to people like yourself, but it also ensures you won't be missing out on any of your old hobbies.
Housing and Greek Life?
Perhaps the largest change students encounter when going to college is the housing. Not living at home anymore, some students find a dorm more comforting, while others enjoy the idea of living in a house with their frat or sorority members. When looking at schools, it's essential that you consider the percent of the campus that is run by greek life. For example, Indiana University's student body is primarily involved in fraternities or sororities, with over 5,000 students belonging to one of their 65 greek life houses. For some students, the comfort of knowing you will have an already determined social circle is inviting, however some students scare away from the traditional pledging and hazing activities often associated with joining either a fraternity or sorority.
Whatever your choice may be, it is important to research all your options. Some schools offer a variety of dorms, including single, double, and triple dorms. If you like the idea of having a larger number of room mates, but don't enjoy all the requirements to join greek life, it might be a good idea to consider a triple dorm. However, it is also important to look into the greek organizations offered by the school of your choice. Some schools follow a more traditional hazing, also known as initiation, but others are developing more laid back options, where hazing isn't required to be involved. During your search for schools, consider all of the aspects listed above, and remember to keep asking yourself questions about your preferences and goals for college. As a high school student, you are in a constant stage of change, so your answers to some of these questions may change during your search. Most importantly, keep perspective, have fun, and know that there is a college match for every type of student.