Ah yes, the Freshman 15. You've heard about this affliction. You may have even seen it take shape in your older siblings and friends. They say everything in moderation. And, true, too much of an unlimited meal plan won't kill you, but here's why you should practice a little restraint…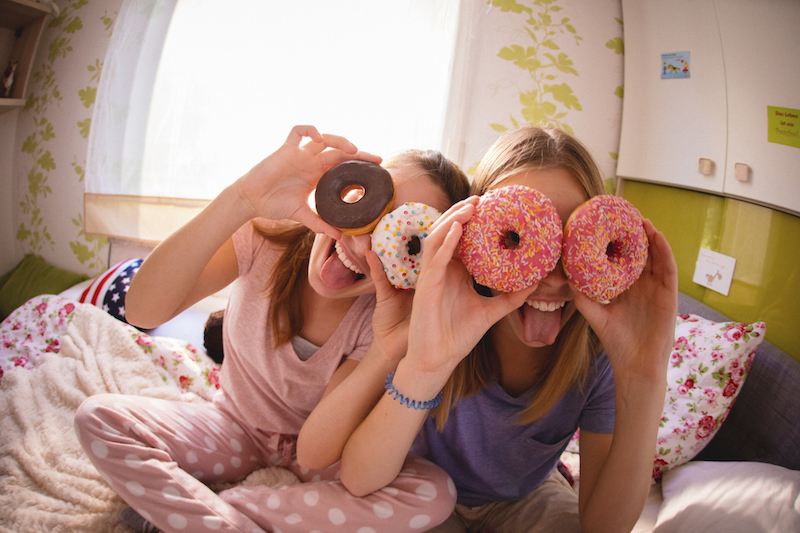 The Freshman 15 is the result of new found freedom. In high school, you were constantly active. After-school activities, varsity practice, disciplined diets, and regular sleep schedules. But that all changes once you step on a college campus.
1. Before: You're an athlete. Or your metabolism is on fire.

If you were an athlete in high school, you never had to motivate yourself to go to the gym. Your coach gave you a workout routine, you had a regular regimented practice schedule, and you stuck with it – no questions asked. Or, just chalk it up to being a teenager and having the metabolism of a hummingbird.
After: Your workout consists of your walk to class and back.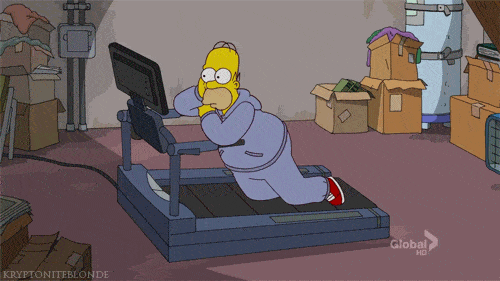 No adults around here! You are the only person to motivate yourself to get in shape. Sadly, you aren't a very good motivator. I mean, where is the gym even?
2. Before: "Honey, dinner's ready!"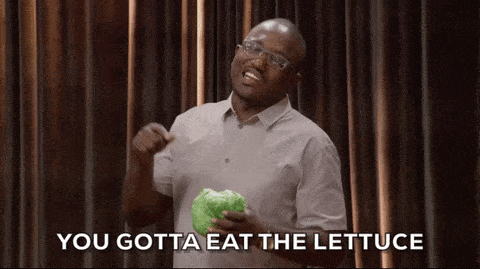 "Dinner is ready!" Your parents were always there to make your meals. And not just any meals. They were balanced and packed with nutrition. They probably also made you take vitamins.
After: All-you-can-eat dining halls.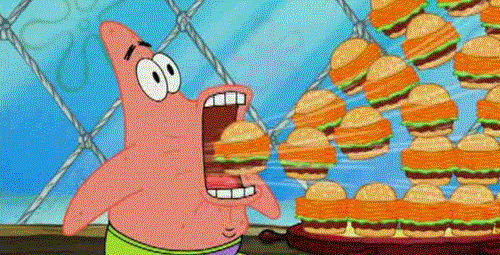 There's the stir-fry station, wraps, pizza, burgers, pasta… Need we say more? You discover that stress eating and look-at-all-this-food-available eating are basically the same thing…
3. Before: You ate dinner on time, at a table, like a real human being.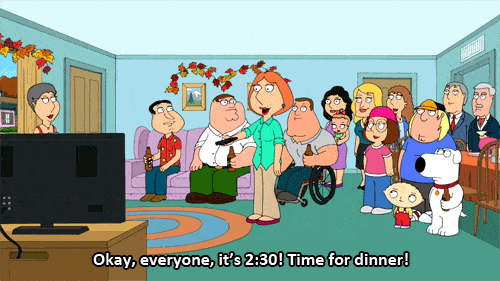 Family meals required you to all sit down together at the dinner table at a set time. You had proper meals. Your standards were high because they were your parents' standards.
After: Anytime, anywhere, anyhow.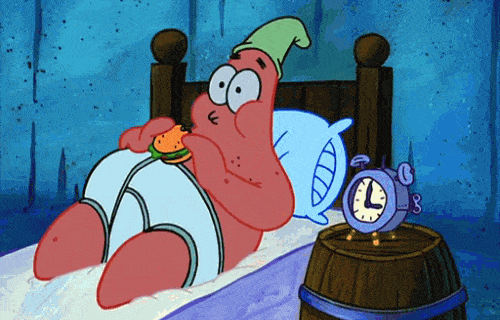 Who said breakfast had to be in the morning instead of at 2pm when you finally roll out of bed? Or that you can't have cold pizza or a corndog for breakfast? Or that you can't eat said pizza and corndog in bed? There's a name for that, you know: breakfast in bed.
4. Before: "A water would be great."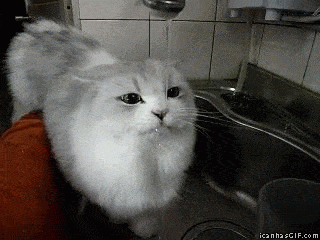 Your underage status in high school helped curb your caloric intake.
After: "Well, I've already broken the seal…"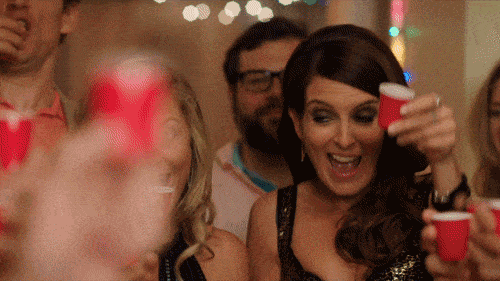 Okay, yeah, alcohol adds a ton of calories to the party. But, if you're drinking… you might as well make it count, right? After one, who's counting? Turns out… the secret ingredient to Freshman 15? Two words: Bud Lite / Natty Lite / Miller Lite.
5. Before: You had something called "A Kitchen"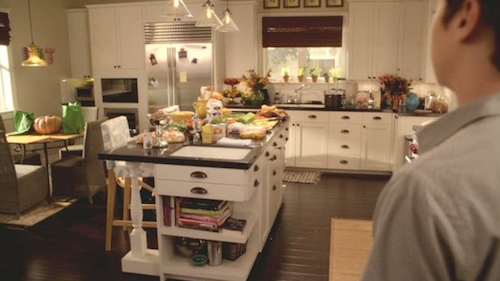 When you're at home, at the very least, you had to get up, walk to the kitchen, and rummage through the pantry to get a snack or a drink.
After: You keep your friends close, and your snacks closer.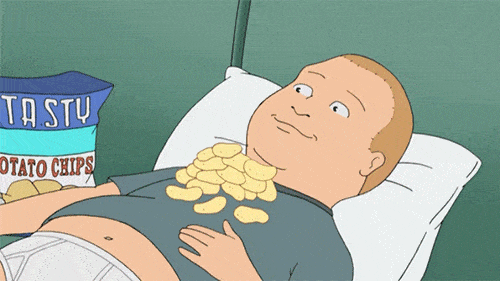 You've strategically set up your compact dorm room to provide the least amount of distance between bed and mini fridge. Do you have a container of snacks right underneath your bedframe? Is your microwave conveniently situated within arm's reach of the foot of your bed? Being a college student is about time management and efficiency, isn't it?
Share your #admitstory with us and help others who are interested in your school better understand the application process. Plus, you get to cash out your $10 signup bonus and earn extra money for college! What are you waiting for?