What exactly is a gap year? For most students, it's an opportunity to take time off and gain real world experience before they head off to college. Since everyone's 'right path' is different, taking a gap year might be the best way for a student to truly understand what works well for them. Most of the time, students will travel, get internships, or volunteer, among other things.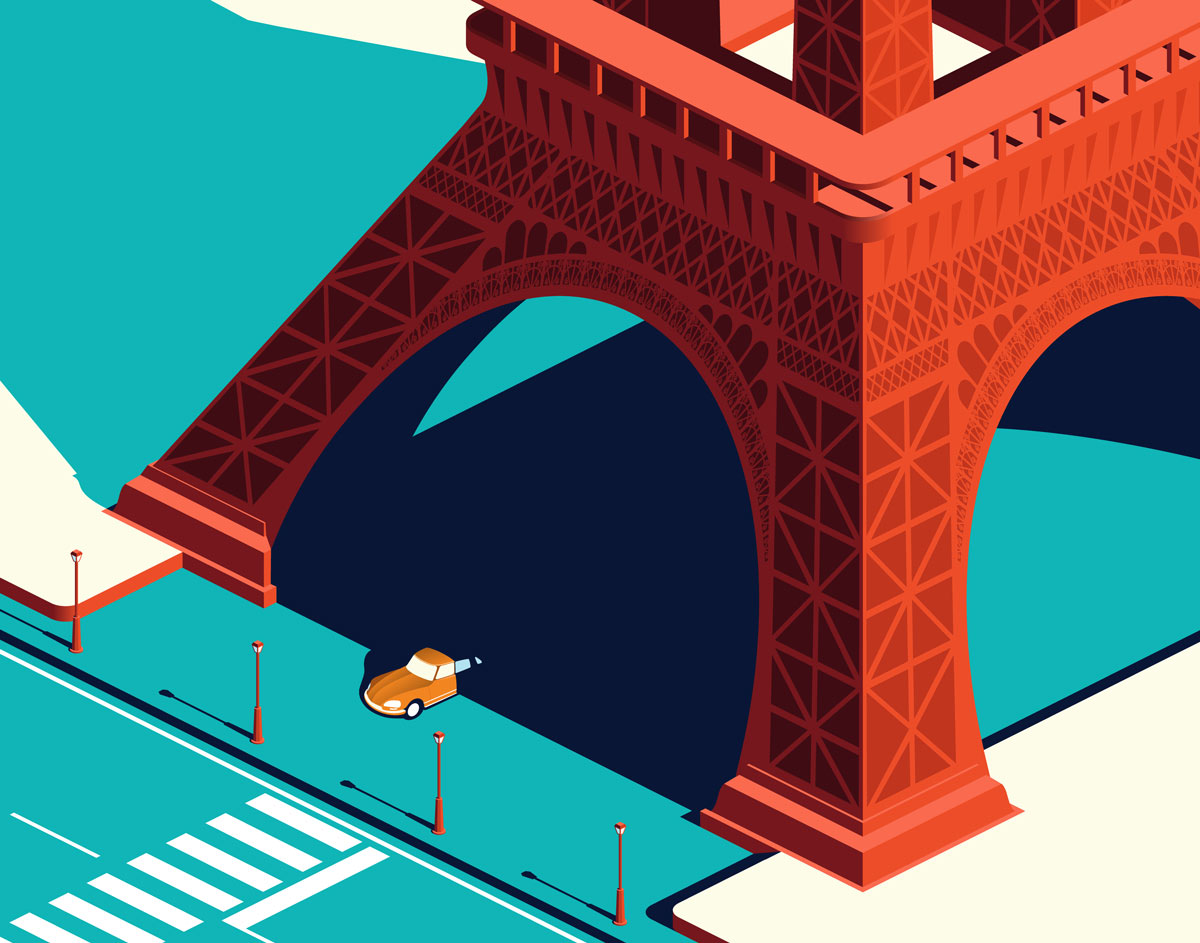 In fact, gap years are a lot more common in other countries. Both Prince Harry and Prince William took a gap year, along with author J.K. Rowling, actor Benedict Cumberbatch, and actor Mike Myers. Upwards of 5% of students in the UK opt for a gap year of some sort. And now, Malia Obama is taking a gap year before she attends Harvard as a member of the Class of 2021.
Colleges and universities encourage students to take a gap year to explore their options and interests. Harvard, Princeton, UNC, and Middlebury are among the top schools that offer resources and support students who decide to defer. According to Harvard's website, around 100 students decide to defer admission to take a gap year every year.
Having your child opt to defer college for a year to work or travel abroad is certainly not the norm, but it's definitely worth looking into. In some cases, taking a gap year can simply mean putting off the cost of college for one more year. In others, a gap year can serve as a way for your child to focus on learning new skills to get ready for college and beyond.
These days, there are countless programs to enroll in as a gap year. Whether your child is interested in learning new languages and living in new cultures, or in completing a bootcamp to learn the ins and outs of programming, there's something to get involved in. For example, UnCollege offers a multifaceted approach to taking a gap year: three months abroad, three months of skill building, then an internship of up to six months.
Is a gap year worth it? Whether your child decides to apply to college then opt for deferred admission or would rather take a year off before applying, at the very least, gap years are worth the research.